Introduction
*Please note that the availability of certain features outlined in these release notes will vary depending on the package and add-ons that you have purchased as well as the account type that you have (admin/agent user). For any questions related to your Lofty package or feature availability, please contact Lofty Support (support@lofty.com). 
Release Date
Wednesday, April 6th, 2022
Summary
---
Multi-Team Edition: Team & Seat Quantity Display Optimization
We have made it a little clearer on the number of teams, and seats a Multi-Team admin has to work with.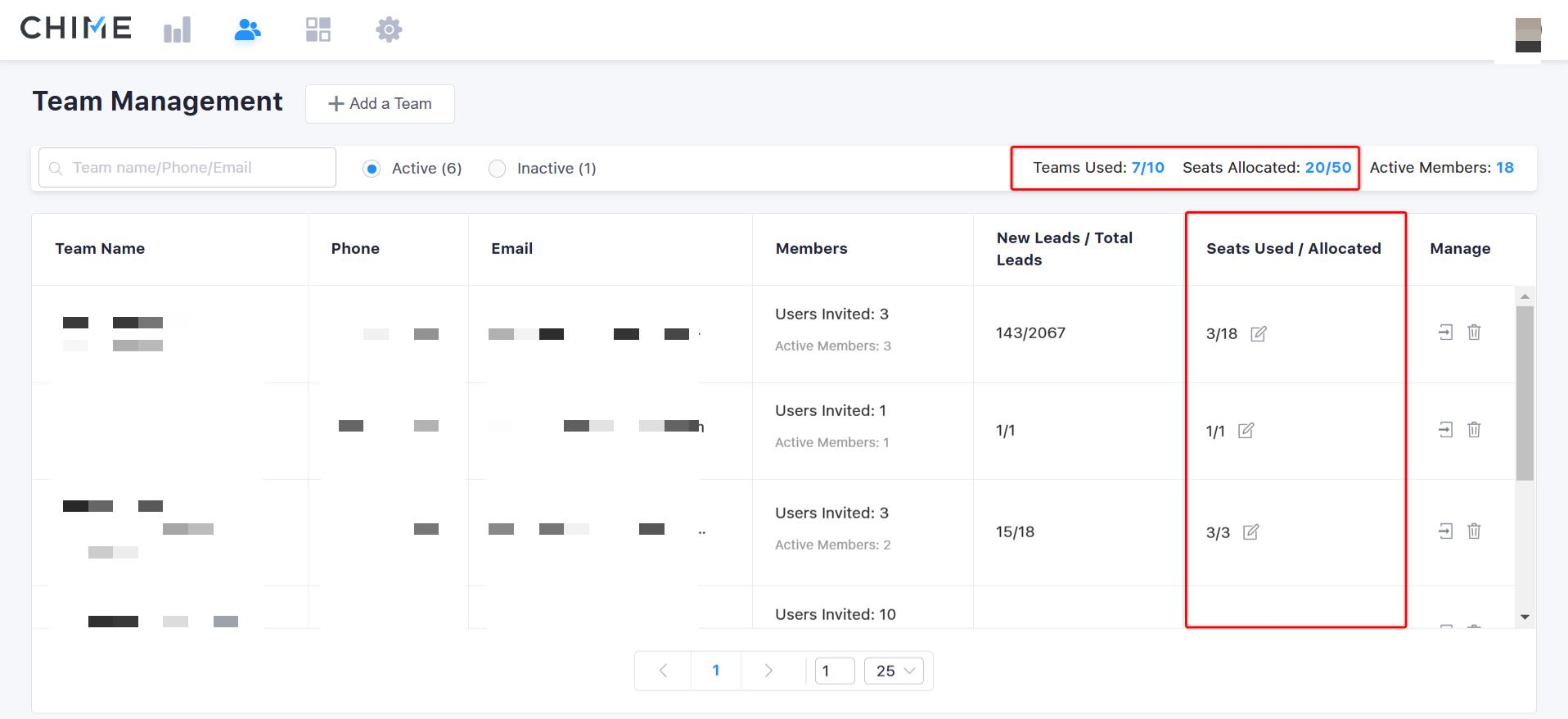 Email Signature Optimization
The email signature tool has been optimized in a few different important ways to make it more useful within the Lofty platform. Such changes include - Signature Previews, Variable Support, Default Format & Reset Links, and a much-requested feature, applying a signature to ALL outdoing emails (including welcome emails, property alerts, etc.) Due to the number of exciting changes, please check out the Complete your Lofty Profile, and Email Signature to learn more!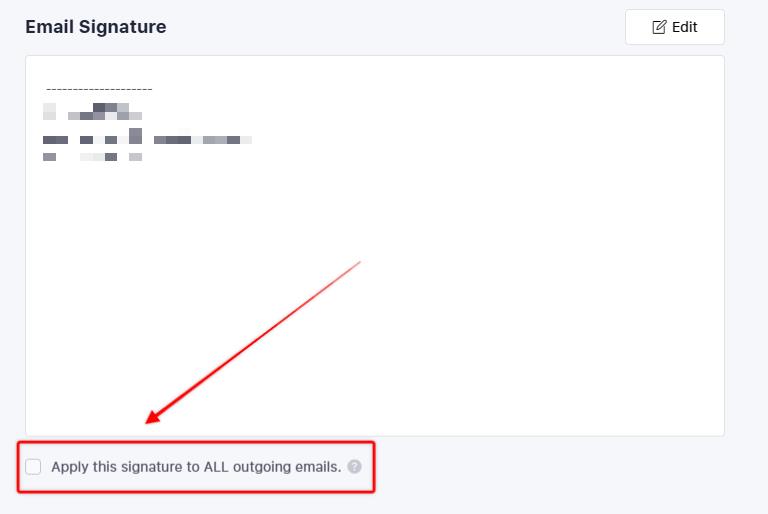 Calendar View Optimizations
We have also made some great changes to our new Calendar View feature which is located in the Tasks > Calendar section of the Lofty CRM. This includes improvements with interactions on the Mini Calendar to act similar to other popular Calendar Web Applications, such as, If you are on the "Week" or "Month" views you can double-click a specific date on the mini calendar at the left and it will take you to that specific "Day" view instead.

We've also added a feature for a Visible Filter Count: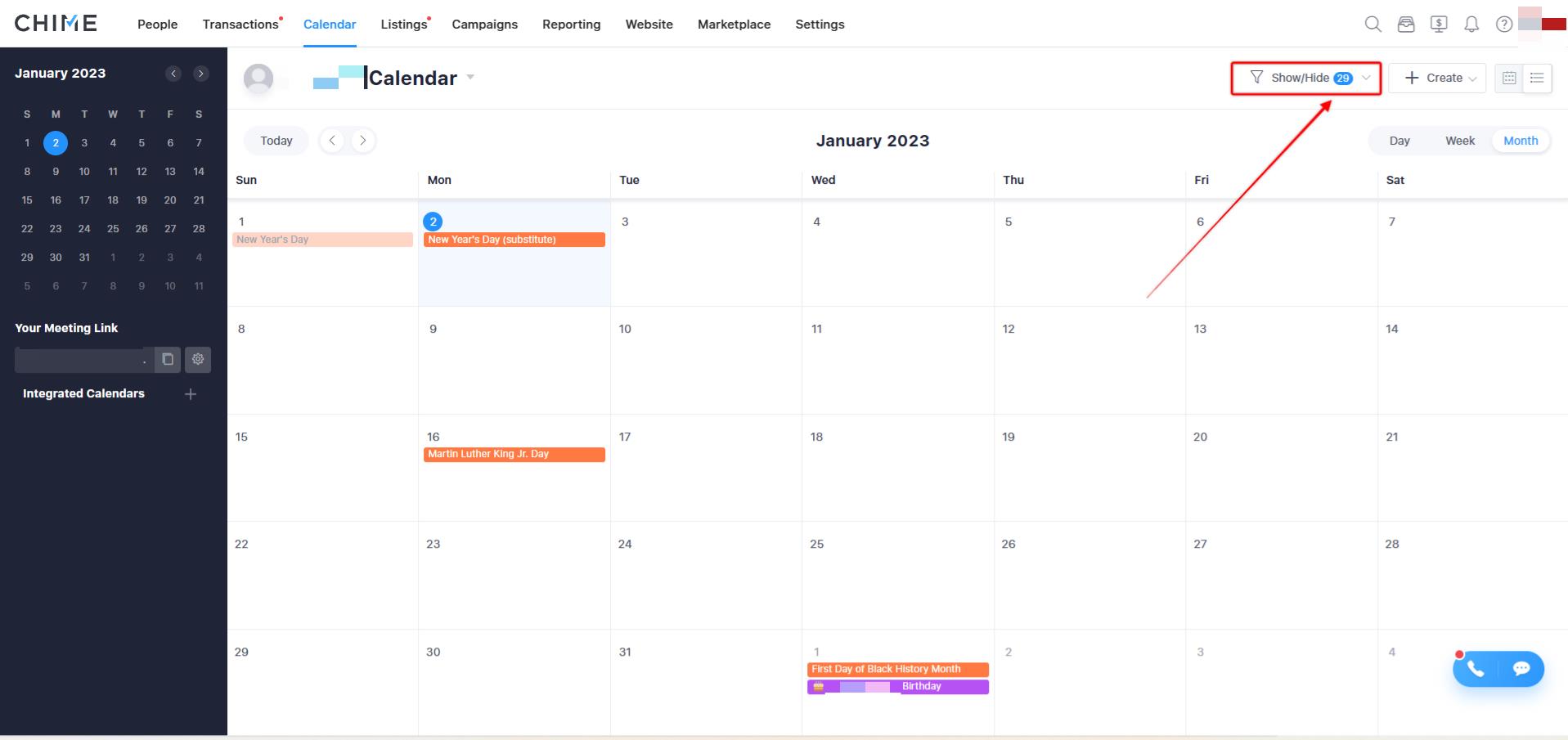 And also now incorporate your Social Post on the Calendar View, as well as, post new Social Posts from the Calendar View.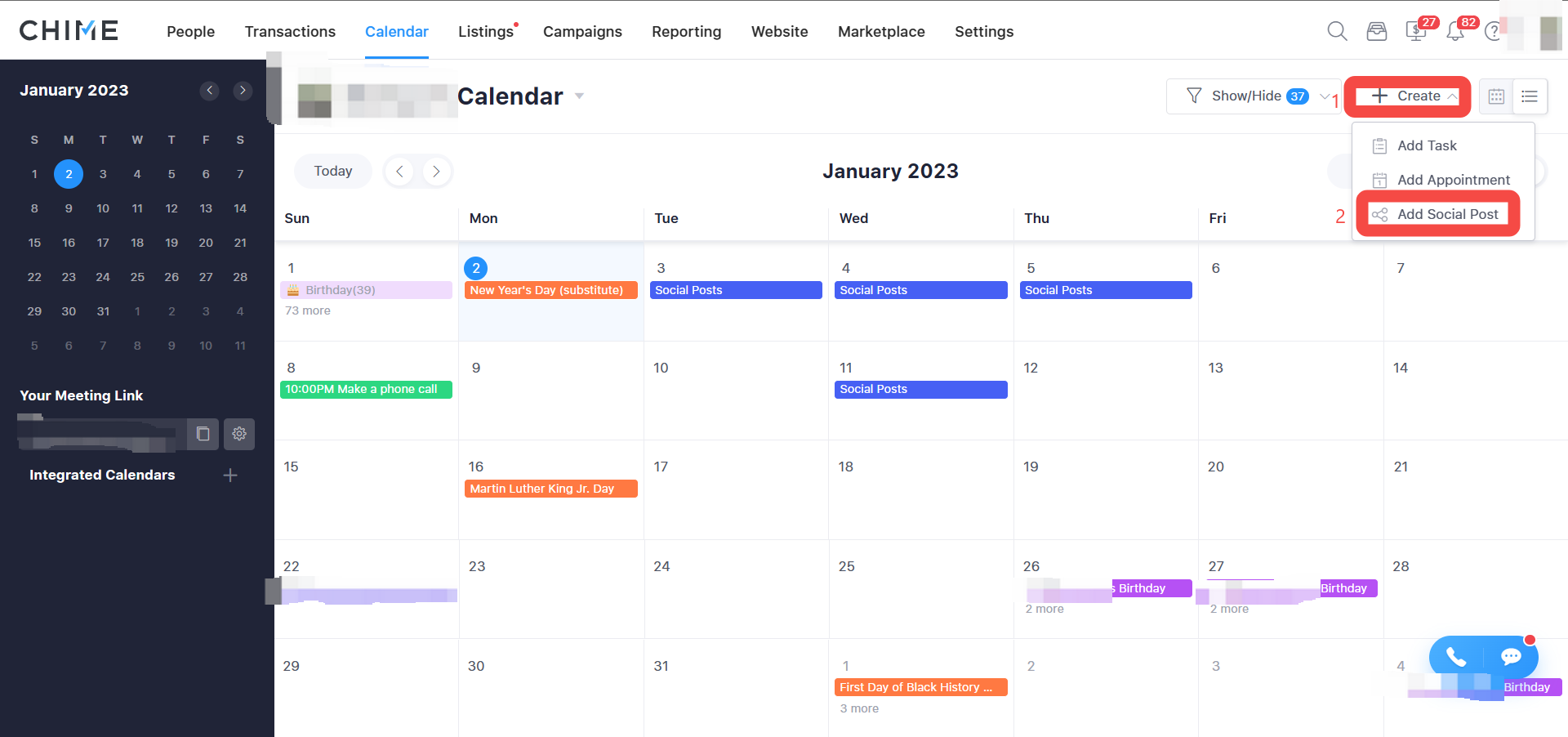 Would you like to learn more?
Social Studio Improvements
A number of changes have been made to make using the Social Studio more accessible. As mentioned previously, you can now view, access, and create Social Post from the Calendar View.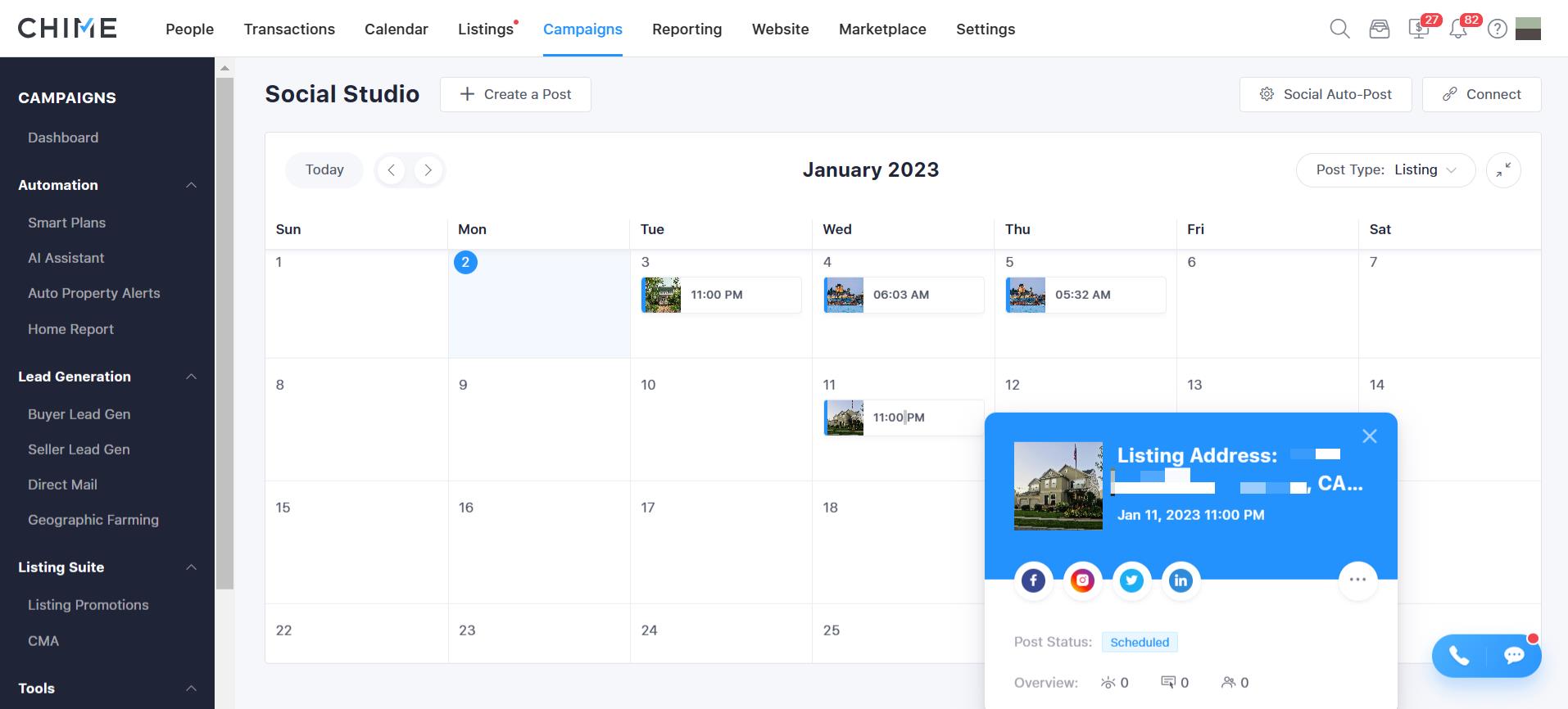 We have also added multiple ways for you to access the Social Studio. From the CSM Tool, Listing Discovery, and Design Center.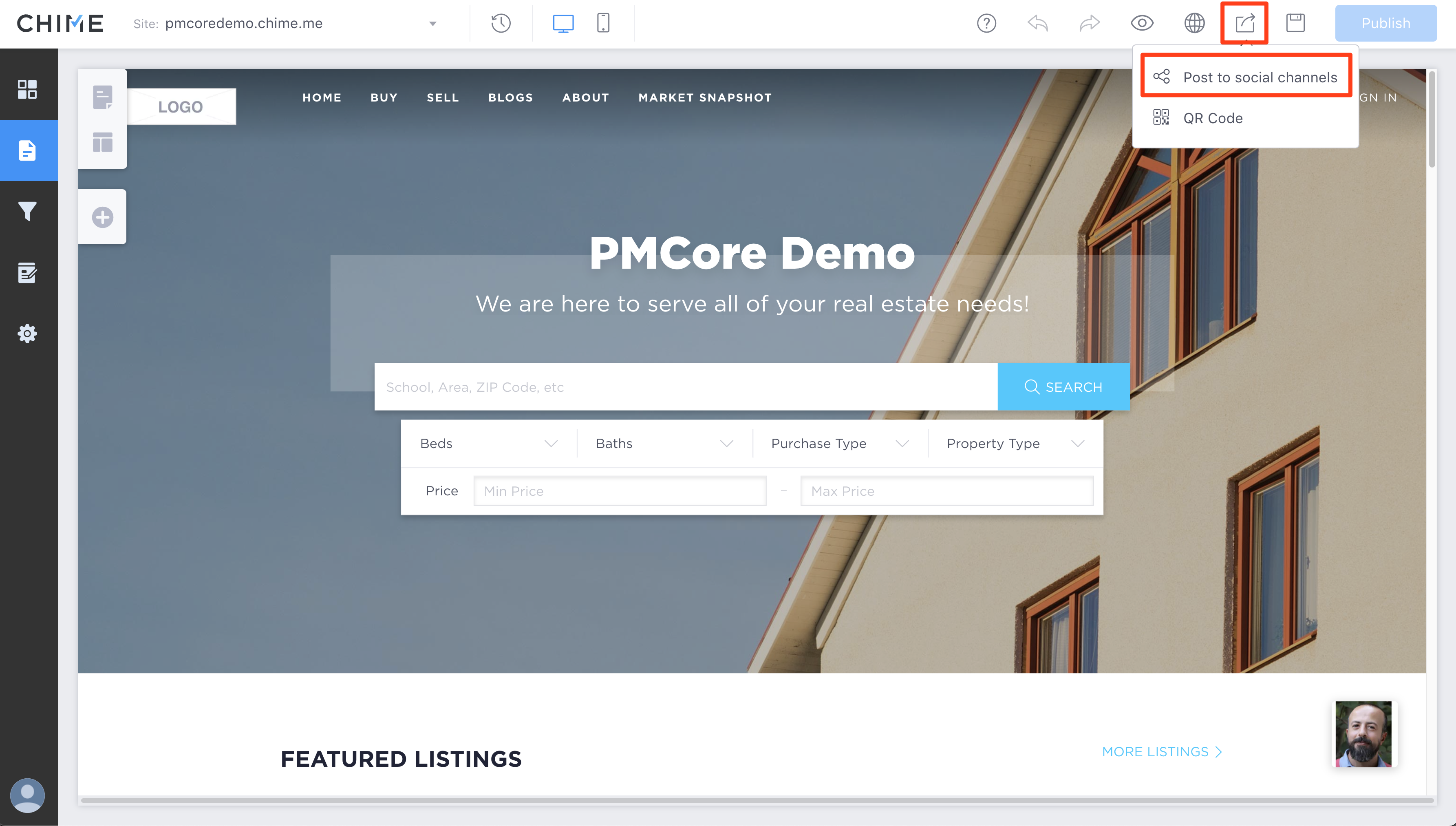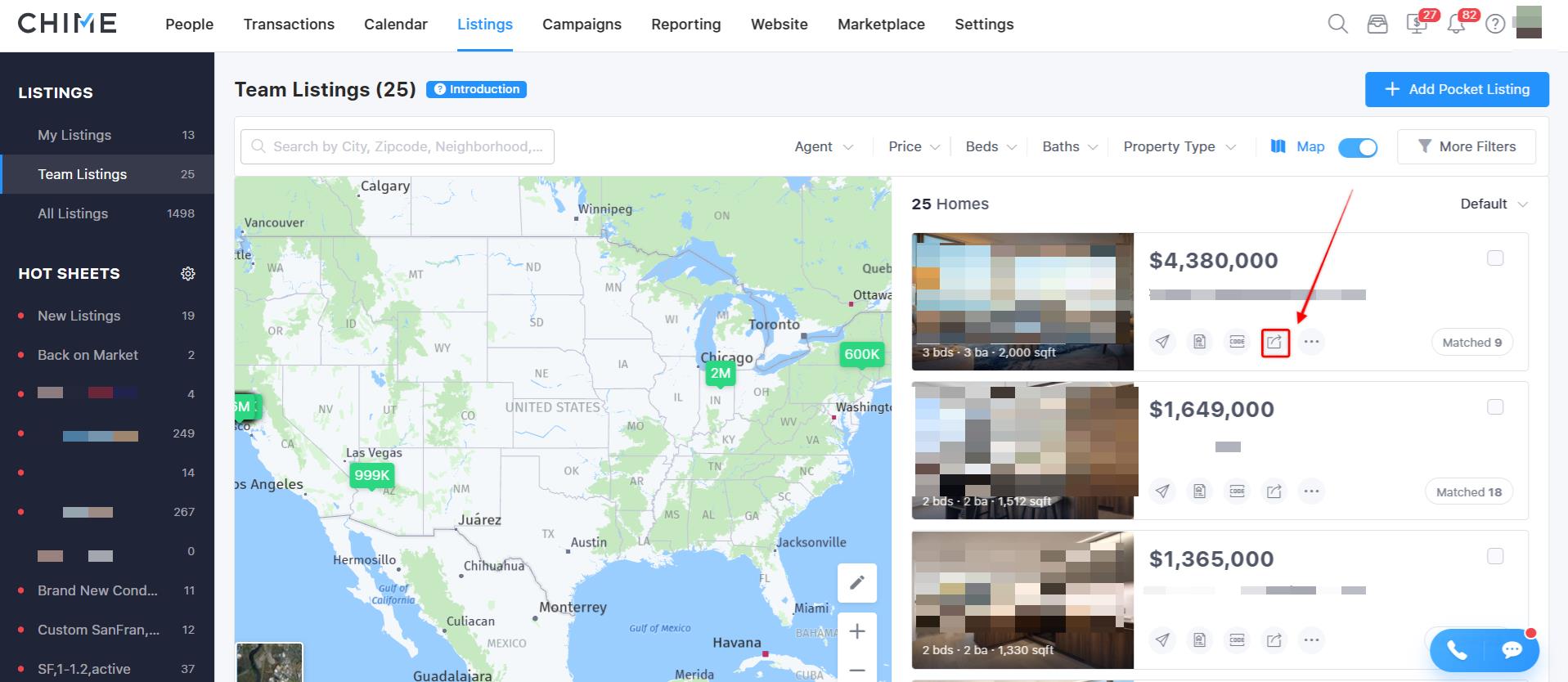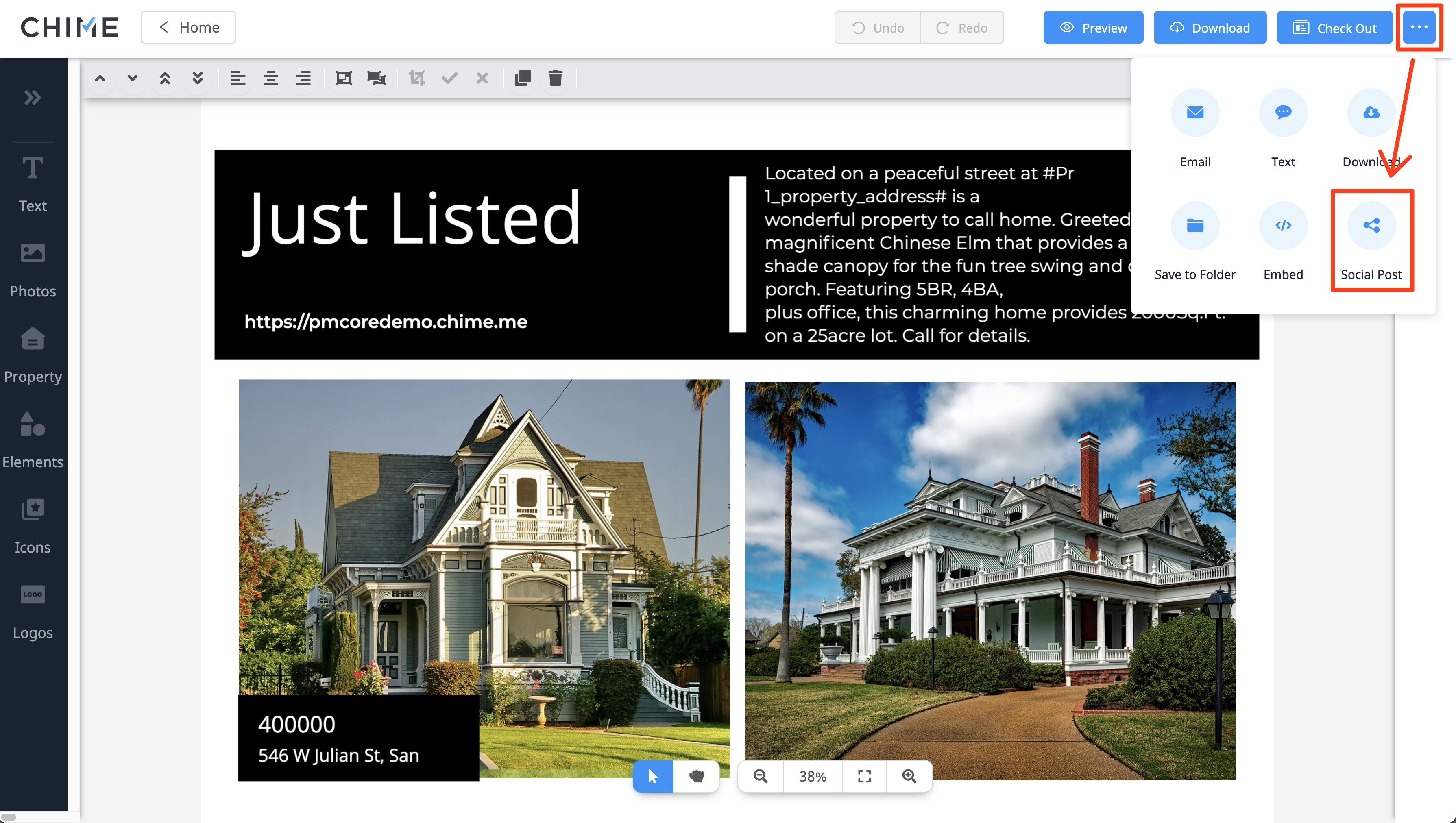 Would you like to learn more?
Mobile App: Long-Press to Copy
You can now easily copy and paste data from the mobile app by using a "Long-Press" on your smartphone. This is both usable by Apple and Android users.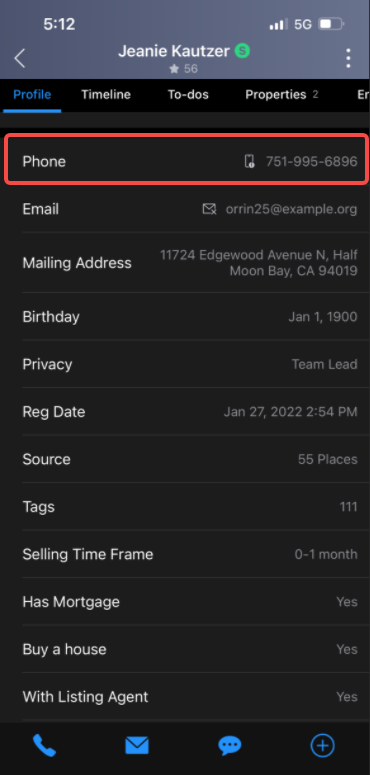 Open House and Text Code Optimizations
The Open House and Text Code tools have had some optimizations made with this release as outlined below.
MLS Agent ID Connection
An MLS Agent ID Connection will be used when creating an open house form or text code in Lofty, the system will check to see if you have an MLS Agent ID on file first. If you do not, you will type the property address in like normal and then the system will prompt you to determine if that listing belongs to you or not. If you indicate that it does belong to you, then the MLS Agent ID associated with that listing will be added to your account automatically for future use within the Lofty platform.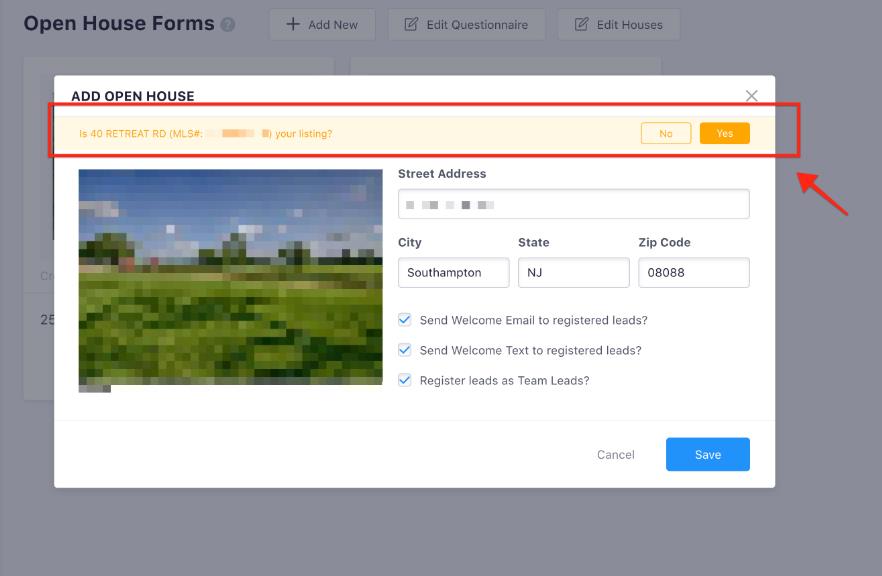 Open House QR Code
The Open House form now has a built-in QR code! This will be the first thing that appears when the open house form is opened on the web or mobile app. Once scanned, the lead will see a sign-in page that has all of the questions available right on their own mobile phone.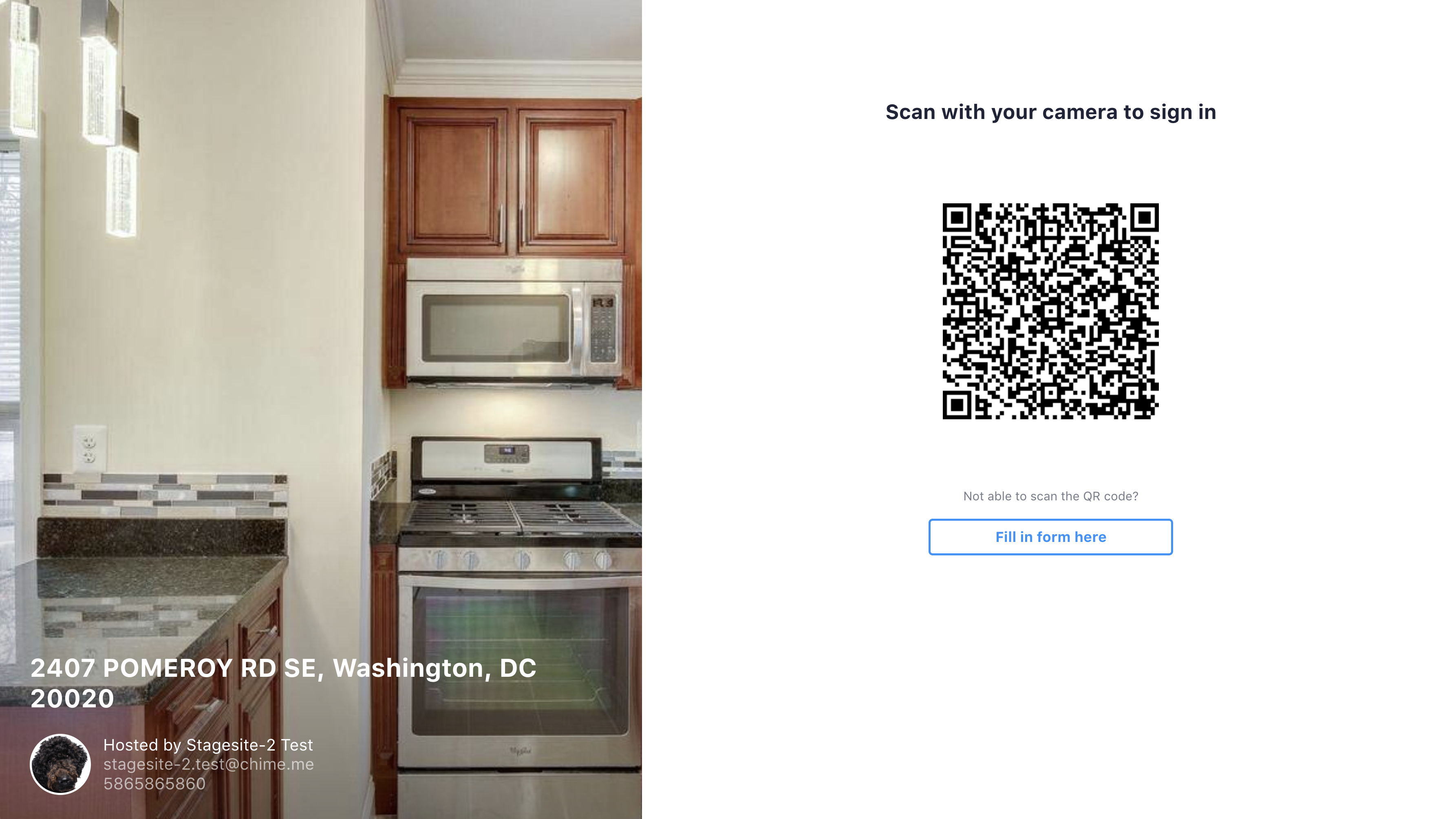 *IMPORTANT: The QR code functionality is not currently available on the open house tablet apps. Tablet apps should be supported soon. 
Would you like to learn more?
AI Assistant: "Drip Messages" & "Long-Term Campaign"
We have added the feature to help direct the AI in different ways. 
Drip Messages
This consists of three messages that the AI Assistant sends out when the lead has stopped responding in the middle of a conversation. The AI will remember where the conversation left off and attempt to engage them again using that topic as the starting point. These drip messages will not engage existing leads unless the lead has performed some sort of action first.
Long-Term Campaign
This consists of attempts from the AI Assistant to get engagement from leads for a period of up to six months. This is specifically for leads that have no activity on the website and do not reply to the AI Assistant. This type of campaign will stop automatically if a lead has responded or has activity on the website that would normally trigger the AI Assistant to engage. Users can mute the AI Assistant at any time like normal. In this scenario, the AI Assistant will only reach out to leads who have met certain conditions like actively viewing multiple listings, saving searches and listings, etc
AI Assistant: Manual Triggers and Recommendations via Mobile App
You can now assign an objective for the AI Assistant to pursue in its contacts with a lead, the Assistant can also be muted from a lead page as well now in the mobile app.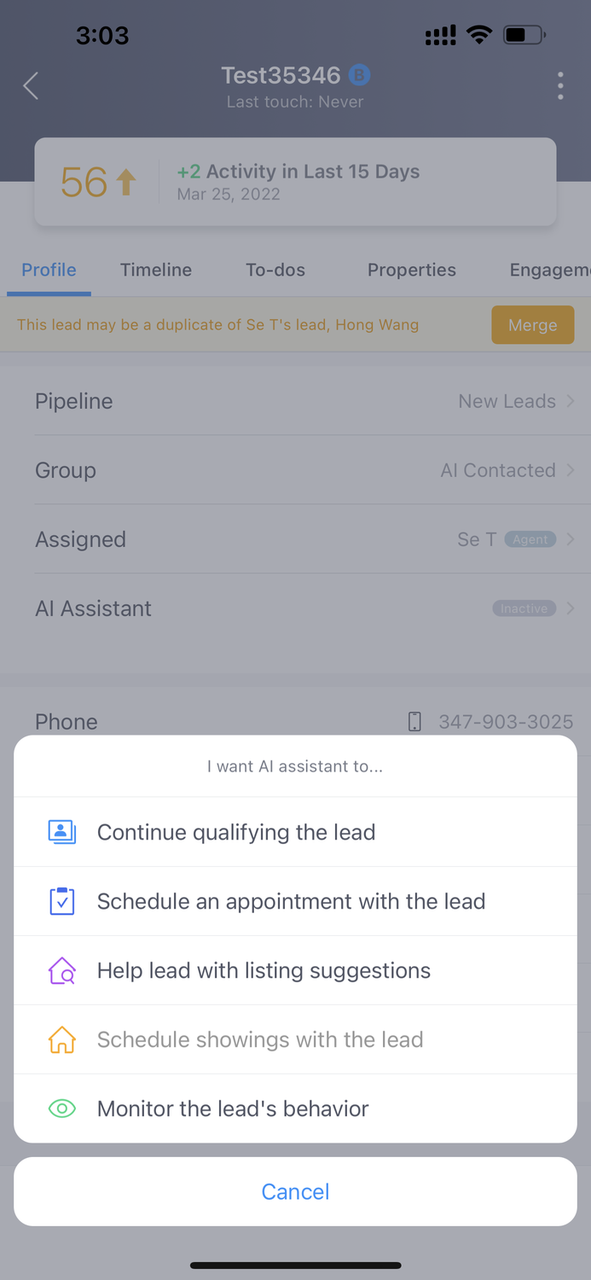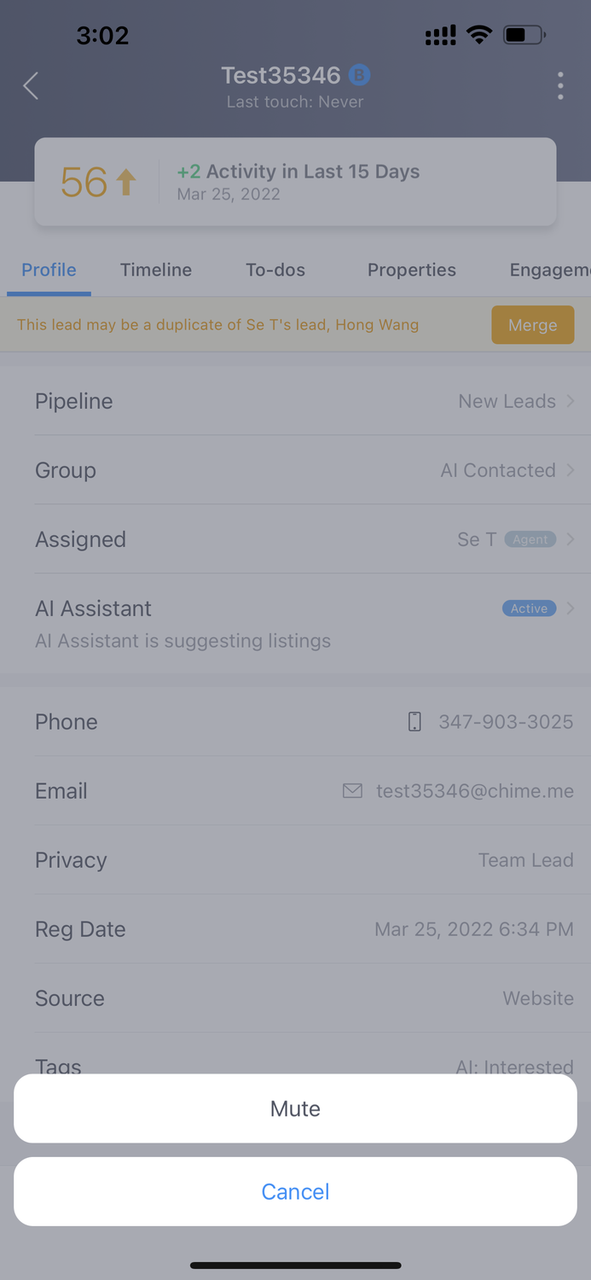 If you choose to have the AI Assistant schedule a showing, it will provide you with different options. All AI-specific notes will be clearly logged in the lead timeline, and other suggestions on how to get the AI to engage will be available on mobile as well.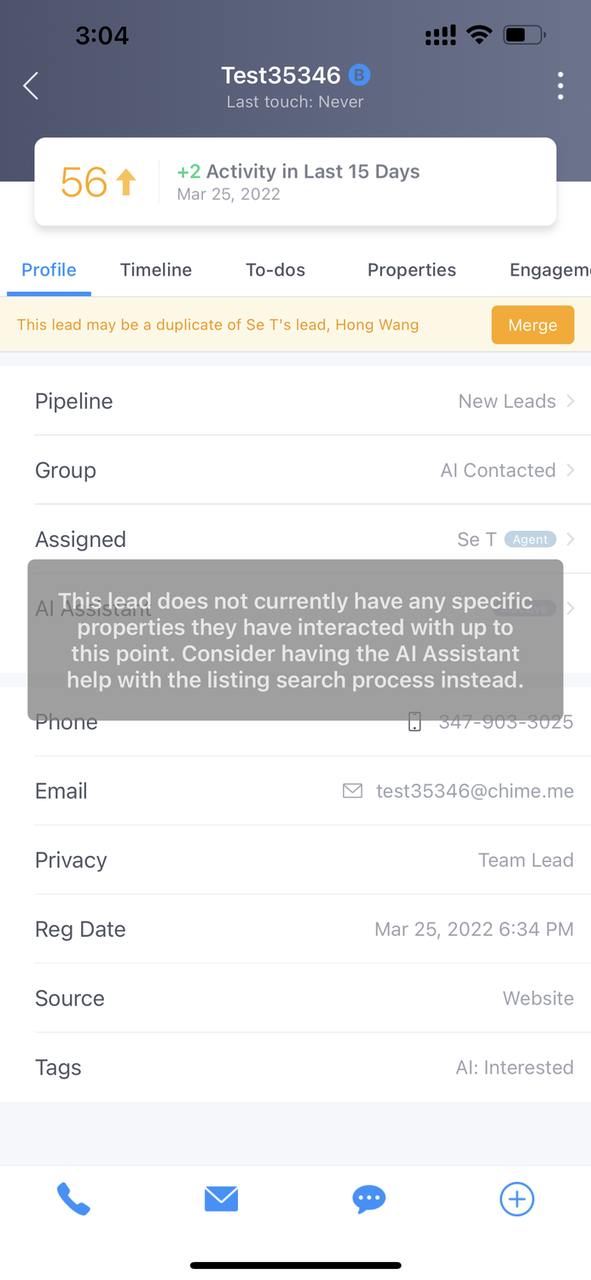 Would you like to learn more?
Landing Pages: New Layout and Templates
We have added some new things to our Landing Pages. the changes can be found under Campaigns > Landing Pages.
Recommendations
A list of recommended (commonly-used) landing pages is available at the top of the page. A landing page can be created directly from this list by clicking the button below the desired option. This menu can be hidden if no longer helpful.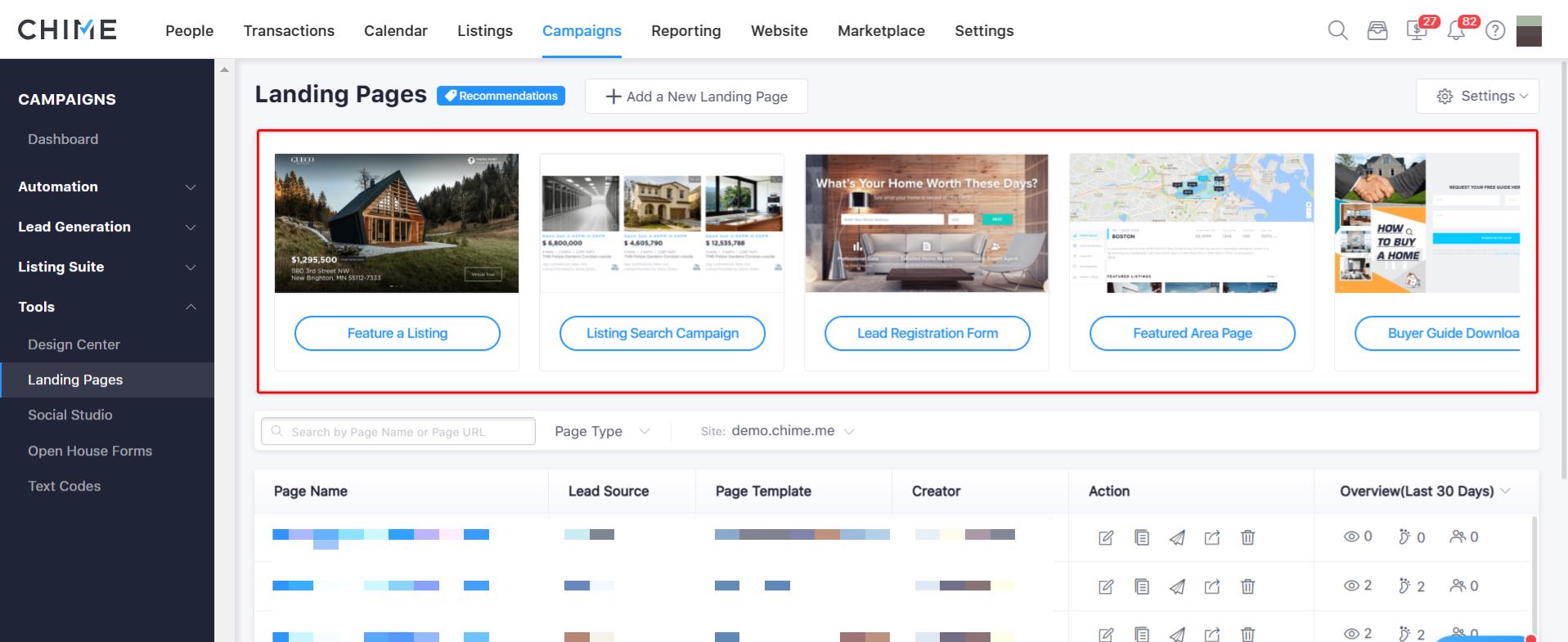 Revamped Template Selection Layout
When clicking the + Add a New Landing Page button at the top of the screen, the template selection process for landing pages has been improved with easier navigation and clearer labels to locate the available options.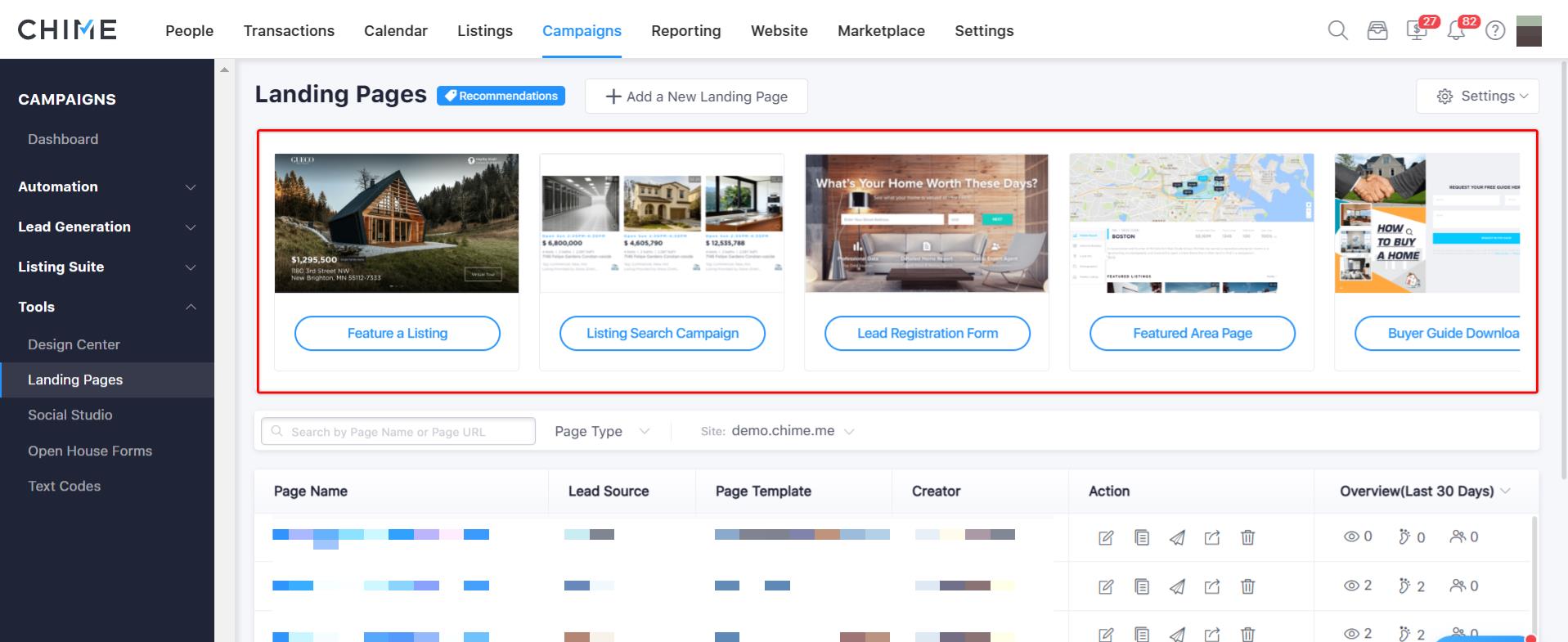 New Templates (2)
Two new landing page templates are now available to utilize under the Guide Downloads category:
Buyer Guide Download
Seller Guide Download
These landing pages consist of the following elements:
Banner
Guide Block
Agent Block
Here is a sample of what these landing pages look like: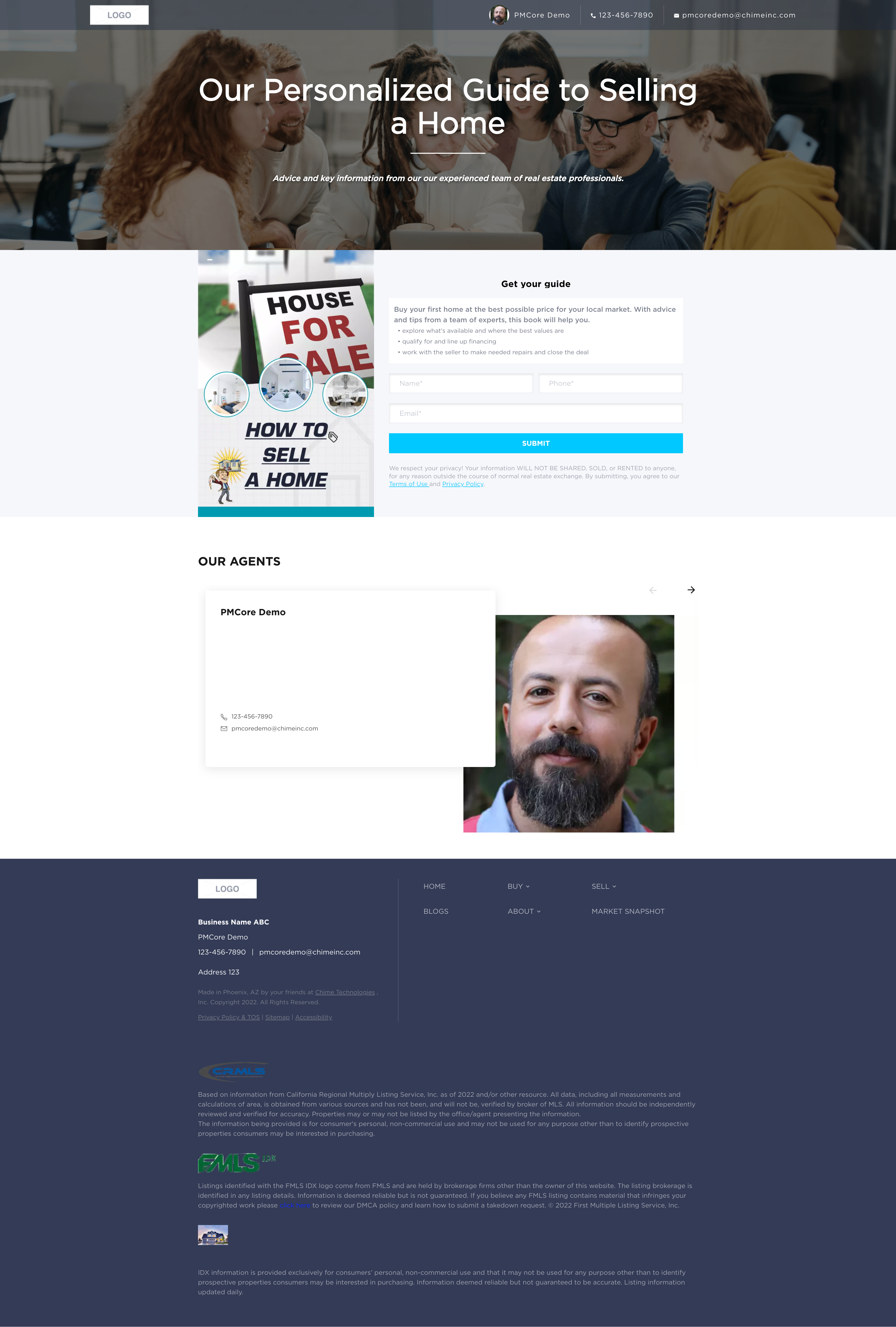 Would you like to learn more?
Custom Website Fonts 
We have now made it easier to change fonts on your Lofty-built websites. With this update, the 28 most popular fonts provided by Google are now available to use within Lofty-built websites. There are two ways these fonts can be applied to Lofty websites.
Global Site Font Modification
To edit fonts for the entire website, navigate to Page Editor > Style > Font.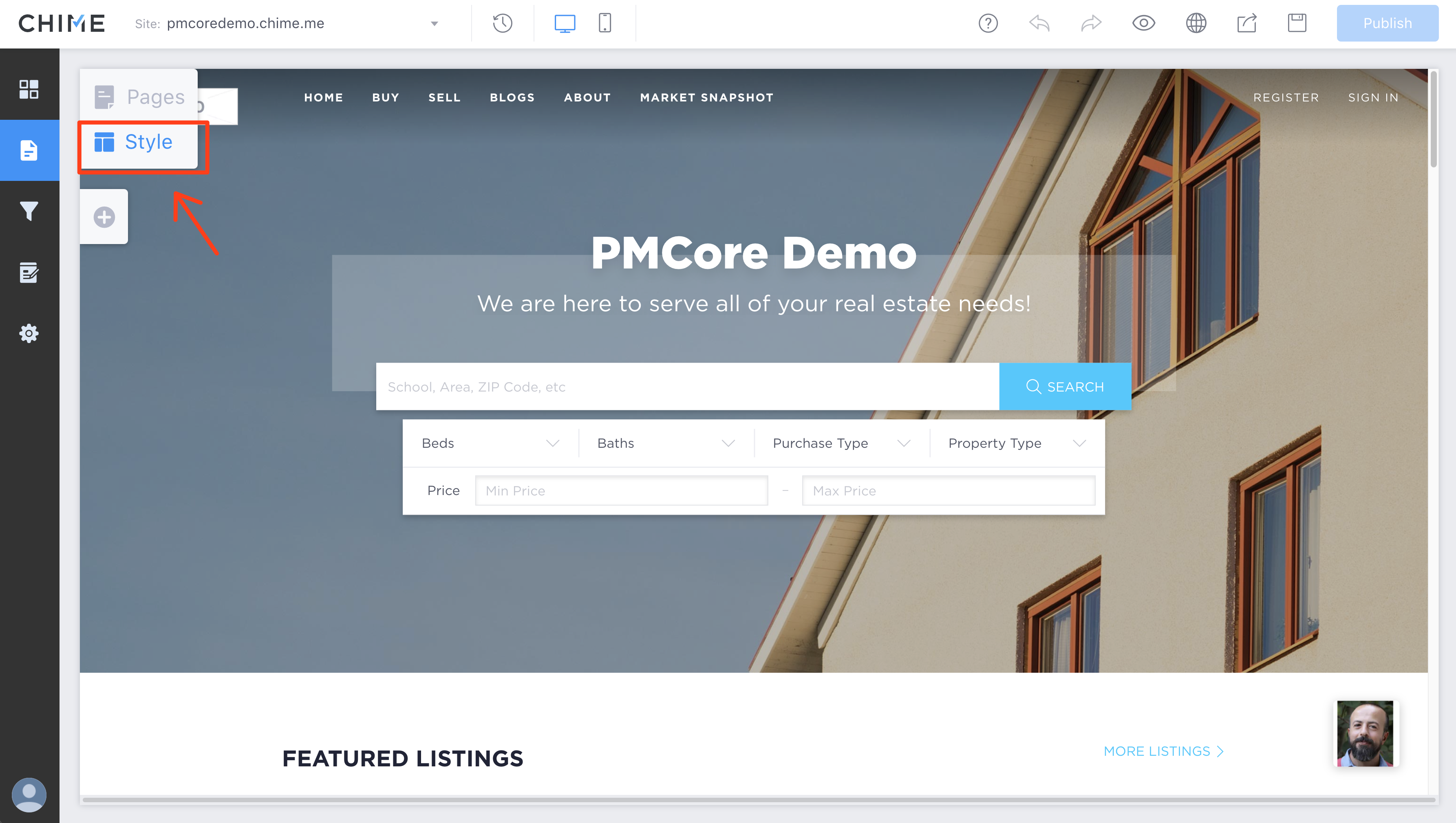 Individual Block Font Modification
Every individual block and/or location that allows for text style modification within the Lofty CMS will also allow for the Font to be customized after this update.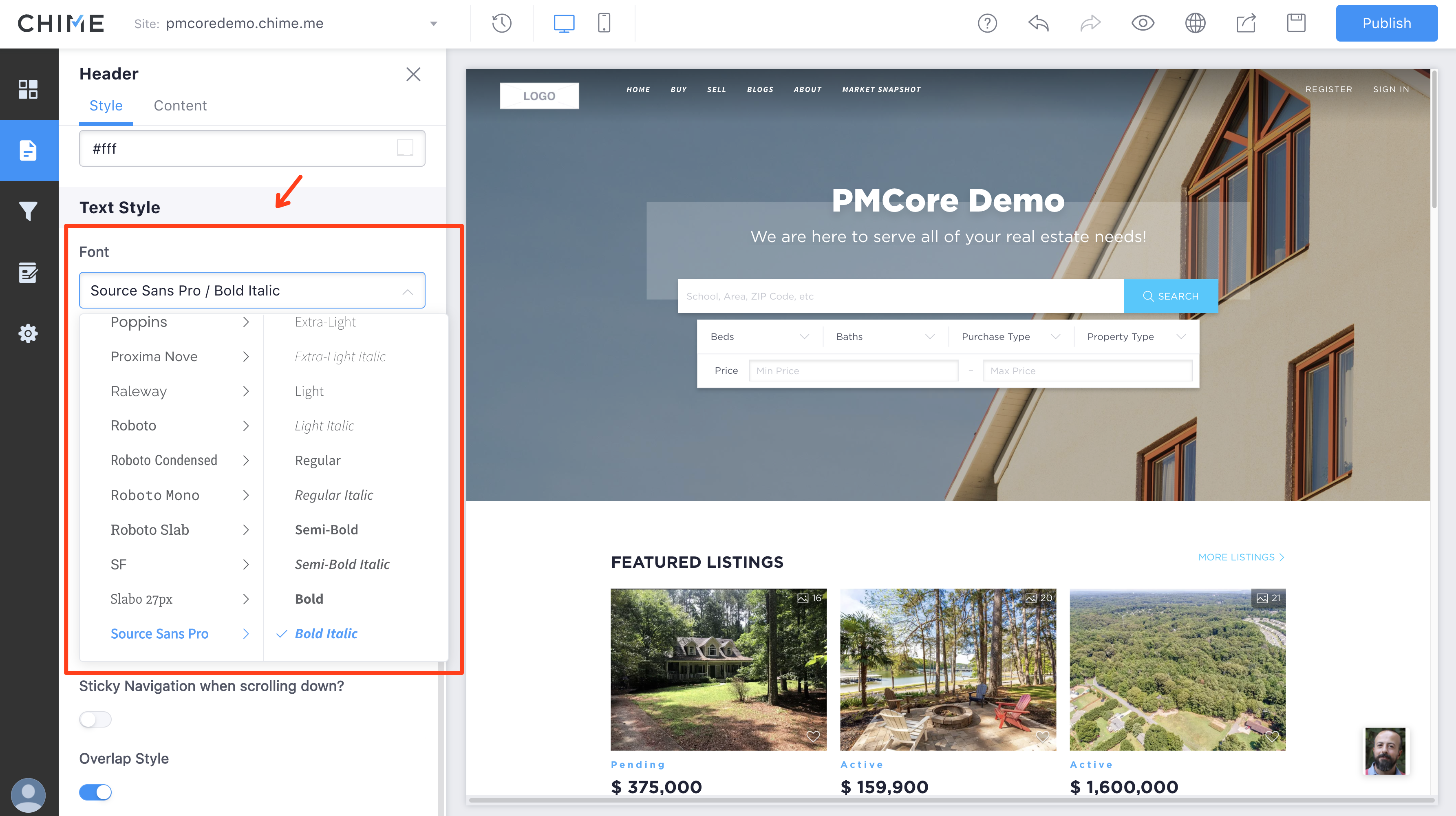 Would you like to learn more?
Revaluate Integration
We have made some changes to how our integration Revaluate works for client-facing information. This makes purchasing this add-on and using it super easy and quick, and also helps you take advantage of the leads you get from it!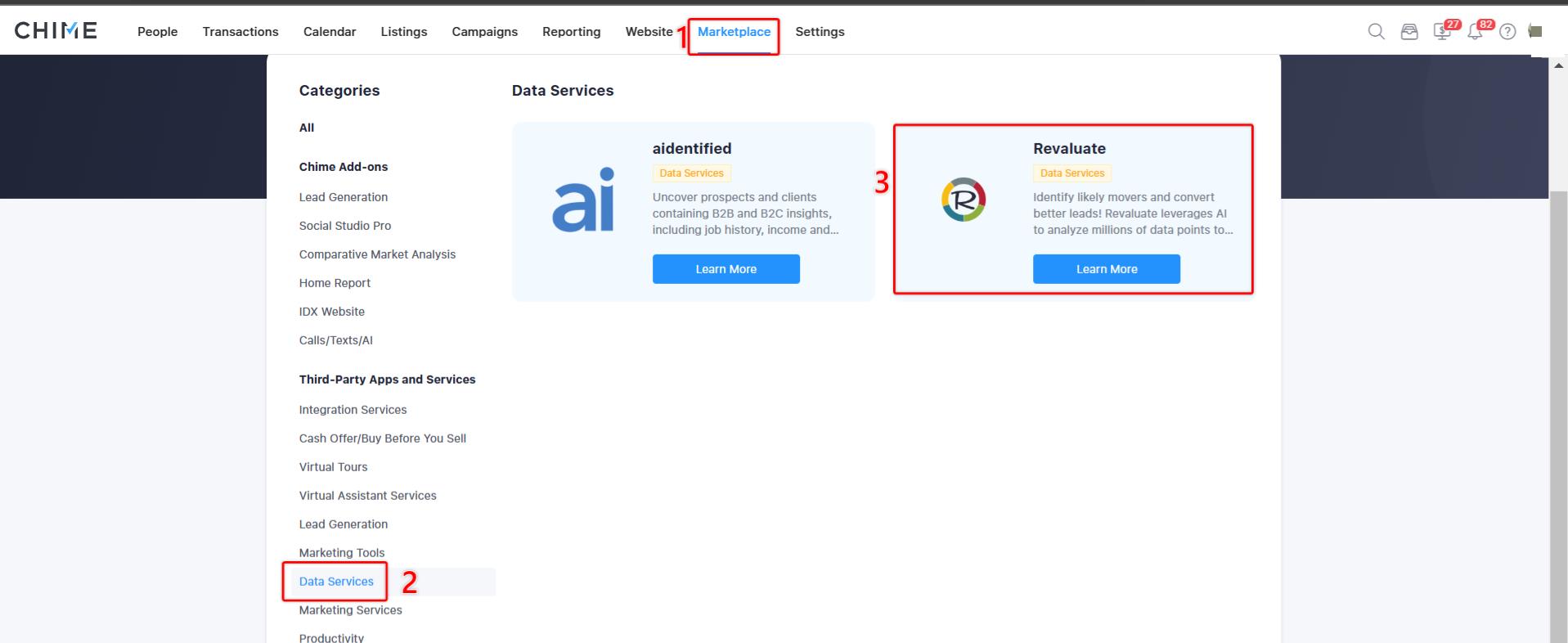 Please check out our updated article on this add-on feature due to the significant changes to it! 
Customer-Facing Product Portal 
We have now introduced a customer-facing portal so users can submit their thoughts on making Lofty CRM even better! Also from this portal, users will be able to see what is under consideration, what is planned, developed, or about to be released. Users can now access the Lofty Product Portal by clicking on the ? > Suggest a Feature:

Please visit the full article here to learn more, and how to contribute to your Lofty platform! 
Questions?
If you have any questions regarding this topic or any others, please reach out to our Support Team via email at <support@lofty.com>, by phone at 1 (855) 981-7557, or by chat with us through your Lofty CRM.