Introduction
Unlike many other real estate CRM platforms, Lofty was actually built mobile-first. What this means is that most of the features that are available on the computer Web App are also available via the Mobile App. There will be some features that are better used online via a web browser, but you will definitely want to have the app for the push notifications and portable database to take with you on the move.
For your reference, the following is the logo you should see when looking for our app in any app store: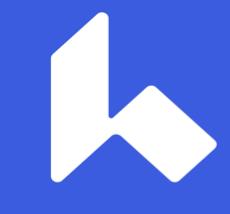 Navigate to the Applicable App Store and Download
Apple: App Store
Android: Google Play Store
You can also find QR codes to download the app when you go to the "?" icon in the CRM.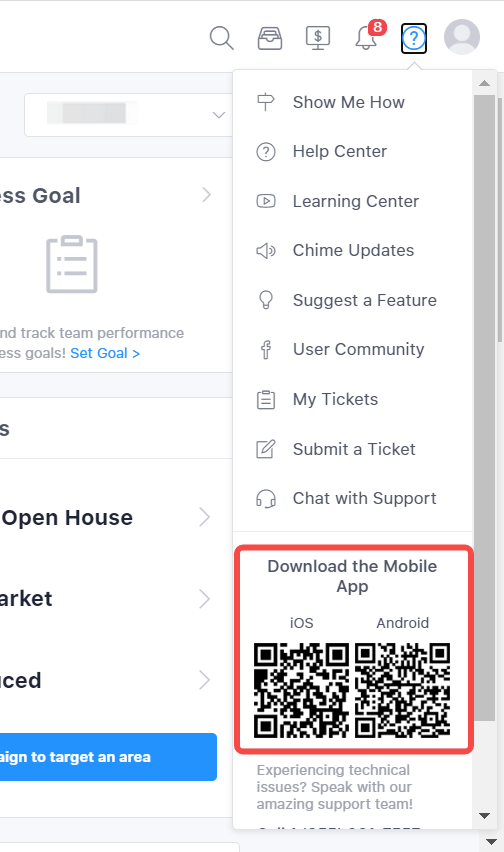 Sign In + Notifications
You will sign in to the app using the same login credentials as on the computer. As you start the app and log in, you will want to enable notifications if you plan on using them to stay informed.
You can also reference the following article to learn more about mobile notifications: How To Setup Lofty Notifications on Your Mobile Phone.
Offline Access
Please be aware that the mobile app is not available without data access. In other words, if you are in a location without cell service or WiFi, you will not be able to access lead contact information, etc. In order to use the Lofty mobile app, you need an active data service.
Questions?
If you have any questions regarding this topic or any others, please reach out to our Support Team via email at <support@lofty.com>, by phone at 1 (855) 981-7557, or by chat with us through your Lofty CRM.