Introduction
After many client requests, the Lofty Mobile App will allow Lofty users to add/edit/delete Property Alerts (buyer) and Market Snapshots via their mobile phones. The filters available on the mobile app will be synced with the web app meaning if users have specific filters from their MLS set up on the Lofty website, they will also be available on the mobile app. 
Current Limitations include the following: 
Currently, the mobile app does not support the option to "plot" an area on a map when using the mobile app
The ability to send individual listings is not currently supported--only the creation of an alert using the available criteria. This can be done on the desktop 

web

app using Listing Discovery but is not currently available on the mobile Lofty app. 
Market Reports cannot be created with this feature, only Property Alerts (buyer) and Market Snapshots (seller).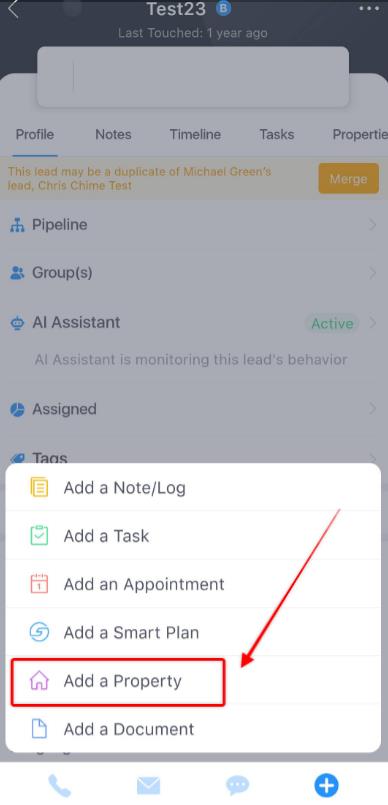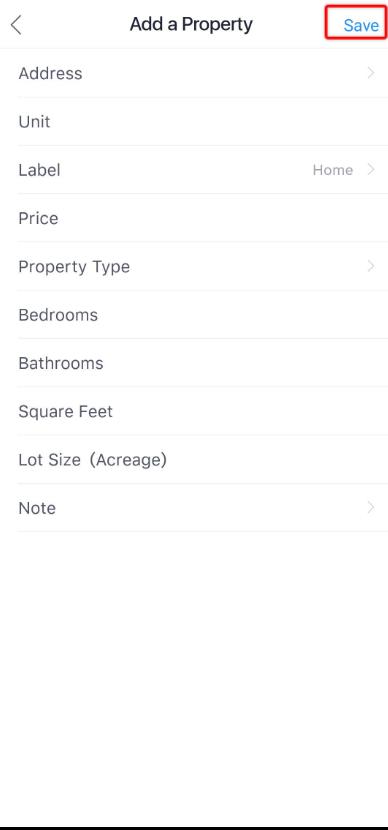 Questions?
If you have any questions regarding this topic or any others, please reach out to our Support Team via email at <support@lofty.com>, by phone at 1 (855) 981-7557, or by chat with us through your Lofty CRM.