Introduction
The MLS connection on the Lofty IDX websites is one of the most important reasons to be on Lofty! That being the case, there are some common questions that we address here so that you understand more about how things work.
Summary
How do I initiate my MLS application if I have already set up a site?
There are 2 areas in the system where you can get started with your MLS application.
1. Listing Tab: A module is displayed in the Listings tab for Lofty users who have set up their website, but have not started an MLS application. Click Connect MLS to complete the MLS application. This button will take you to the CMS tool.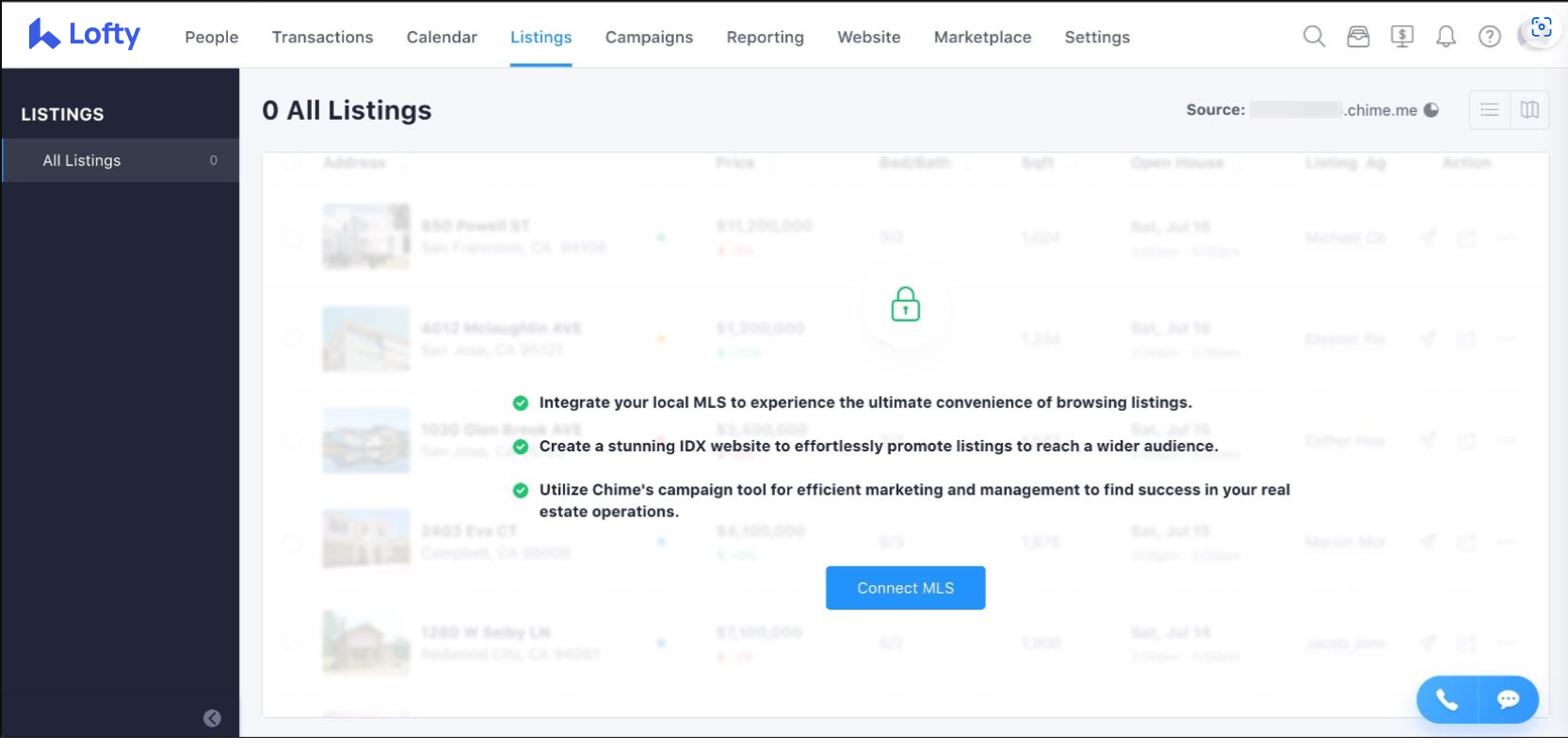 2. CMS Tool> Listings> MLS Integration:


The MLS application process has not changed. Once the MLS application has been submitted, the status can be tracked on the Listing Discovery page and in the CMS tool.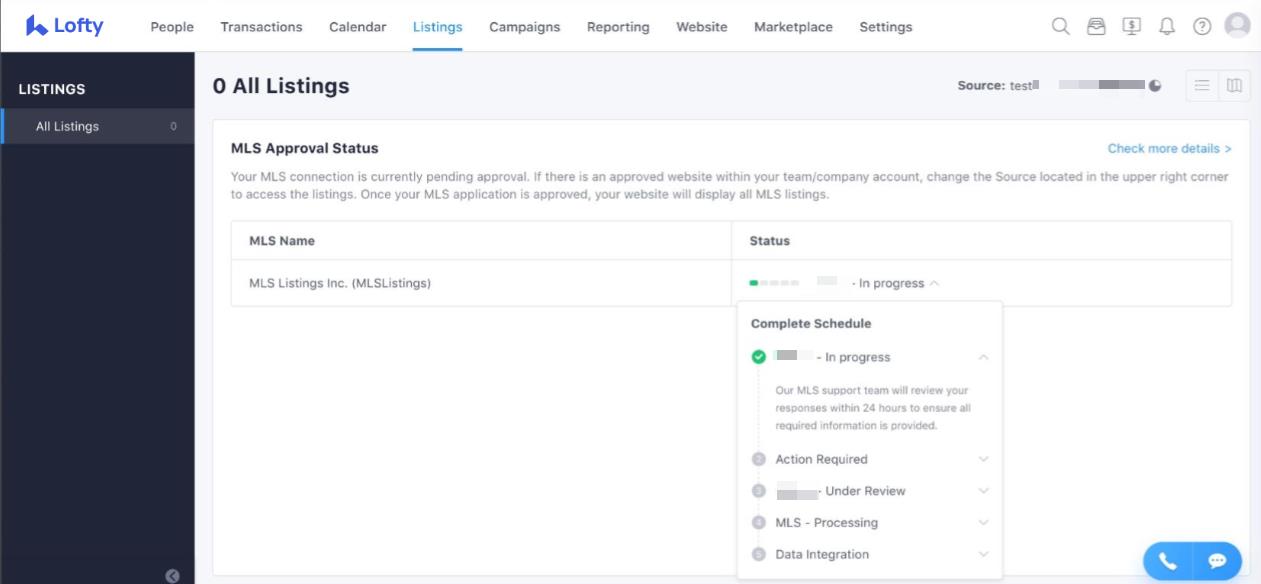 The Listing Tab module also allows the option to view listing data for MLSs that are connected to other Lofty websites.
Note: You are only able to view the listings for MLSs that are connected to websites that are either above yours (i.e. the team/company/group website) or websites that were built off of yours (i.e. a subdomain of your website).
To change the source website, select another website from the Source in the upper right corner. If you only have one website available, the Source cannot be changed.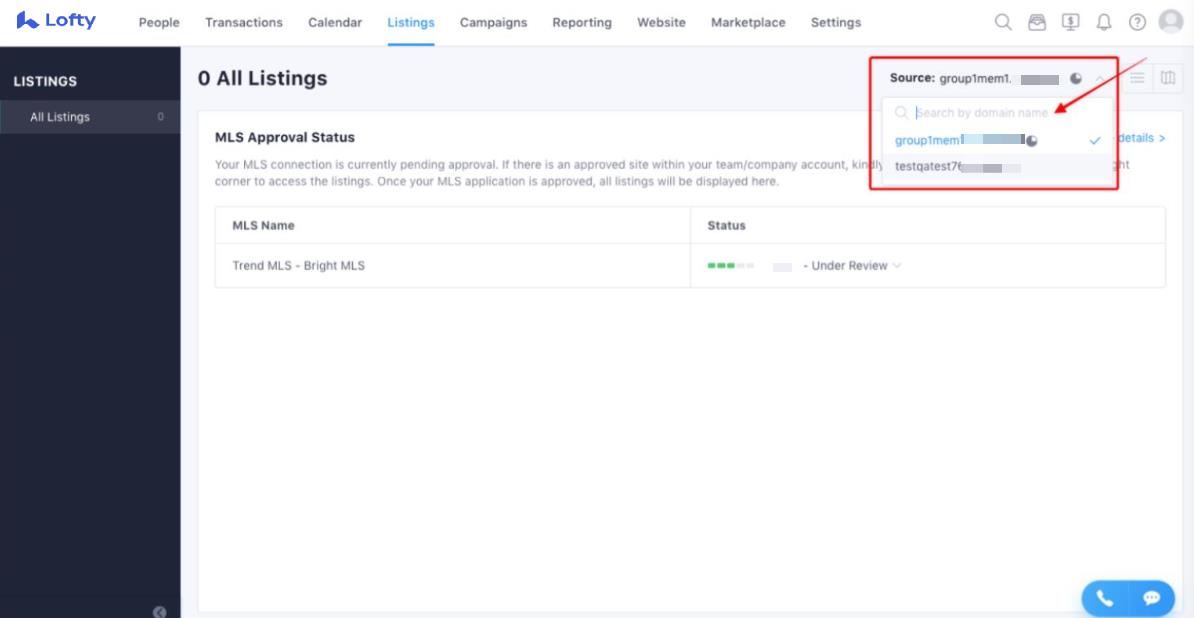 My MLS has more filters for finding properties on my website and setting up property alerts than I see on Lofty. Is that to be expected?
Yes. Because Lofty works with such a large variety of MLSs, we are unable to map all of the fields by default since they are all so different. However, we completely understand the value of adding additional filters that might be key to your business. You can send a list to your Onboarding Specialist, Customer Success Manager (CSM), or our Support Team (support@lofty.com) so that we can help get them added. This works best when you send screenshots directly from your MLS of the fields that you would like to have available on your Lofty website and property alerts. Once we have the list and screenshots for the requested fields, it should not take more than a few business days to add them to the site.
Can I connect multiple MLSs to one Lofty IDX site? 
Yes, you can, as long as there are no issues with MLS compliance that would keep this from happening. The technology supports it and has no set limit. Note that by putting two MLSs on one website you may need to build a custom navigation for better searching on your website as the search bar will search all MLSs that are connected to your site.
If you would like to add another MLS to your website, navigate to CMS > Listings > MLS Integration > + Add New MLS:

Notice: The Starter package only allows for 2 MLSs to be connected. If you are on a Starter package and interested in using this feature to its full effect, please contact Support to get upgrade options.
If I have multiple MLSs connected to one Lofty IDX site, how does it treat duplicates?
The system will attempt to locate duplicates and remove one of them for a better homebuyer site experience. It will do this based on the address and will also try to identify slight differences in formatting (which can vary by MLS) such as "Street" vs. "St" or "Road" vs. "Rd." Please note that this is not a perfect solution but it is one of the only ways to automate this. Some duplicates will still appear on your website.
What is VOW and how is it treated on my Lofty website?
VOW stands for Virtual Office Website. Some MLS data is only available via a VOW feed (different from an IDX feed). A VOW feed typically includes additional data and therefore requires specific rules to be followed to access the listing data via VOW. In order to maintain compliance with MLSs and certain VOW feeds, Lofty has been asked to lock down active listing data in addition to sold listing data. This just means that a site visitor has to create an account first, and then they can see the VOW data without issue.
Here is a sample of what listings appear on our websites when brought in via VOW: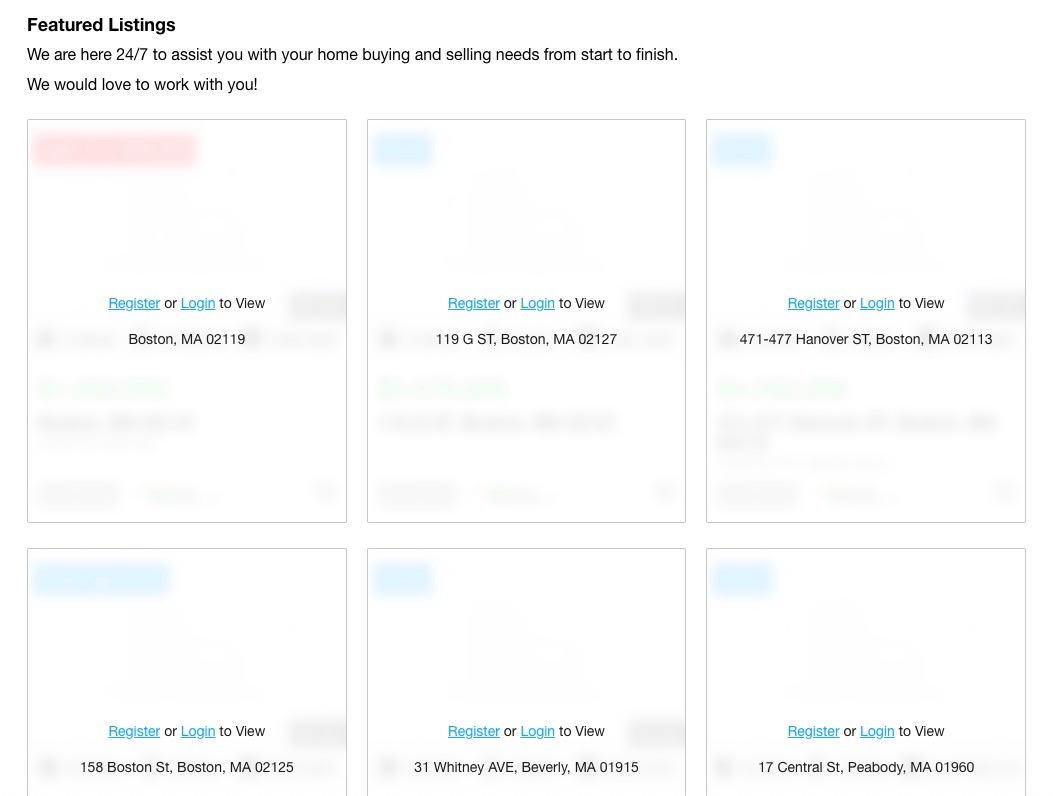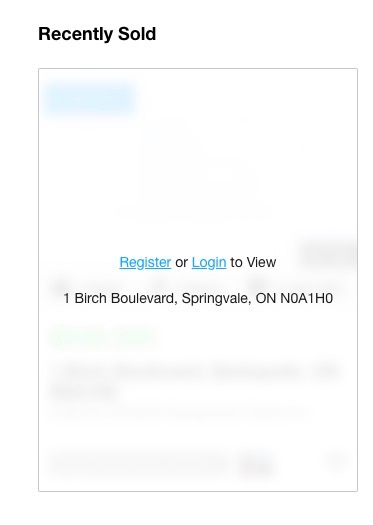 A few notes on this topic:
This will be the case for all listings from VOW feeds and does not differ by MLS.
On many occasions, Lofty will use IDX and VOW together for some MLSs. This allows us to show active listings using IDX and only lock down the sold listings with VOW restrictions. However, this may result in duplicate listings.
Another VOW-specific feature is the requirement for leads to verify their email address. When a lead signs up, they will receive an email with a link they need to click to verify their email.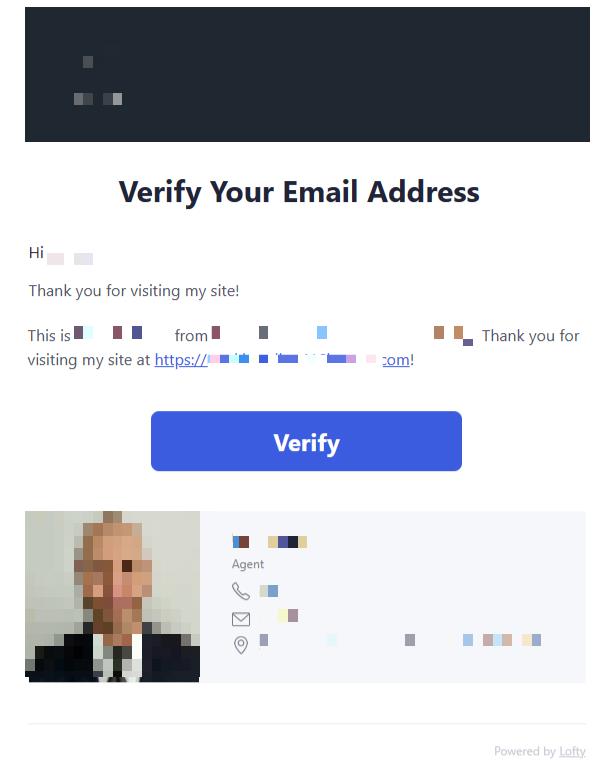 How can I check the status of the MLS applications for myself or users on my account?
Navigate to the Listing dashboard on the CMS editor by going to Website > Listings. The MLSs can be sorted by All, Awaiting Signature, MLS Processing, Lofty Processing, Incomplete Application, and Active, as well as by specific Agent, MLS, and application start time.

Questions?
If you have any questions regarding this topic or any others, please reach out to our Support Team via email at <support@lofty.com>, by phone at 1 (855) 981-7557, or by chat with us through your Lofty CRM. 
Related terms: Add MLS, MLS application