Introduction
*Please note that the availability of certain features outlined in these release notes will vary depending on the package and add-ons that you have purchased as well as the account type that you have (admin/agent user). For any questions related to your Lofty package or feature availability, please contact Lofty Support (support@loftycom). 
Release Date
Tuesday, December 14th, 2021.
Summary
CRM 3.40
Lead Detail/Profile Page Redesign
We have made some additional upgrades to our Lead Detail/Profile Pages with some designs to help you add information to your leads in a more accessible manner. 
"Edit Action"
The option to "edit" the details for a lead is now easier to find. It will be located directly next to the details panel of a lead profile.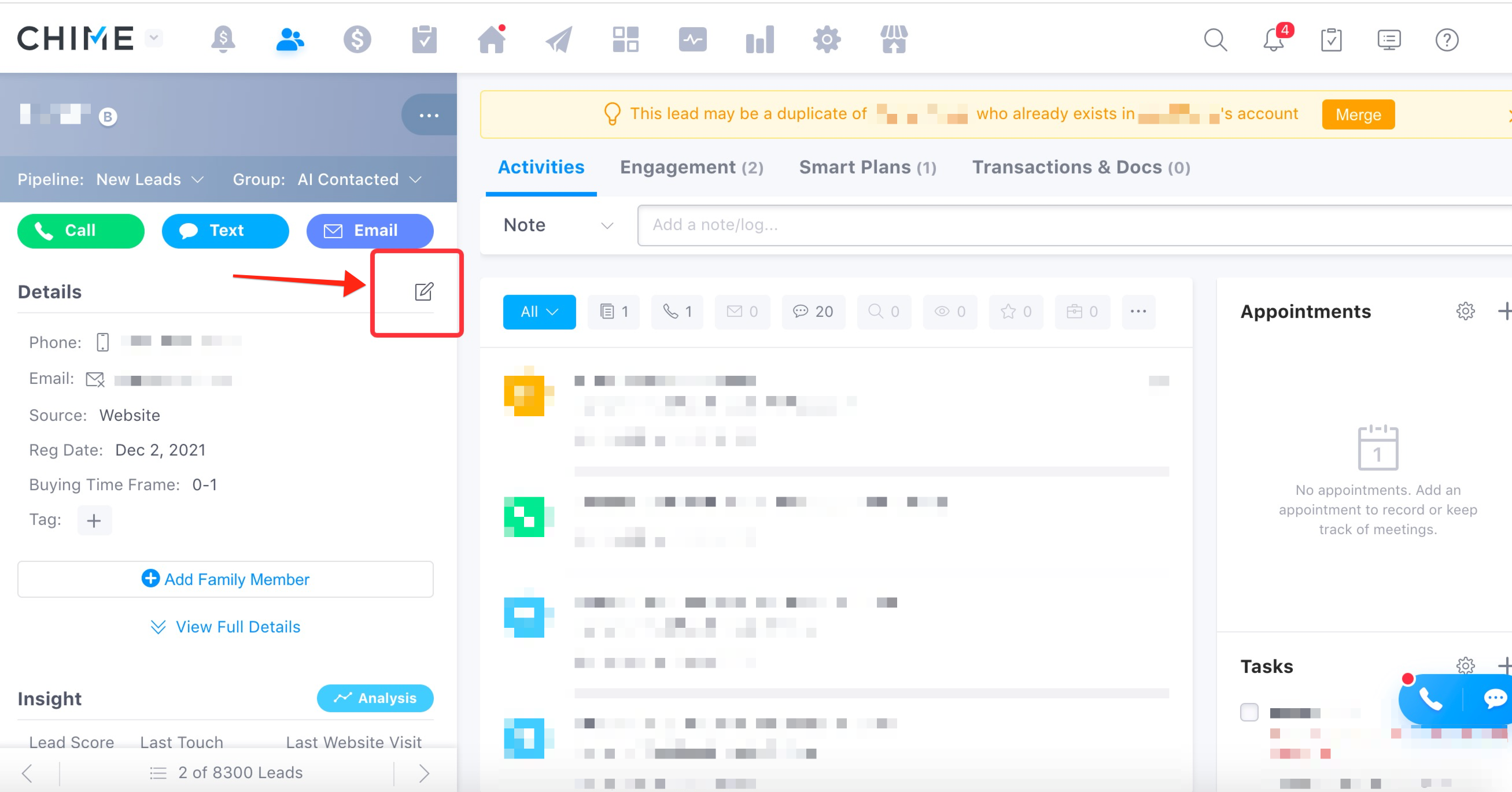 Birthday, Mailing Address, Family Member Fields
The "Birthday" and "Mailing Address" fields have been moved to the Details section of a lead profile. Also, there is now a quick action button to "Add Family Member."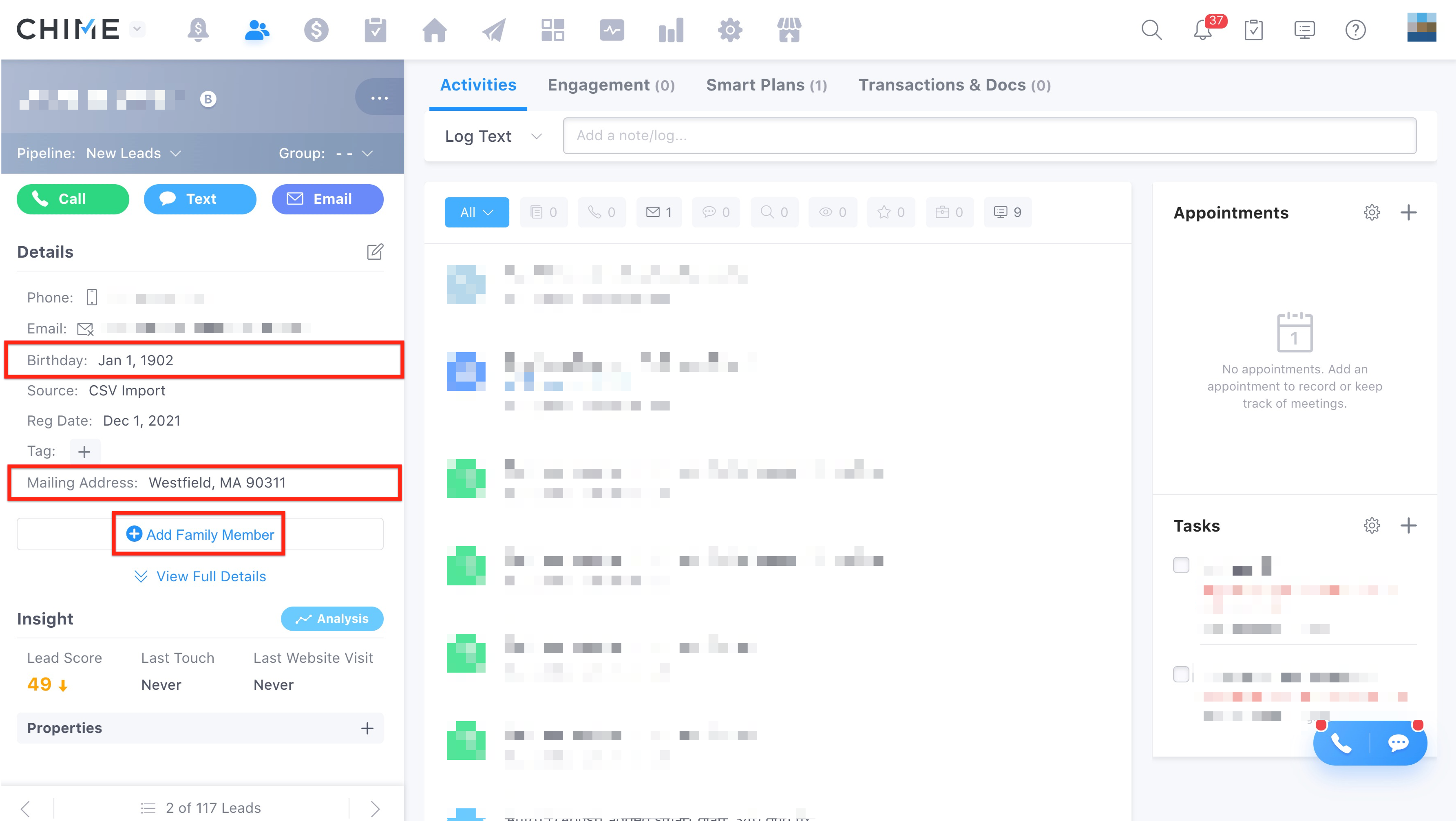 Quick Actions
We've added a number of features to the Quick Actions button (the three dots!) Give it a look and see how these new features can help your productivity!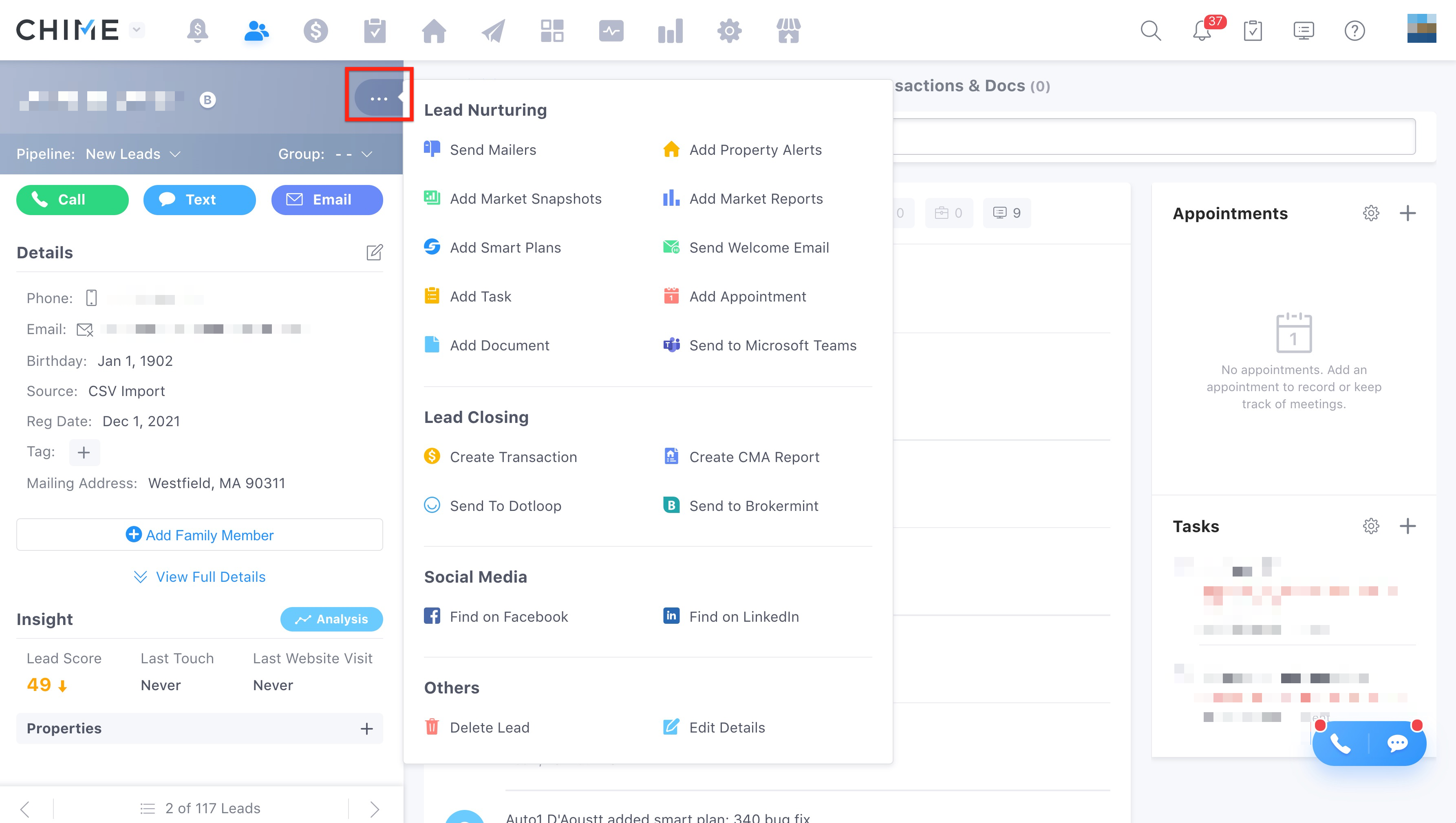 Timeline Filter Row
To make navigation between different parts of the lead page simpler, we've made the Timeline Filter Row stick in place so you can scroll to any activity, and then change the filter without having to scroll back up!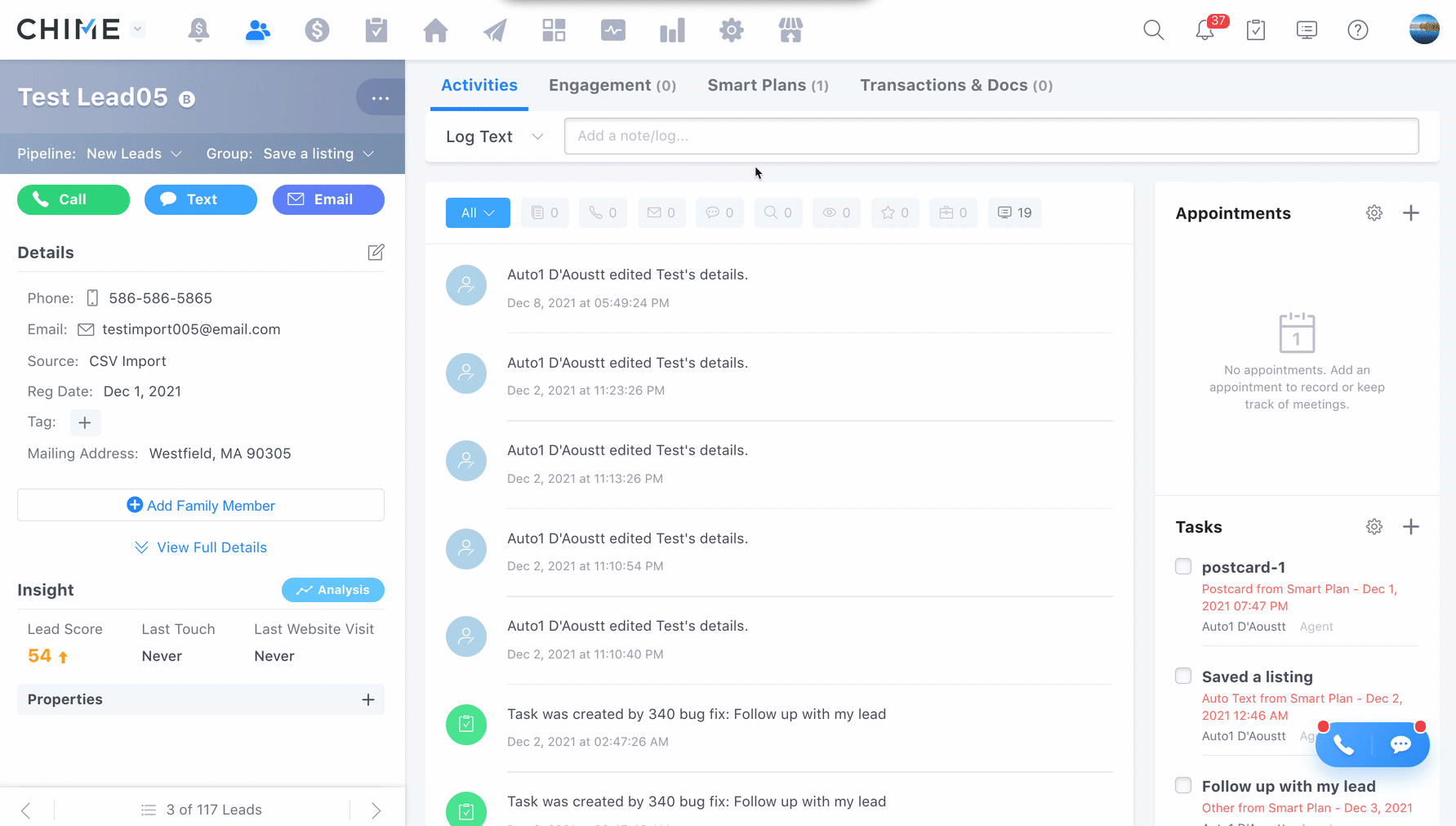 Learn More: Lead Profile Page
MMS, Image Messaging 
We now offer the ability to send and receive MMS(Image) Messages within Lofty on both the web app and soon the mobile app! To send these types of messages is only open to text packages with 500/day, 1000/day, and Unlimited Text Packages. Please visit the Help Center article for the full details! Any user can now receive these types of messages with no additional package purchase.
Learn More: MMS, Image Messaging
Referral Program
You can now refer your friends to Lofty directly through your desktop CRM, or your Mobile App! For Desktop, just click your profile image at the top right of the CRM, and select Refer a Friend!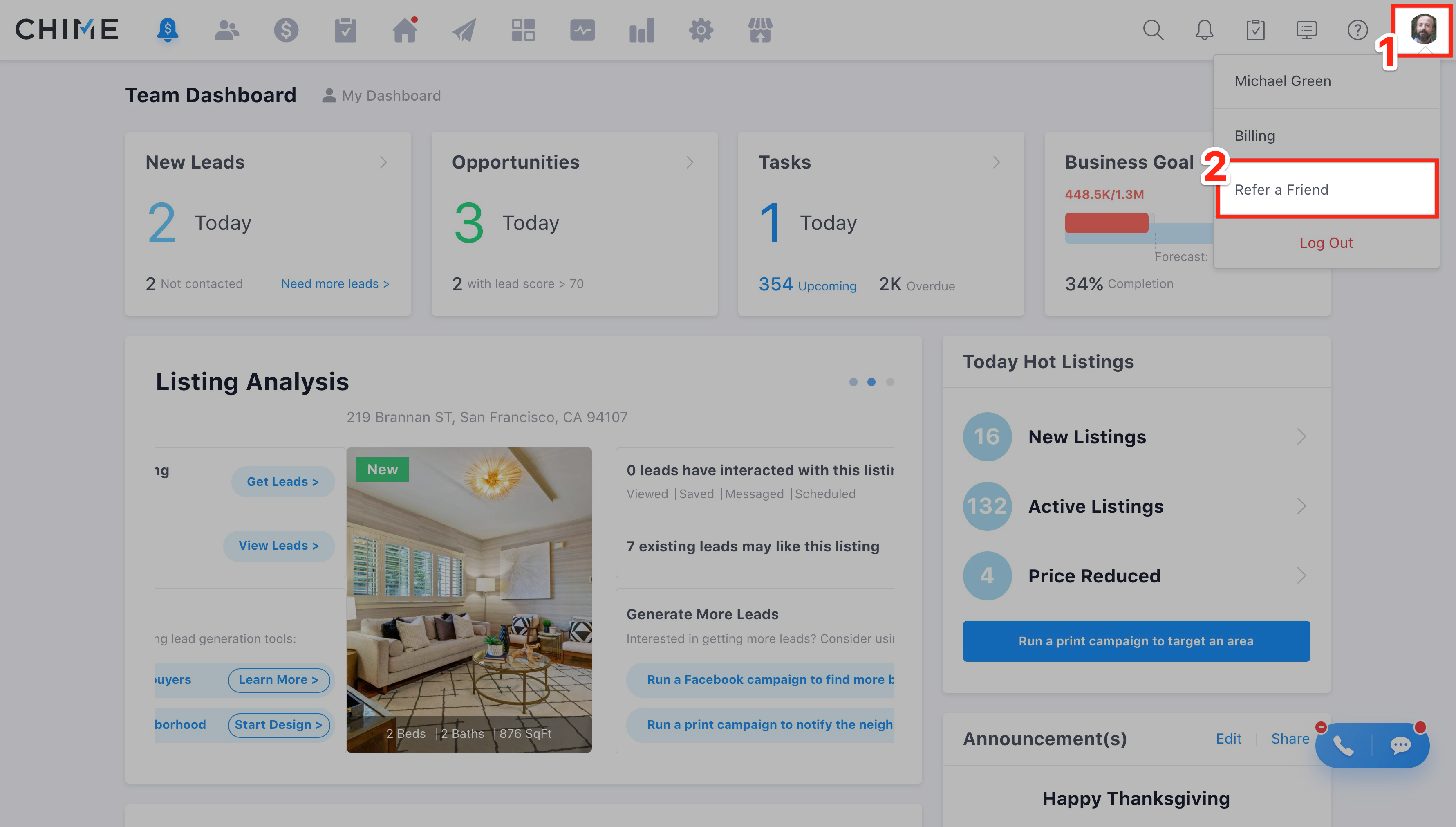 This will take you to a page with some additional information to fill out to add your friend, and it will also show you a list of whom you've referred, and if they've accepted! A great and easy way to track referral awards!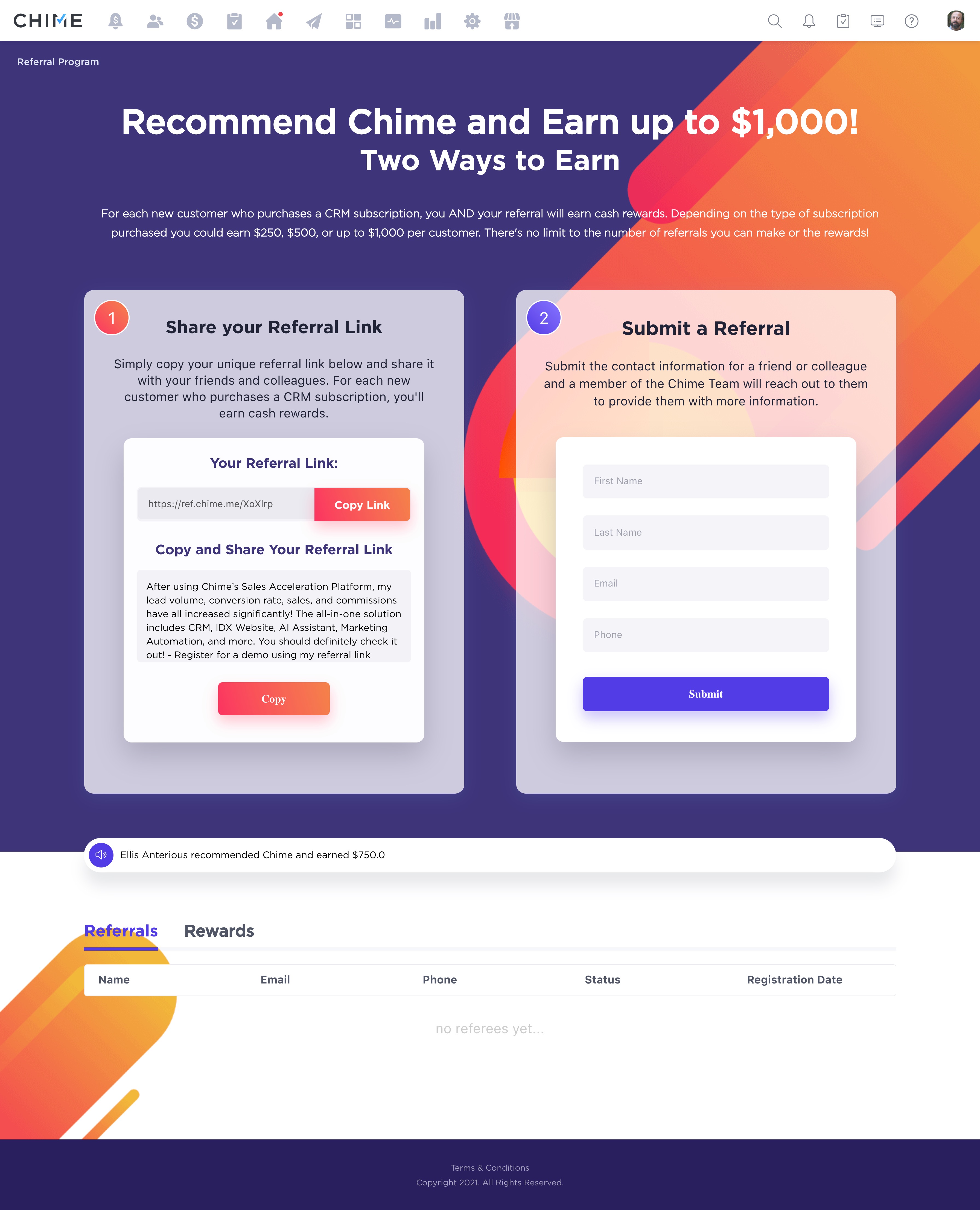 You can do this on any Mobile App as well by just opening up your menu and tapping on Refer a Friend! This will just allow you to input your friend's information, tracking only appears on the Desktop for now.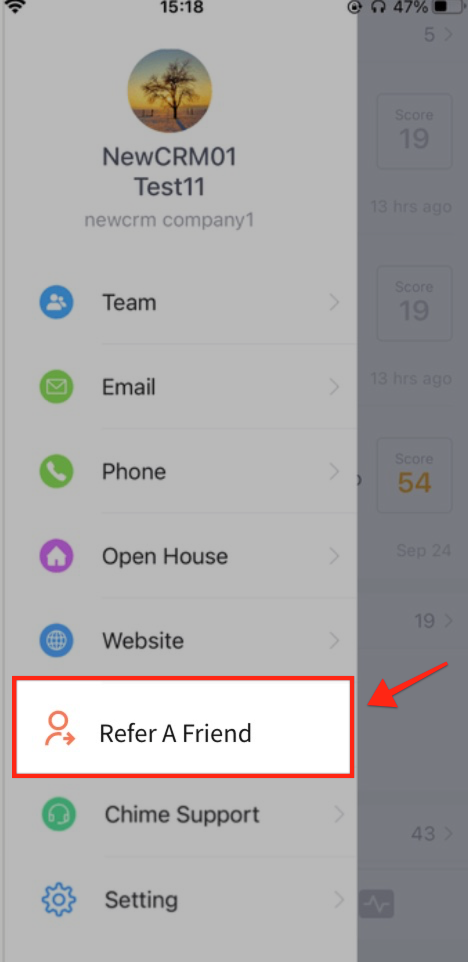 Learn More: Referral Program
Transaction Management Improvements
Document Management
You are now able to categorize documents in folders within a transaction. They can now be utilized to save files in specific locations for easier access.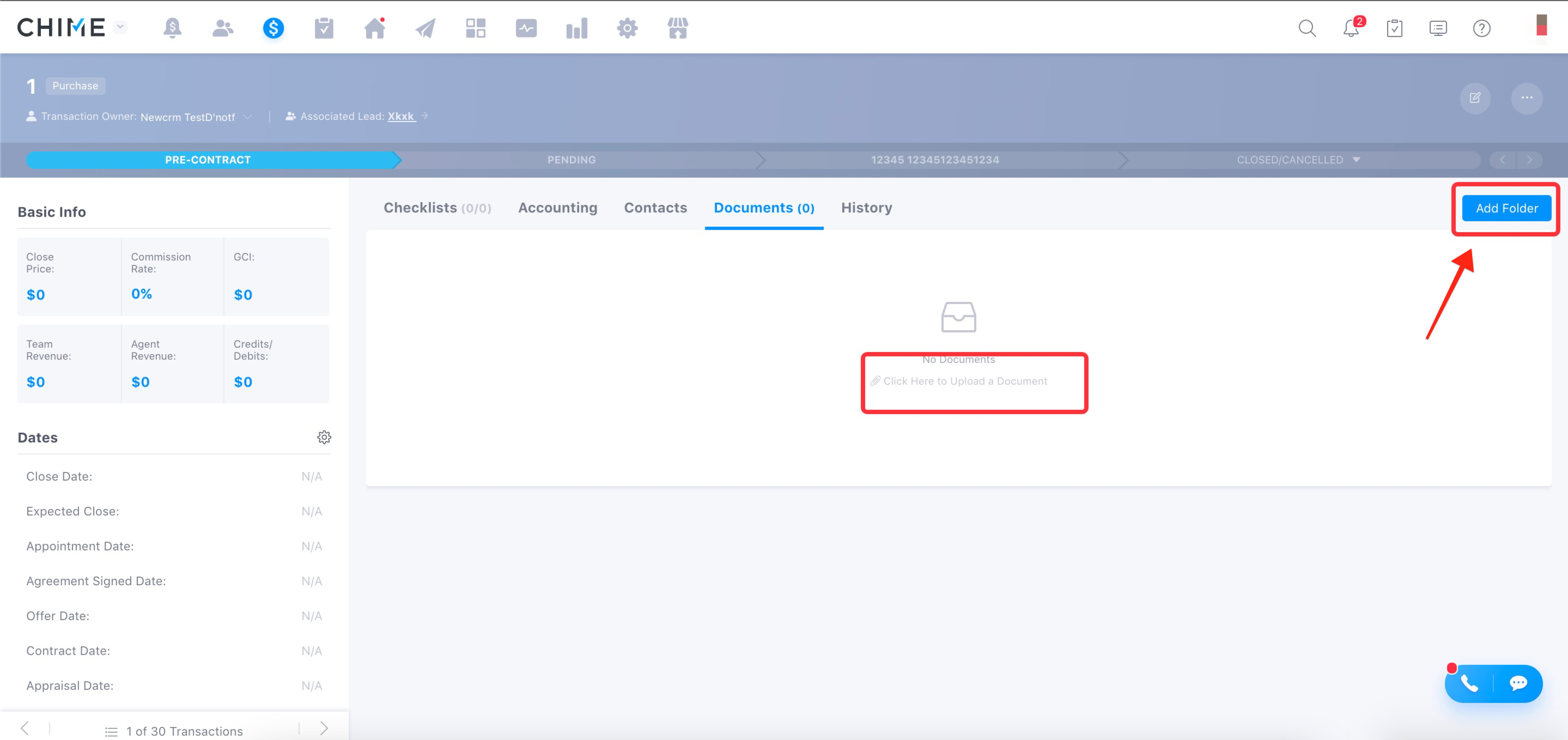 Learn More: Transaction Management Documents
Offer Management
This new transaction function allows for listing agents to create an "offer link" that is then listed in the MLS instructions for accepting offers from potential buyers. MLS listings do not display this link publicly, it is only accessible via the MLS to the buyer's agent who will submit the offer on behalf of the buyer. The offer link will then outline all of the required information and documents needed in order for an offer to be accepted. Offer Management allows for you to then track the offers and compare them to find the best one with the seller.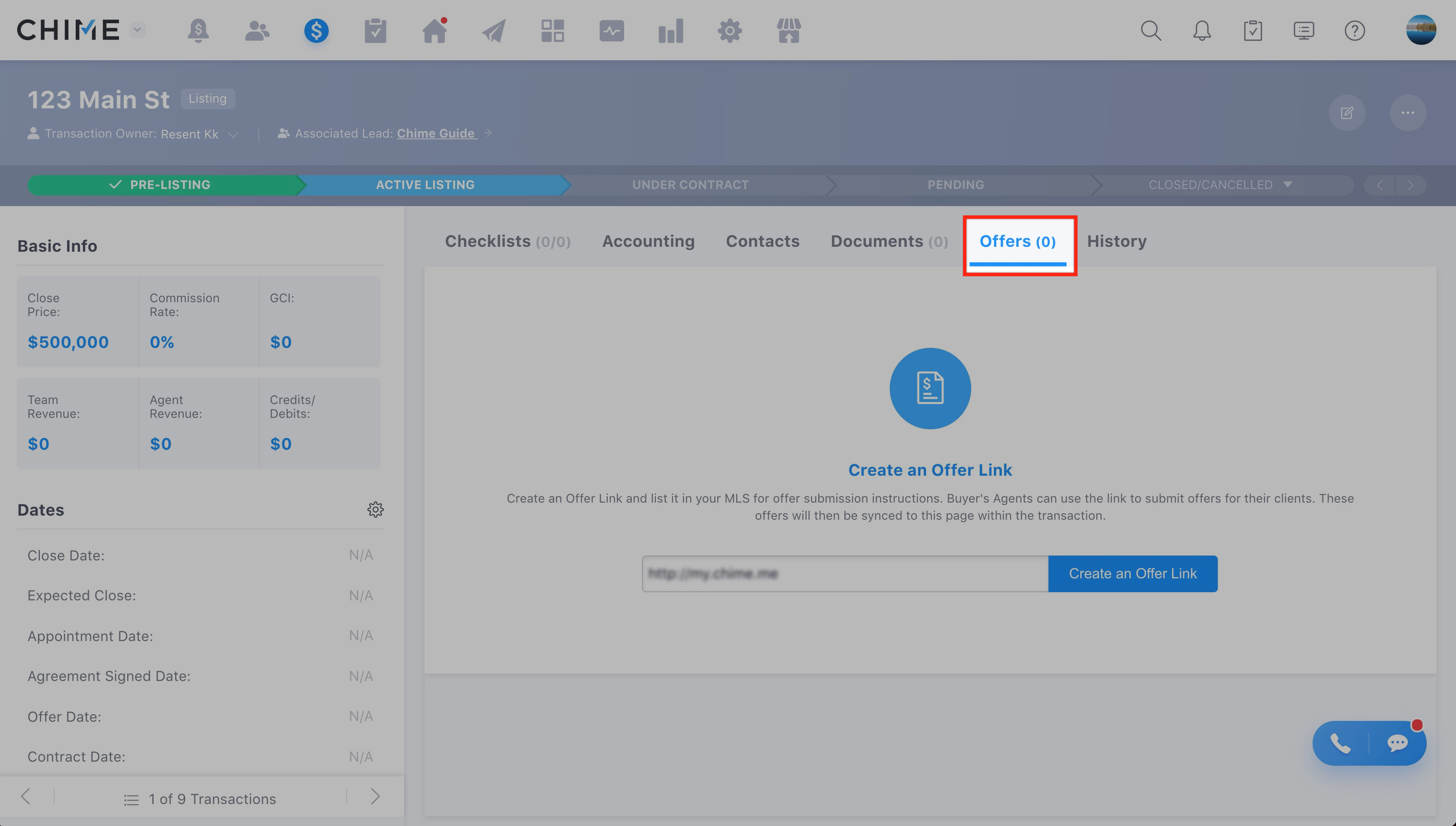 Learn More: Offer Management
Site 5.28
CMA Updates
We have made some improvements to the CMA Tool. 
Additional Pages
There are now a total of 17 pages available to use in a CMA. Additional pages have been added in with this release.
Saving Page Customization
When an edit is made to the following pages, that edit will be saved for the next time that page is utilized in a new CMA built in the future. Those changes will not affect previous CMAs created and their content.
Title Page
About Company
Agent Resume
Marketing Action Plan
Testimonials
Templates
There are now four pre-built CMA templates that can be used, each focusing on a different thing: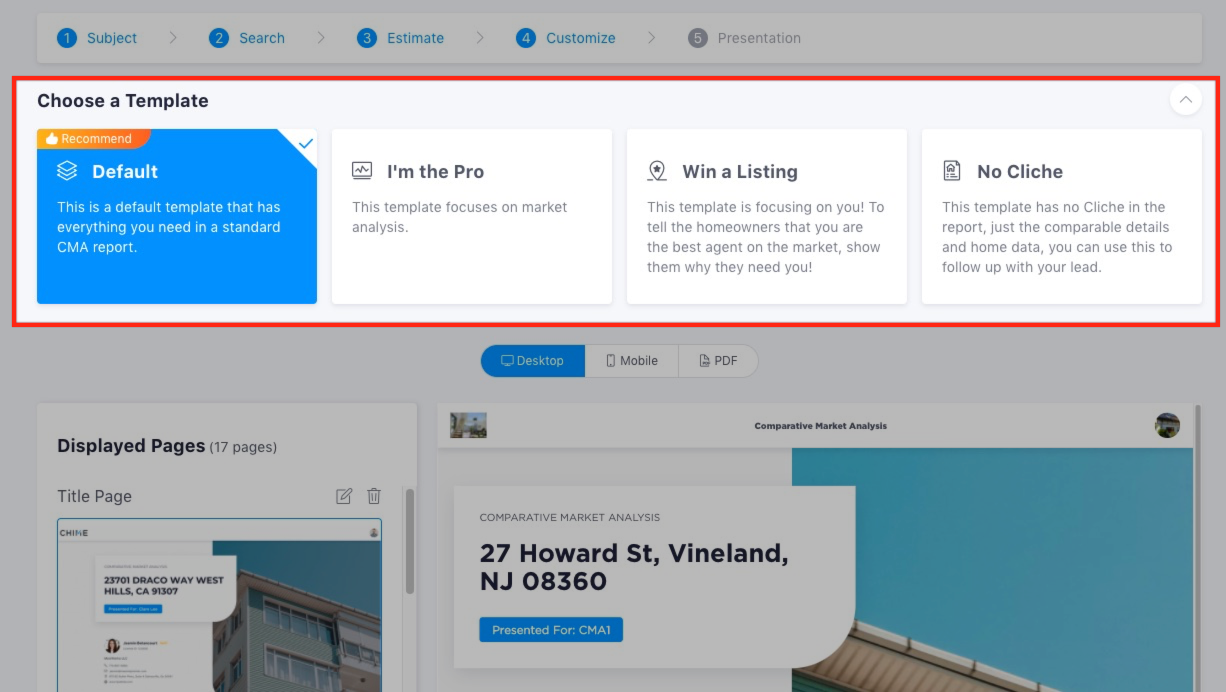 Learn More: CMA Tool
Mobile Listing Detail Photo Gallery Improvements
We have made improvements to how your site looks on mobile devices! 
All images can be viewed in one large list without having to slide right/left to see them one by one
You can zoom in and interact with the images directly on the vertical list
New tabs for separate resources like Photos, Video, and Virtual Tour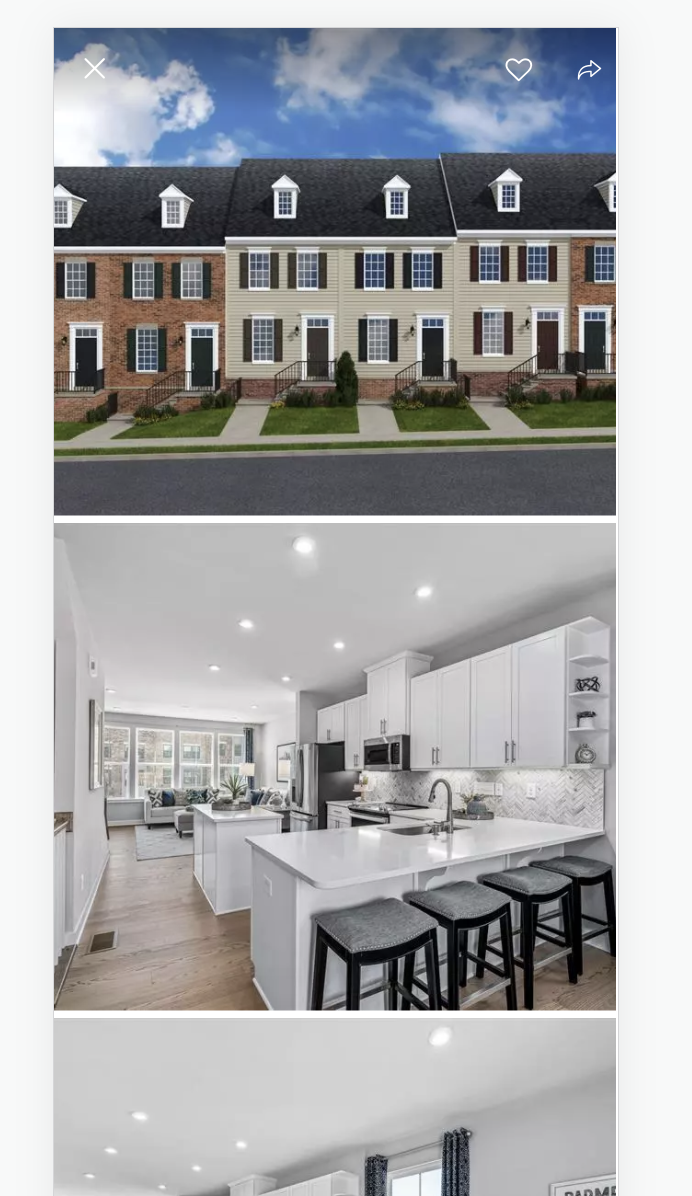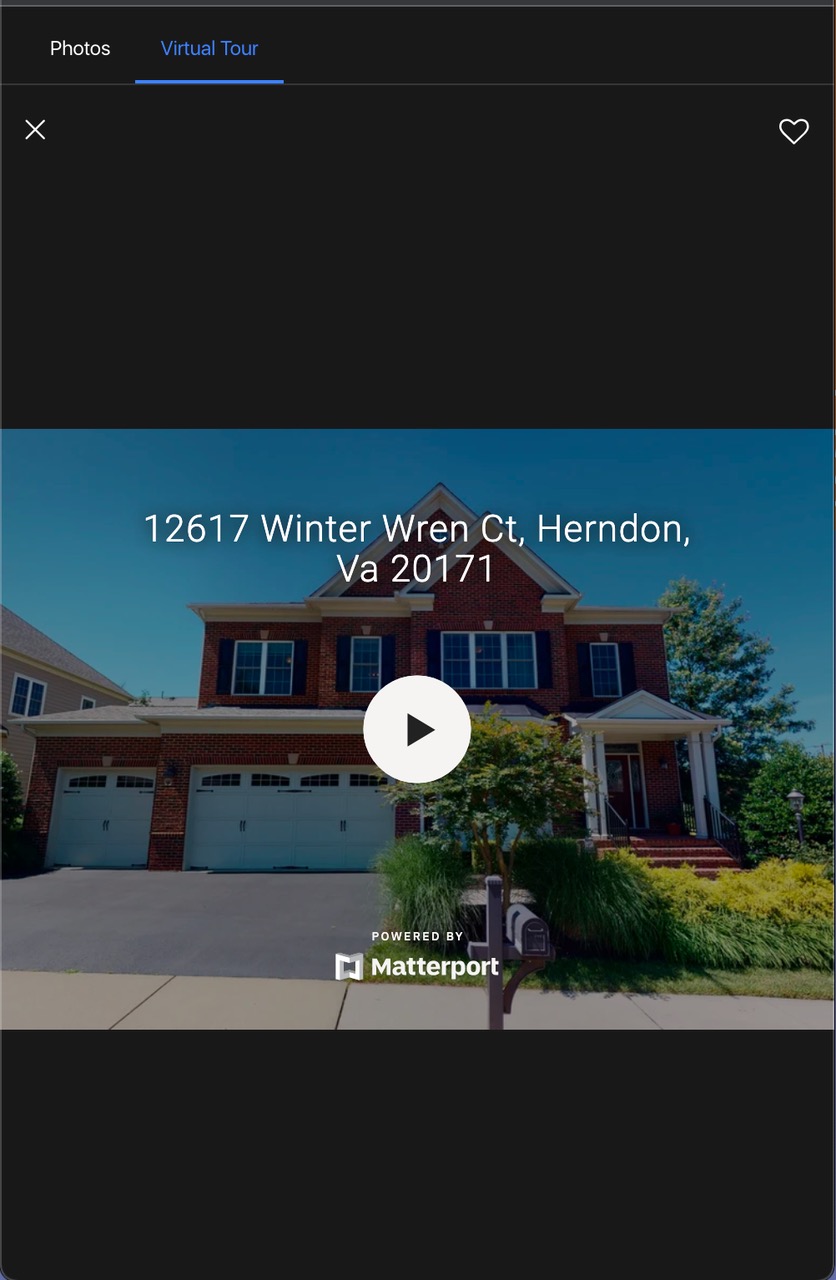 New Website Template and Website Block
New Website Template
A new template has been created and added to the CMS. This template was designed primarily to support a Company Website on the Enterprise Packages, but it can be utilized for any full website on any package with websites. There are no new blocks or pages added with this template, but the styles have been changed for many of the blocks (which will also be available in the Block Library).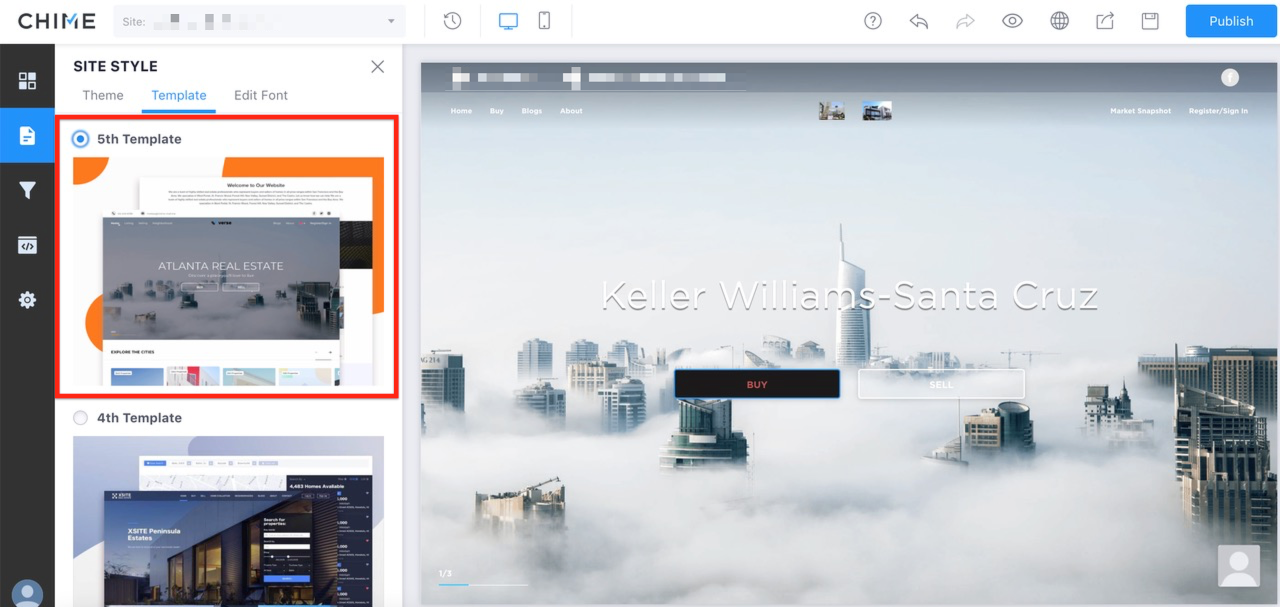 Agent Block Search Bar
A search bar has been added to five of the Agent Block styles to make it easier to search for a specific individual based on name or location.

Learn More: Changing the Website Theme, Agent Block
Agent Detail Page + Direct Assignment
A new lead routing option has been added so that if a lead registers on an agent's detail page (their individual profile on a website) then that lead will go to that agent. 
If turned ON, when a new lead registers on a specific agent's detail page (found on the main website), that lead will be assigned automatically to that agent in the CRM (if they have an account).
Here is an example of what an agent detail page looks like. If a lead were to fill out this form and the setting was enabled, that lead goes directly to the agent whose detail page it is.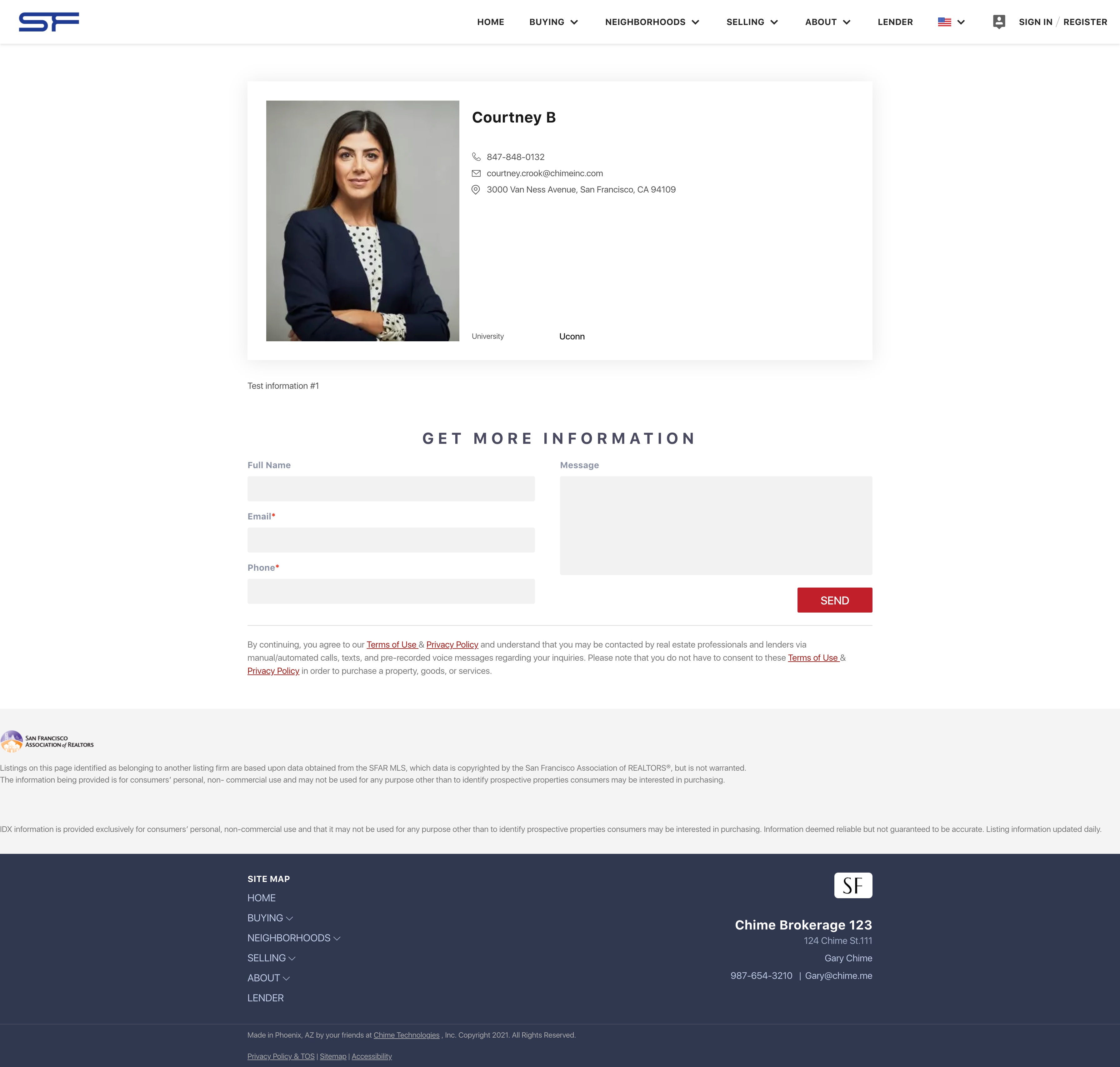 *NOTE: For existing clients, this option will now be available but will be defaulted to OFF and will need to be turned on manually if the functionality is desired.
And here is a screenshot of the setting:
"If turned ON, when a new lead registers on a specific agent's detail page (found on the main website), that lead will be assigned automatically to that agent in the CRM (if they have an account)."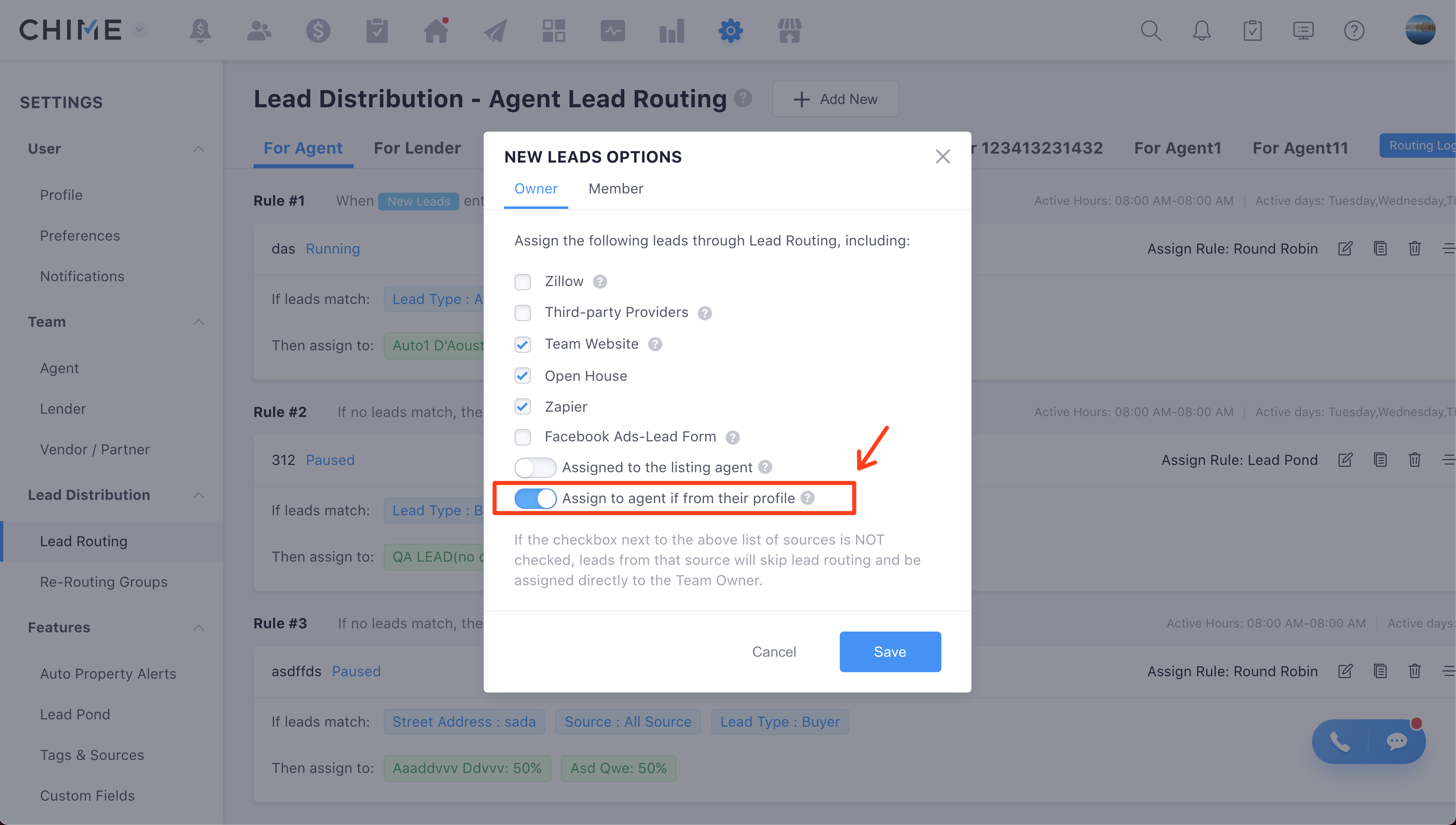 Learn More: Lead Routing Rules
Questions?
If you have any questions regarding this topic or any others, please reach out to our Support Team via email at <support@lofty.com> or by phone at 1 (855) 981-7557.