Introduction
Unless you are brand new to the world of real estate, you will likely have people you are already working with before joining Lofty. With that in mind, here is a brief description of how to import leads into the Lofty CRM from Google Contacts.
*IMPORTANT:
To learn how to import leads from a spreadsheet/CSV, please reference the following article: Lead Import (via CSV/Spreadsheet).

This Integration with Google Contacts allows for manually pulling the data from Google Contacts but is not intended to be a two-way sync. In other words, if you add a person's information on Lofty/Google Contacts, it will not automatically appear on the other platform. If you are interested in exploring a two-way sync, consider using products such as Zapier.

It is usually best practice to wait to upload your leads until after your Lofty website is live and working in case you want to send a welcome email (see Set Up the Welcome Email) or set these leads up on auto property alerts (see Setting Up and Using Auto-Property Alerts). Without the website having the MLS data fully integrated, neither of those two options is possible. 
If you want to move more than 200 leads at a time from one agent to another, kindly reach out to our Support Team via email at <support@lofty.com>, by phone at 1 (855) 981-7557, or by chat with us through your CRM.
Steps
First, navigate to Settings > Lead Import > From Google Contacts: 

If you have not already done so, you will be prompted to integrate your Google Contacts accounts. 

You will select the account you want to use from Google: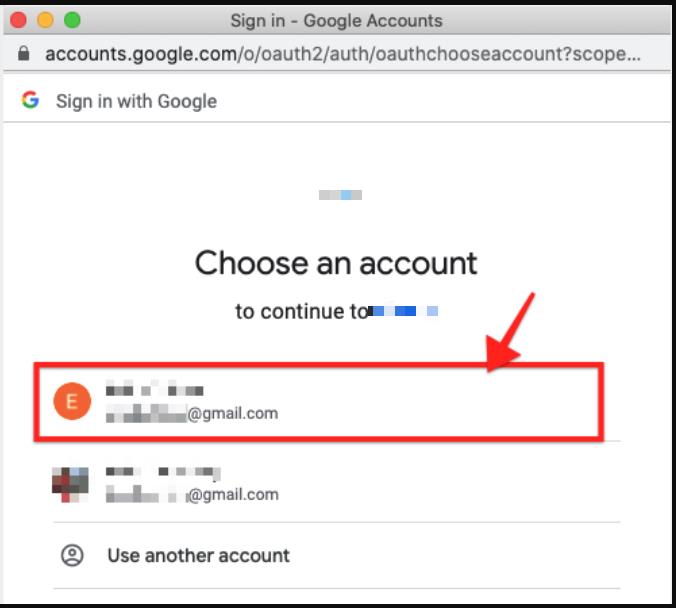 You will need to give Lofty all the necessary permissions: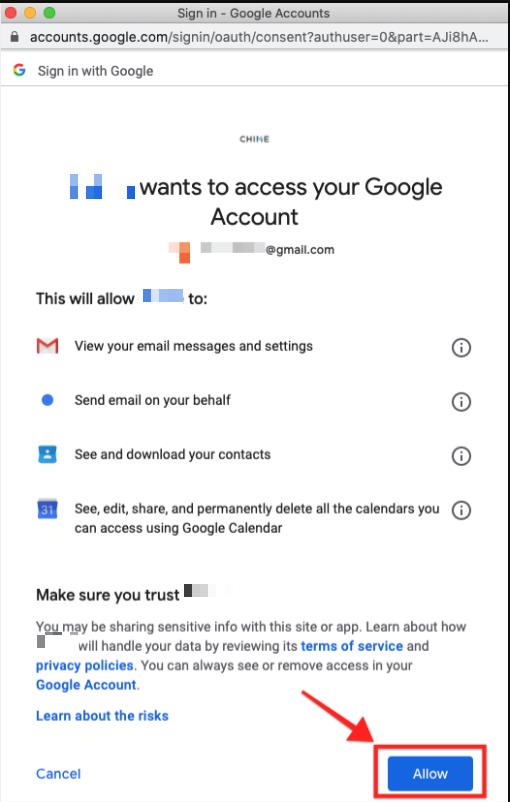 Now that Google Contacts is integrated, you will want to click on the "Connect your Google Contacts" button again:

You will be prompted to choose "All" or a specific set of labels: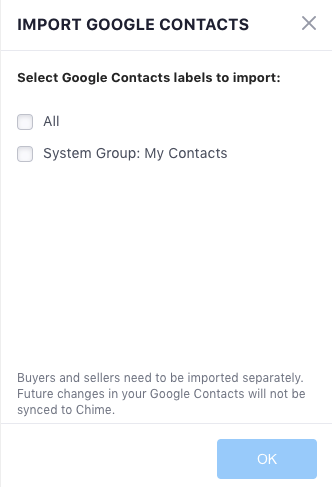 Tip: The label is different from the columns when imported via CSV. You can see in the image below the label can be understood as the tag or segment of contacts. The label is used to separate different Google contacts so if you also want to sync the label, choose a segment for a different label.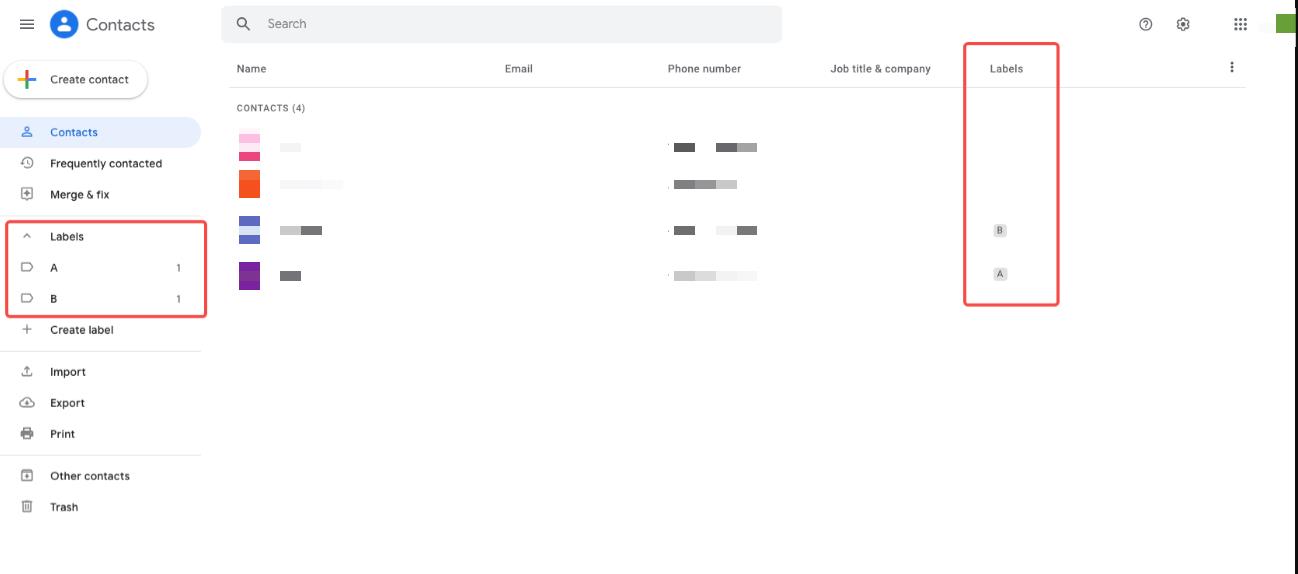 Finally, you will need to choose from all of the below options and then click the blue "Import" button, and then "Confirm" on the last prompt: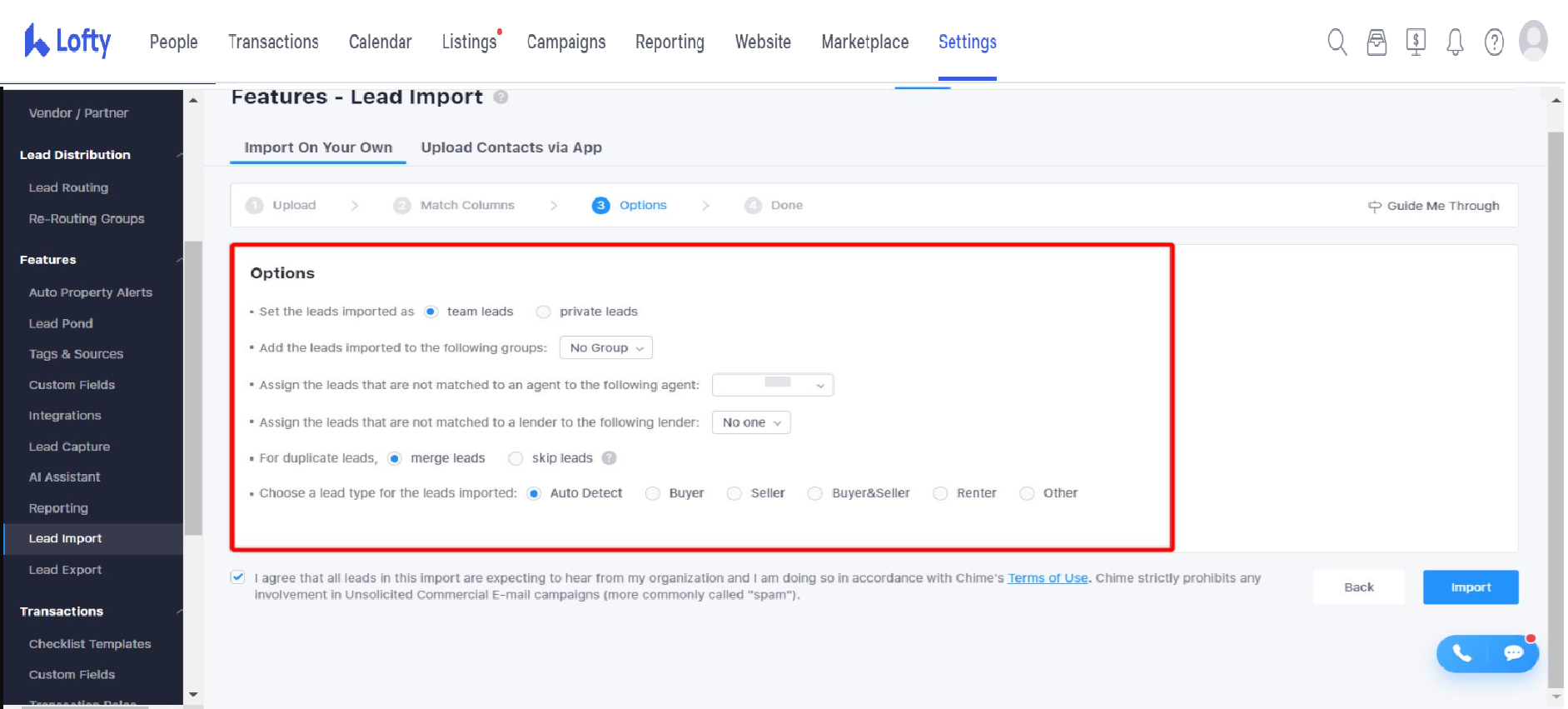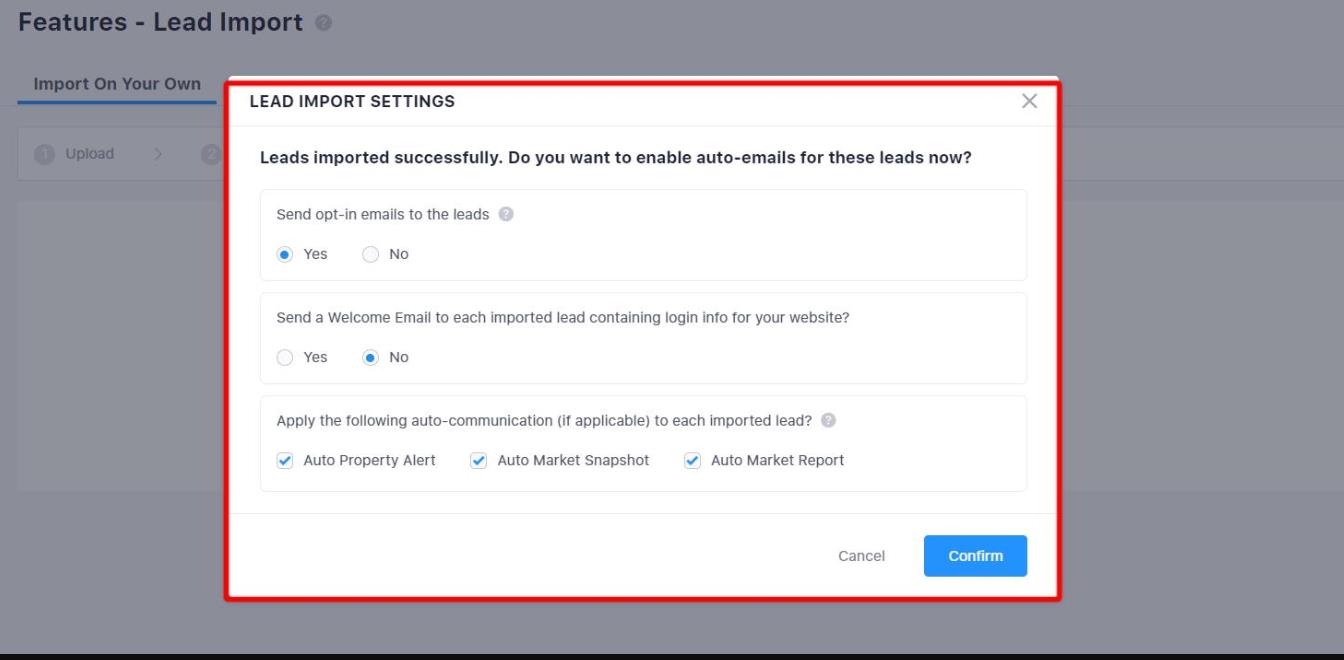 Depending on the number of leads, your import should process quickly and you will have access to your clients in Lofty. 
Remember, any changes on Lofty will not be reflected in Google Contacts and any changes in Google Contacts will not be reflected in Lofty.
Questions?
If you have any questions regarding this topic or any others, please reach out to our Support Team via email at <support@lofty.com>, by phone at 1 (855) 981-7557, or by chat with us through your CRM.