Introduction
The "Door Knock" feature was built to facilitate the contracting of partial leads (see Partial Leads) that you have collected in your database and in an accessible way while you are on the move. 
*IMPORTANT: Please note that only partial leads will be shown on the Door Knock map. Full leads are not currently available on the map view. 
Feature Access
Access the door knock map by clicking the "3 dots" on the Lead List: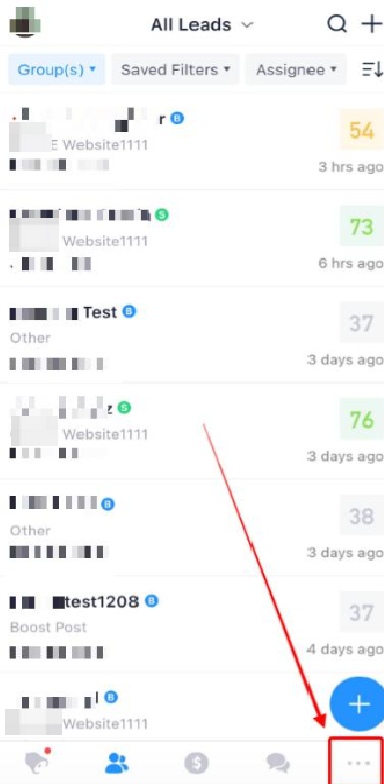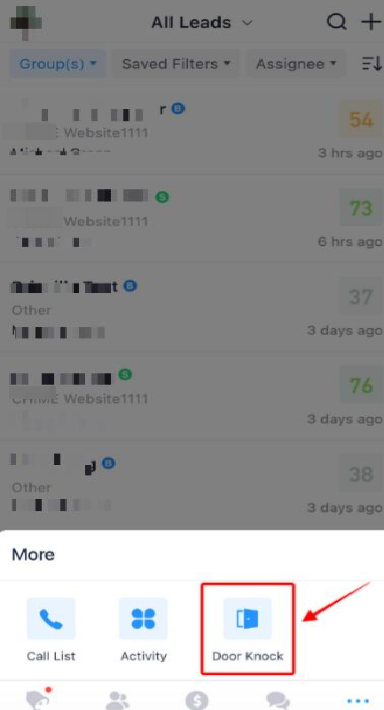 A map will then appear when you enter this section. There is also a list view that can be used to view all of the partial leads on a list.
On the map, you will be able to see your location as well as any partial leads that are nearby. You can check other locations and the number of partial leads by zooming in and out of the map with your fingers. You can add a new door knock note based on your location by clicking the " + " button at the top-right. This is a great way to record encounters when visiting houses located near a house you are showing, etc.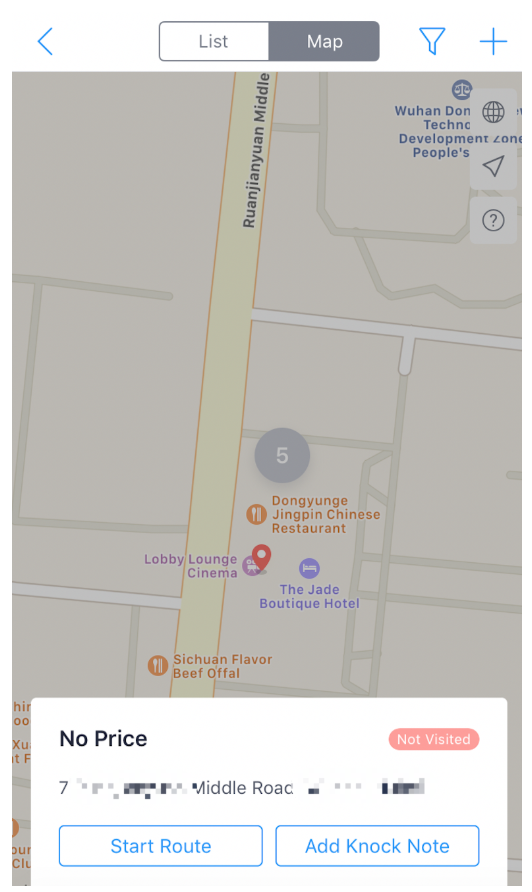 You can easily change the door knock status, record contact information or make notes during or after visiting door knock targets. You can save their information and convert them into full leads later on as well. Lofty also provides a 'Reverse Search' feature to help you look up the homeowner's name and phone number associated with the address, though this will cost $0.30 (see Partial Leads).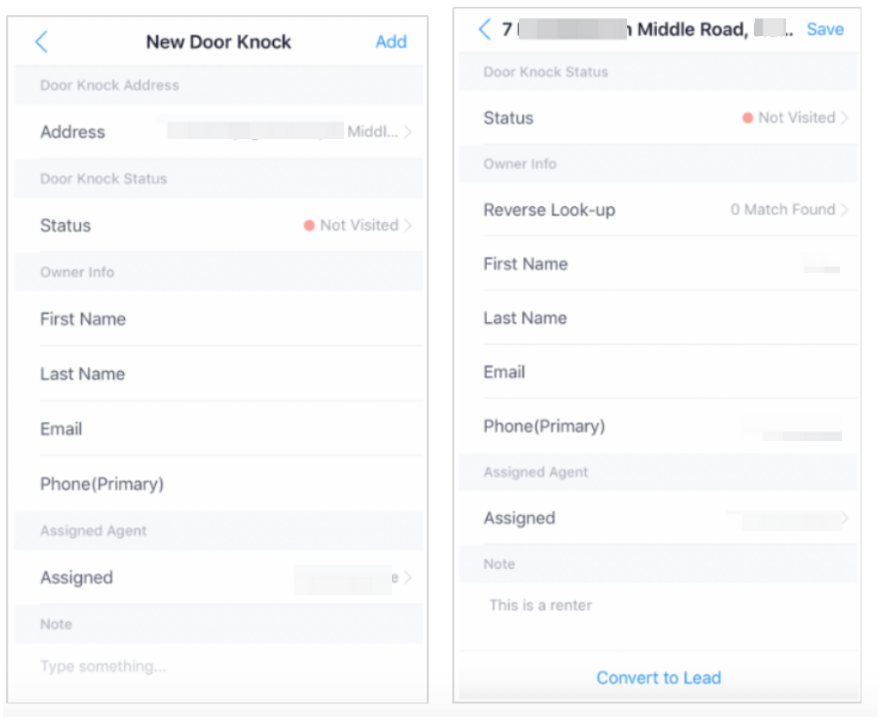 Questions?
If you have any questions regarding this topic or any others, please reach out to our Support Team via email at <support@loftycom>, by phone at 1 (855) 981-7557, or by chat with us through your Lofty CRM.