Introduction
Third-party apps and services (also referred to as "vendors") are created by companies or developers that are separate from Lofty. You can give them access to your data by authorizing their application to connect to your Lofty account. You should likely be able to cancel the authorization in your third-party platform settings, however, you are also provided access to do so within the Lofty platform if needed. 
Summary
Connection Process
When connecting your third-party application to Lofty, you will typically click some form of a Connect to Lofty button within that application's integration settings.
Once you click the Connect to Lofty button (or similar) in the third-party application, you will be presented with a screen that looks something like the following. This is essentially your opportunity to give access to this third party to access Lofty if you would like. Click Authorize if you would like to do so.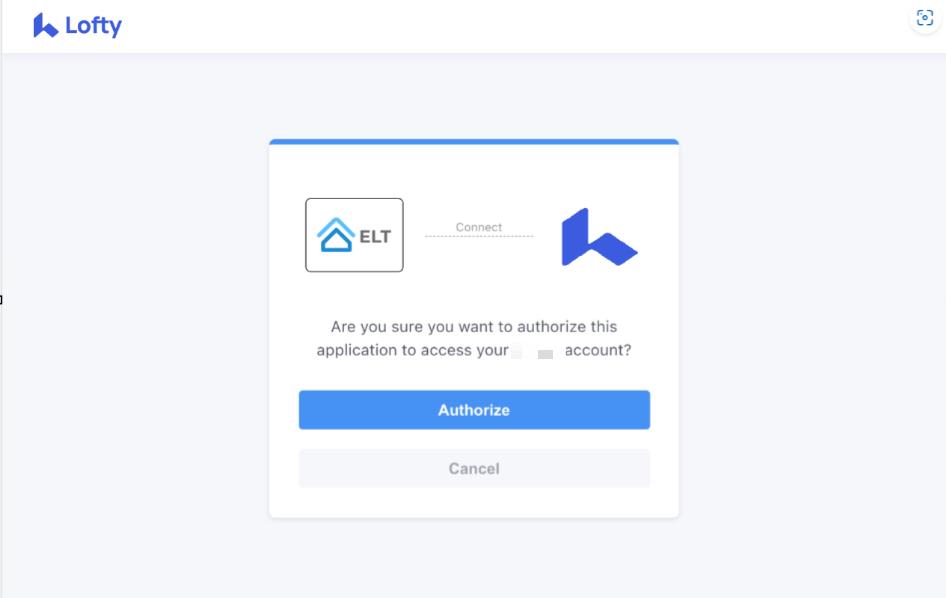 You should then see some sort of confirmation page from the third party confirming that authorization has been provided.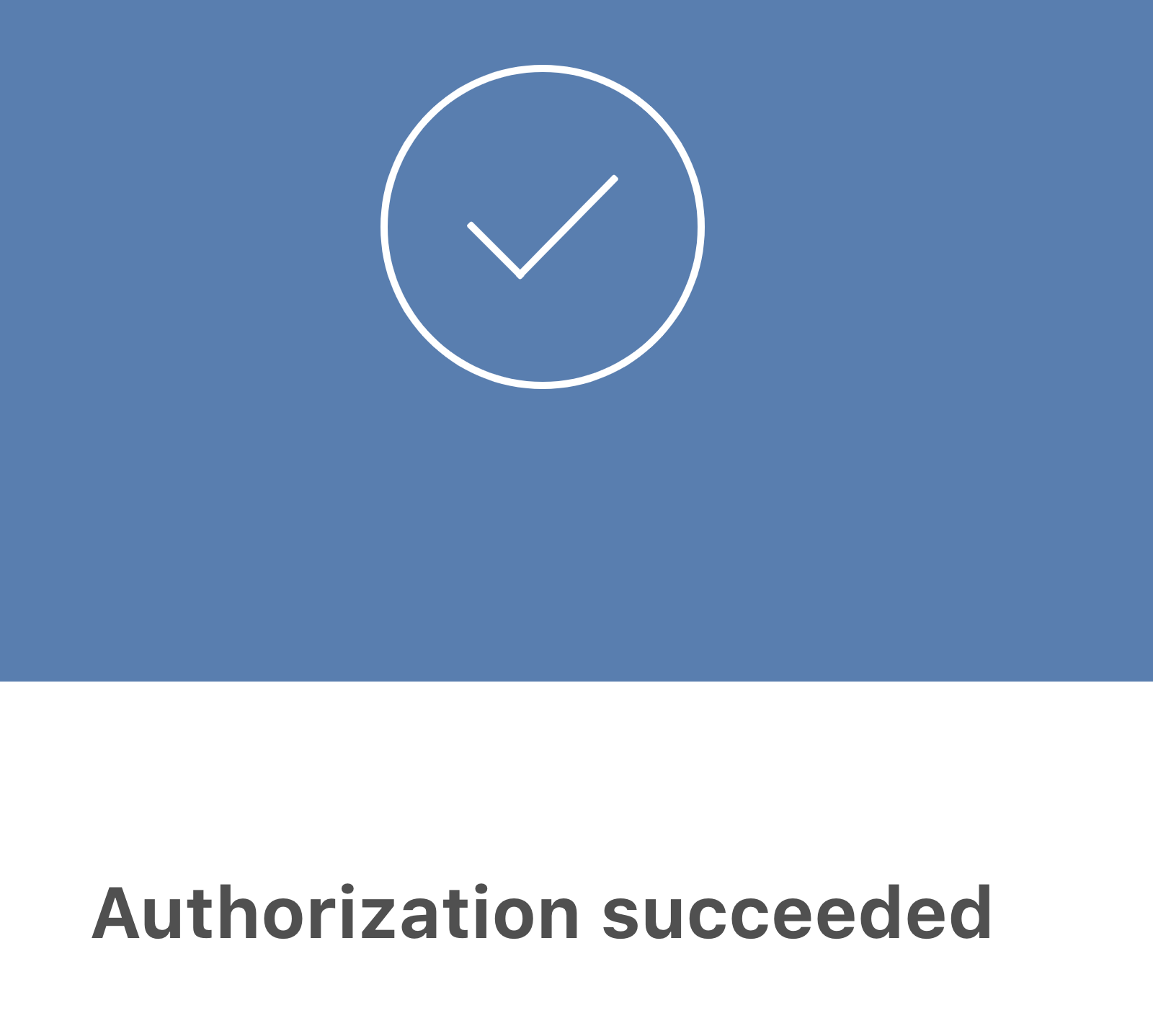 Reviewing and Editing Access
Log into your Lofty CRM and navigate to Settings > Integrations > Other Integrations > Manage My Authorizations: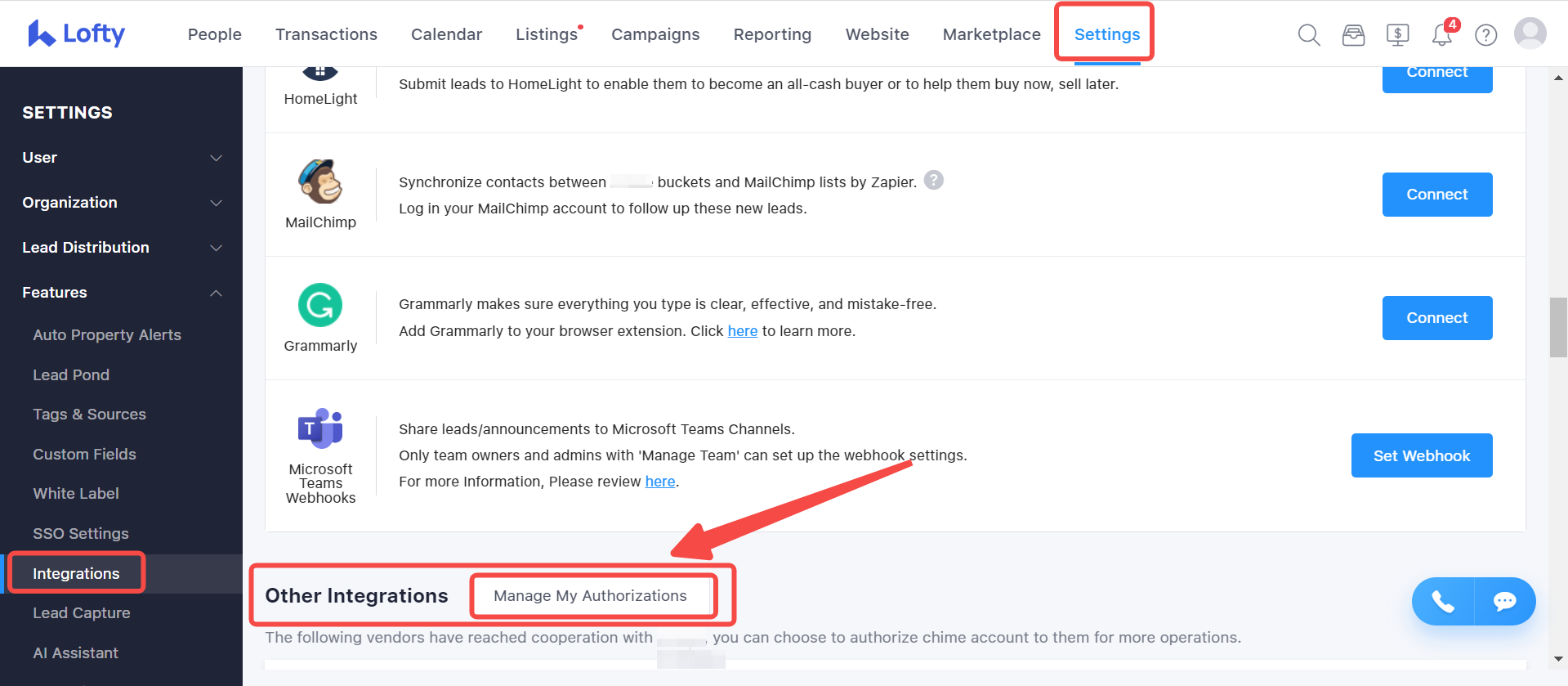 You will then see a list of any applications to which you have given access to your Lofty account. You can click on the Disconnect button if you would like to revoke that access at any time.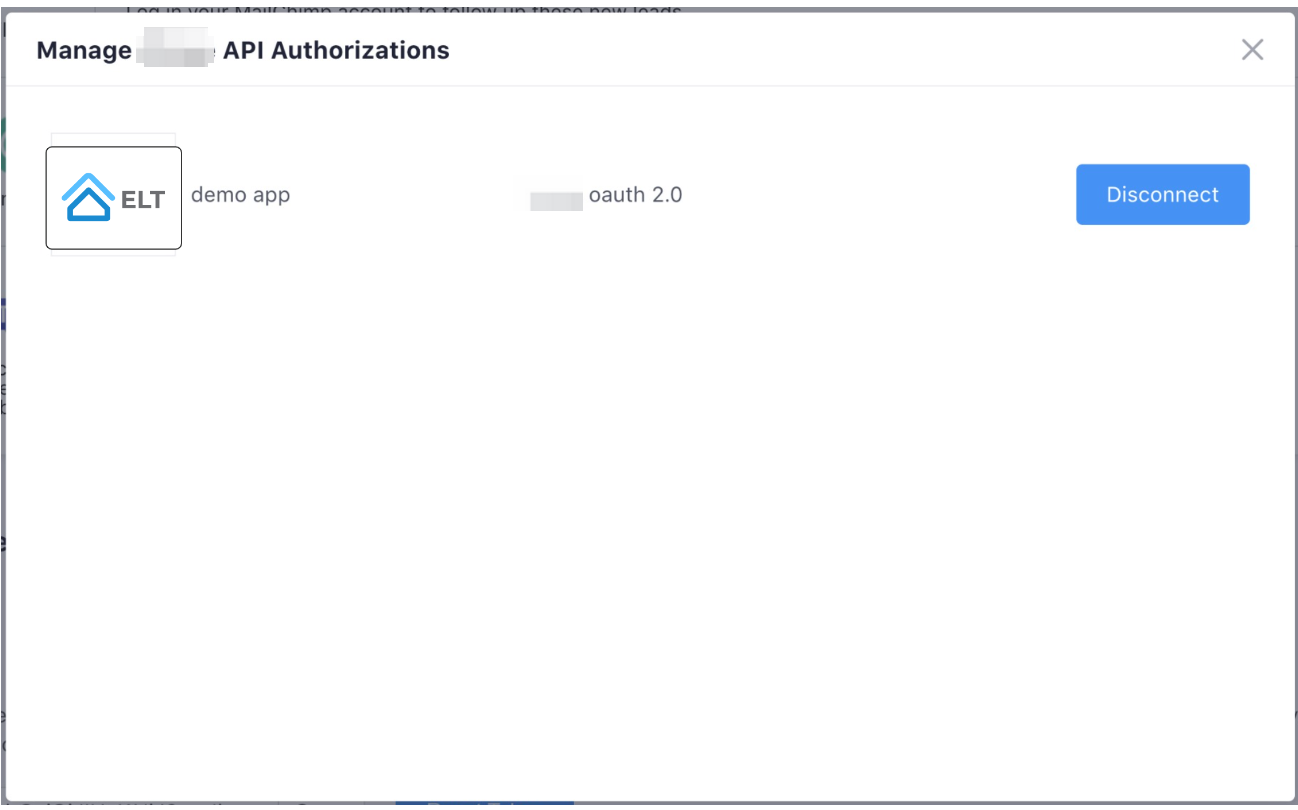 Questions?
If you have any questions regarding this topic or any others, please reach out to our Support Team via email at <support@lofty.com>, by phone at 1 (855) 981-7557, or by chat with us through your Lofty CRM. 
Related terms: API Authorizations