Introduction
Learn more about eLead Network or subscribe to their services HERE. The information available in this article was provided by eLead Network. Please contact them for any questions regarding the integration.
Integration Overview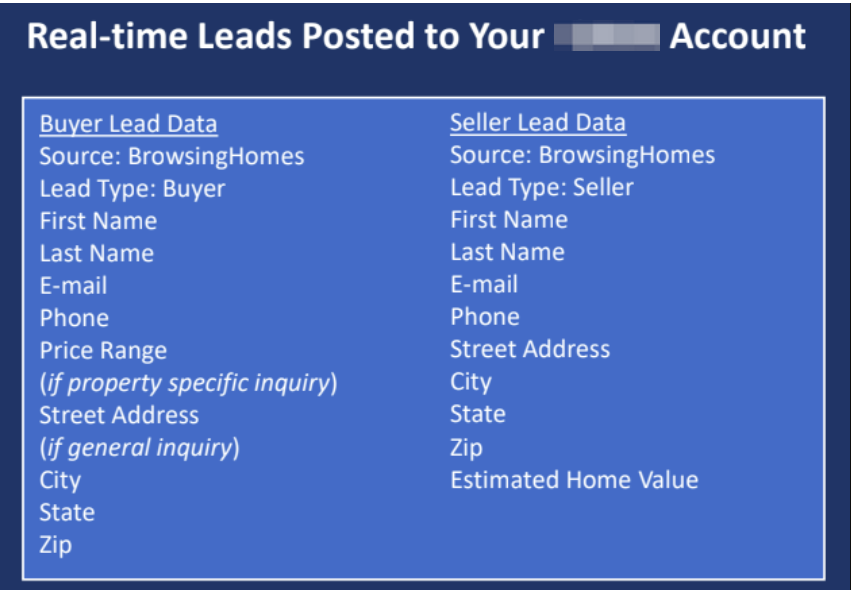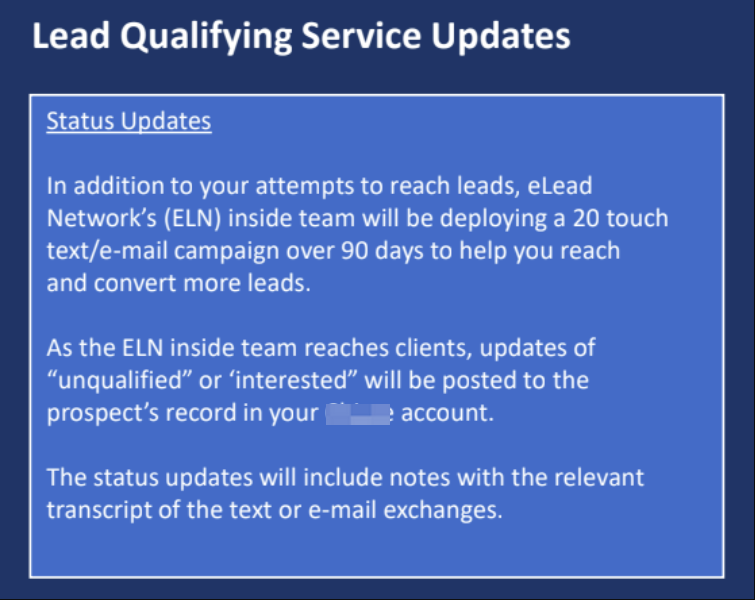 Questions?
If you have any questions regarding this topic or any others, please reach out to our Support Team via email at <support@lofty.com>, by phone at 1 (855) 981-7557, or by chat with us through your Lofty CRM. 
Related terms: eLead network