Introduction
On July 1, 2023, standard Universal Analytics properties will no longer process data. You'll be able to see your Universal Analytics reports for a period of time after July 1, 2023. However, new data will only flow into Google Analytics 4 properties. This guide outlines how to set up Google Analytics 4.
Summary
Setting Up GA4 on Your Website
1. Log into your Google Analytics account
Click "Go to Setup Assistant" on the notification pop-up or "Complete GA4 setup" on the notification banner.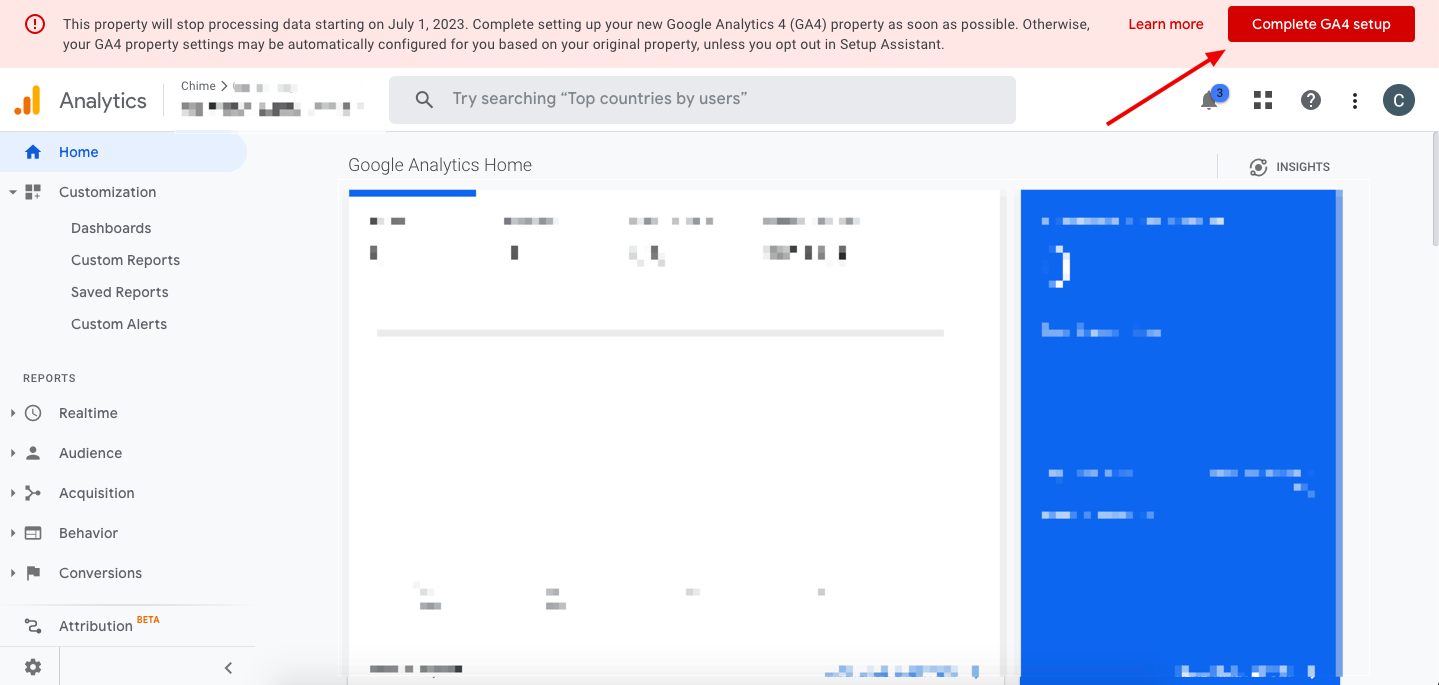 2. Click "+ Create Property" to create a new Google Analytics 4 property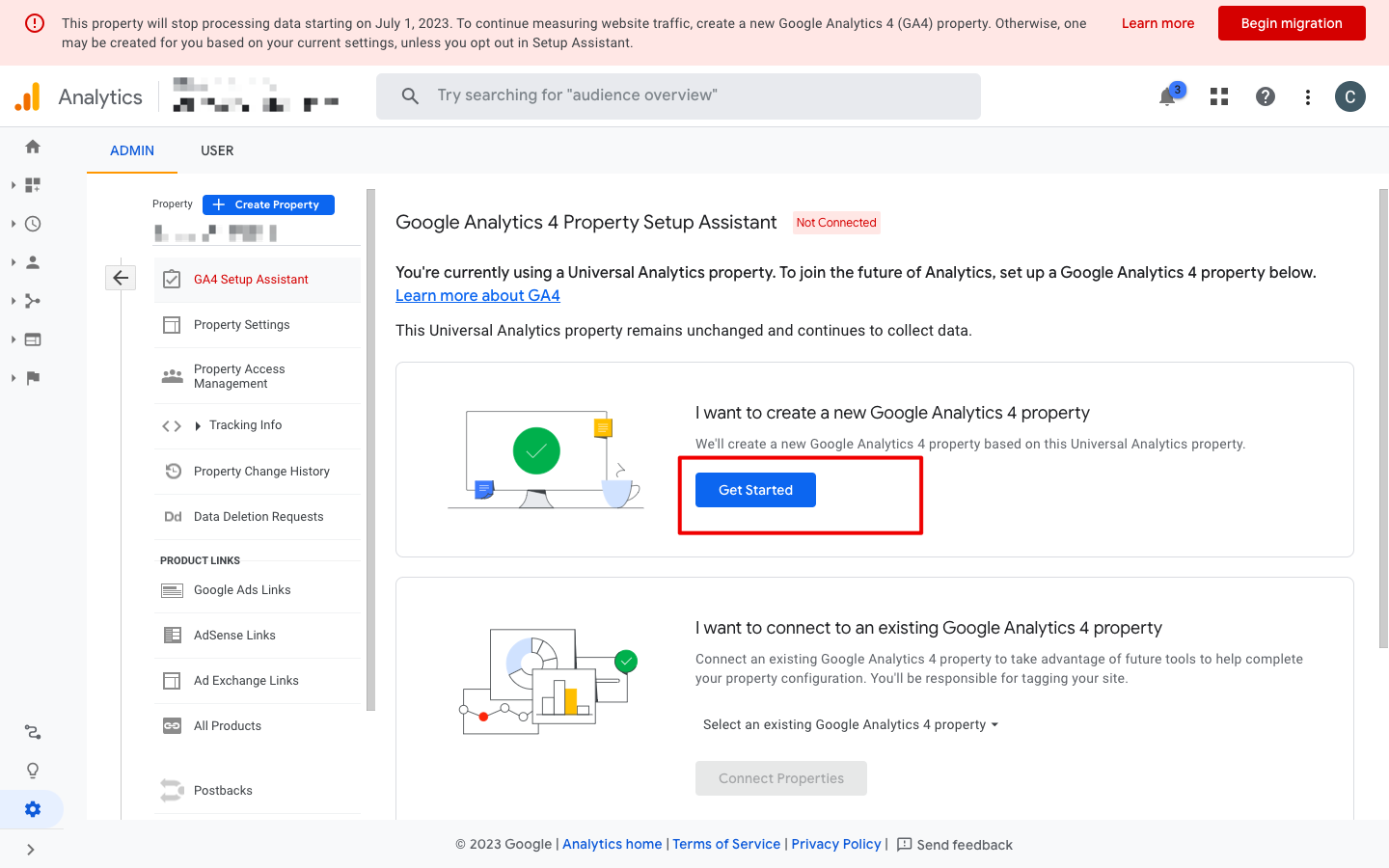 Follow the steps to complete the creation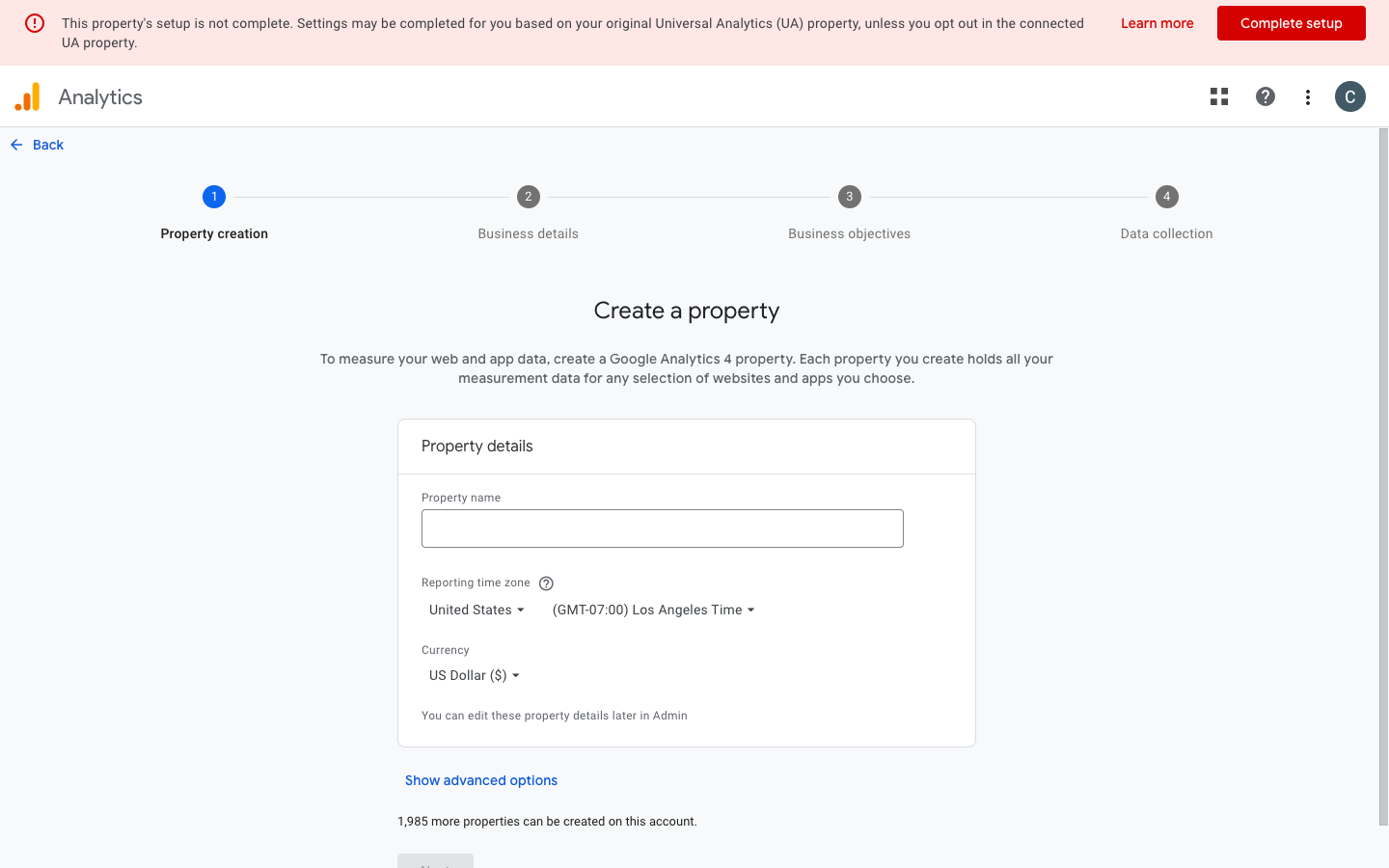 For more detailed instructions, please visit  [GA4] Set up Analytics for a website and/or app
3. Selecting the data platform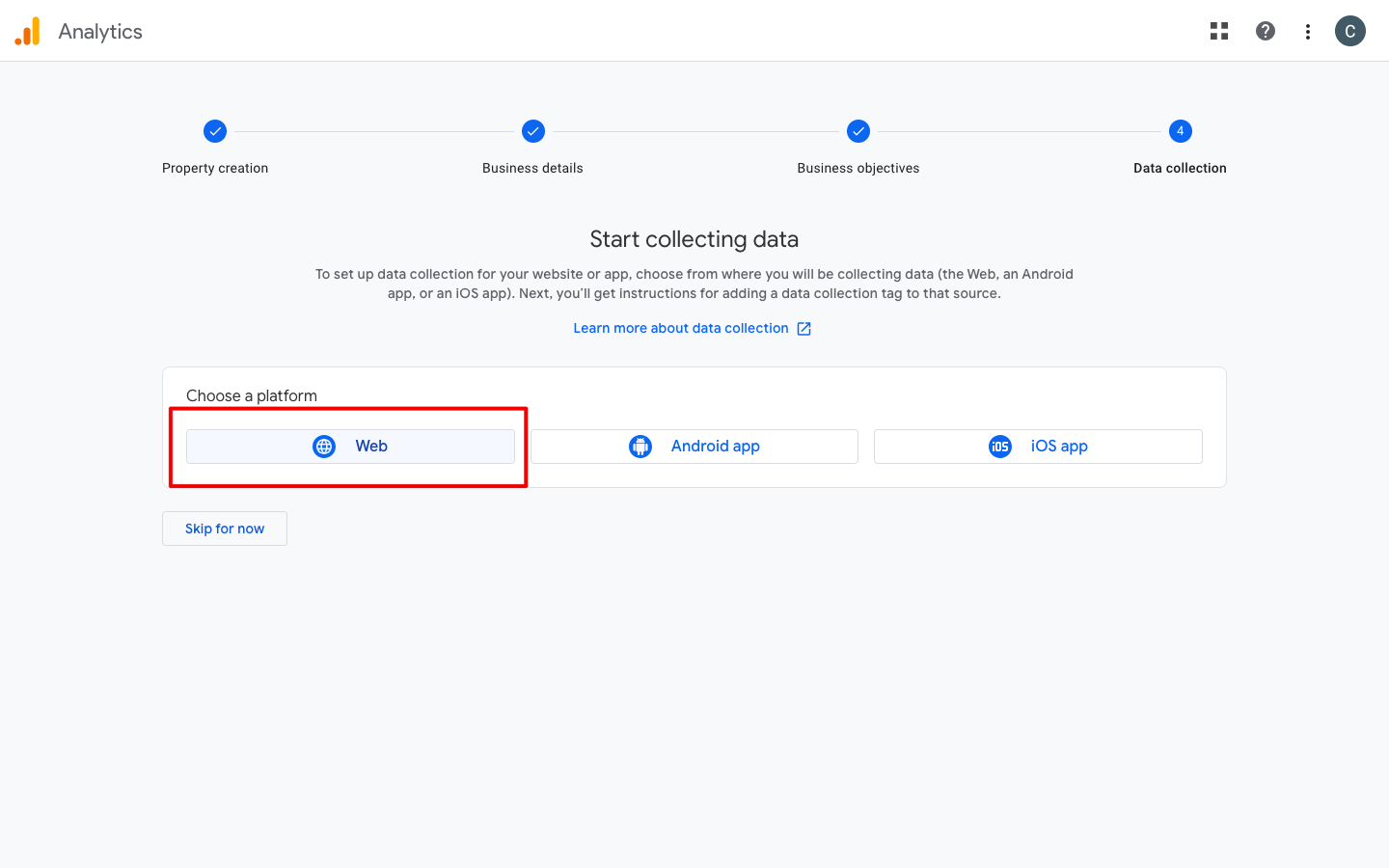 Provide the website URL and name the stream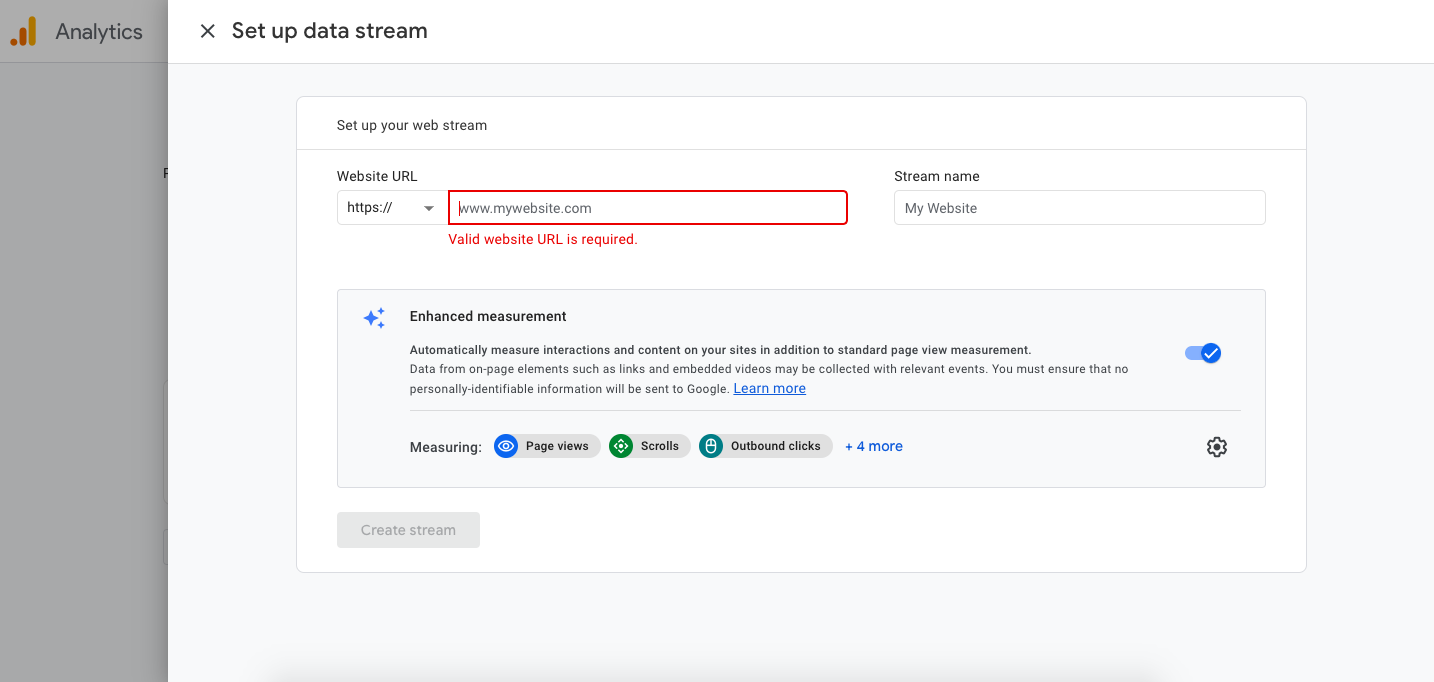 Click Create Stream to get the Measurement ID "G-xxx"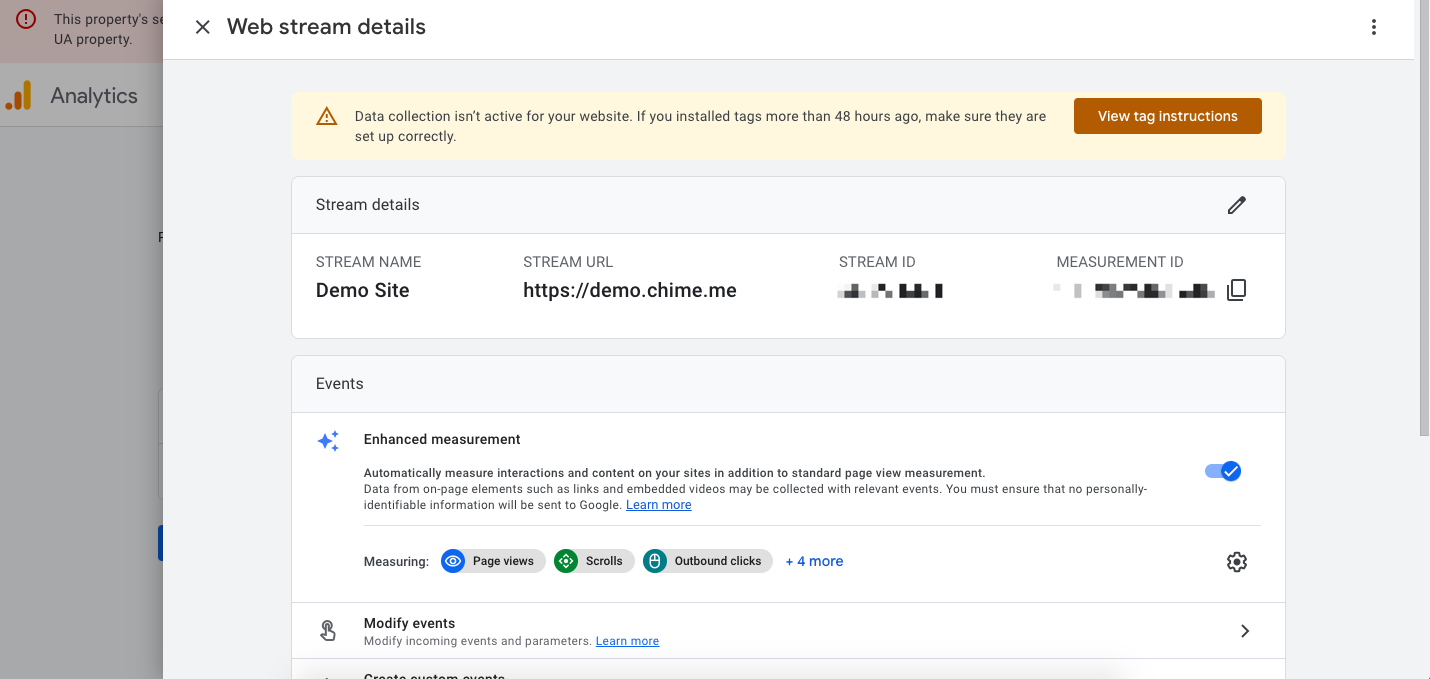 Install GA4 on Lofty CMS  
Get the Measurement ID

The Measurement ID can be found on the Homepage, data stream, or Installation Instructions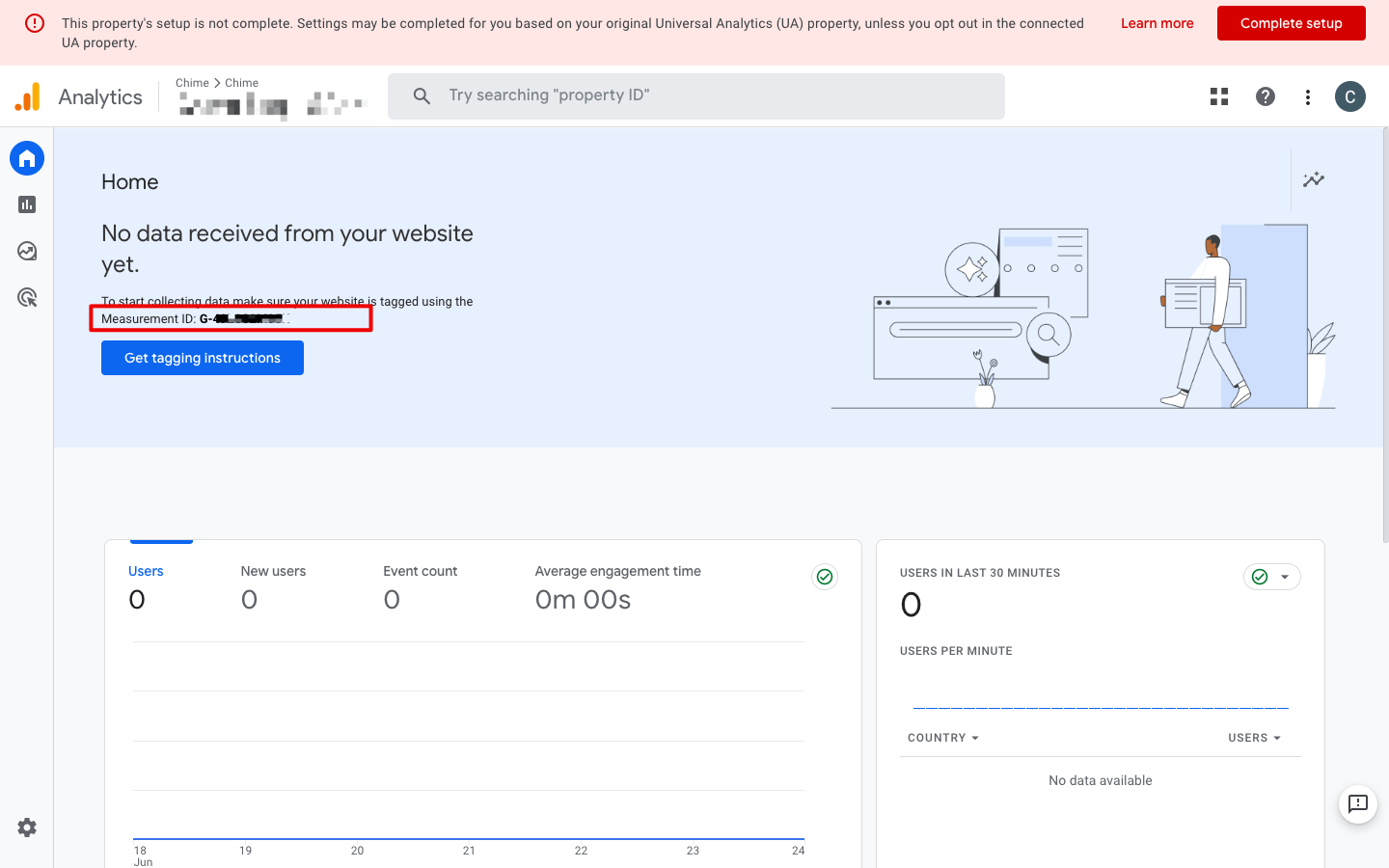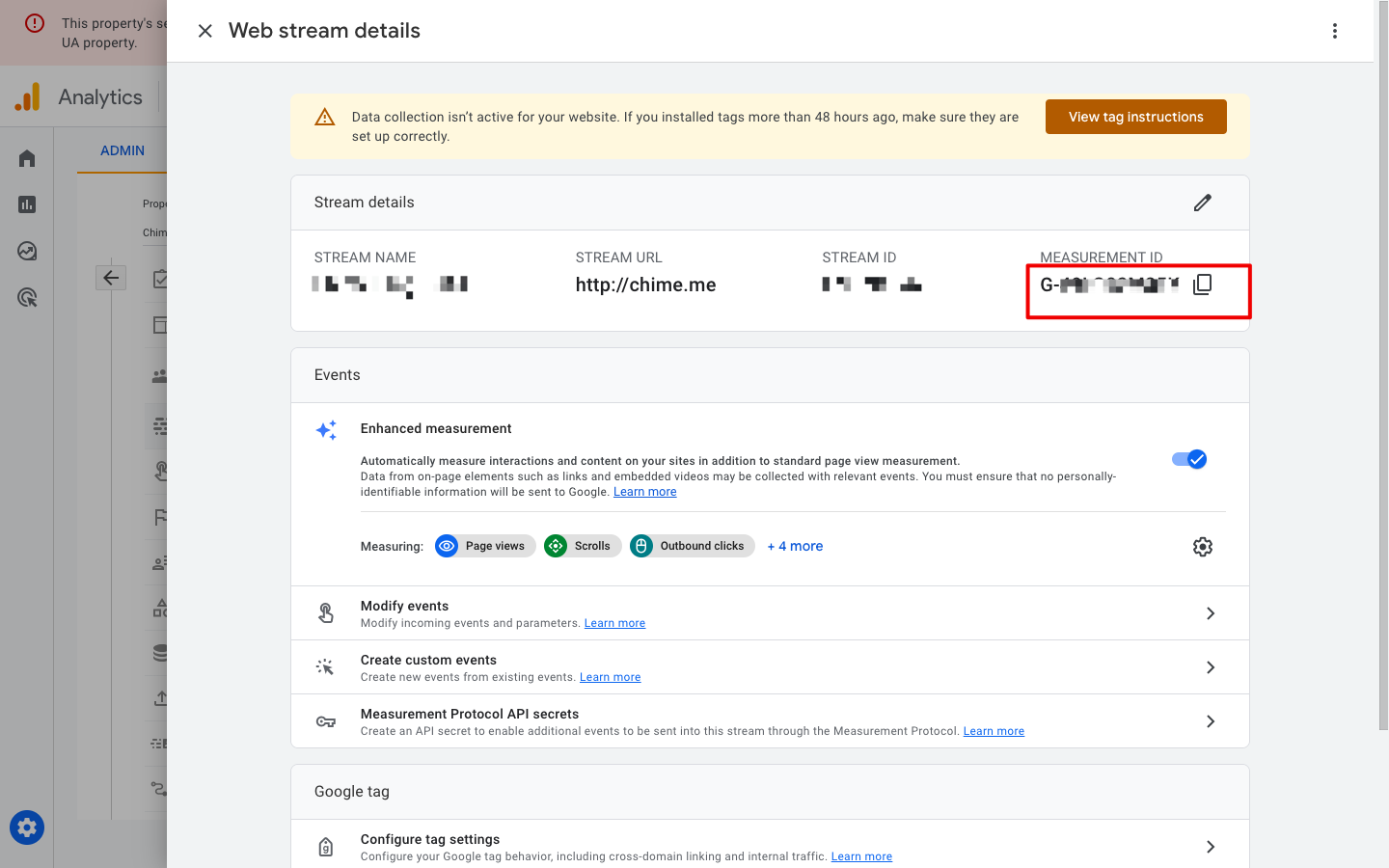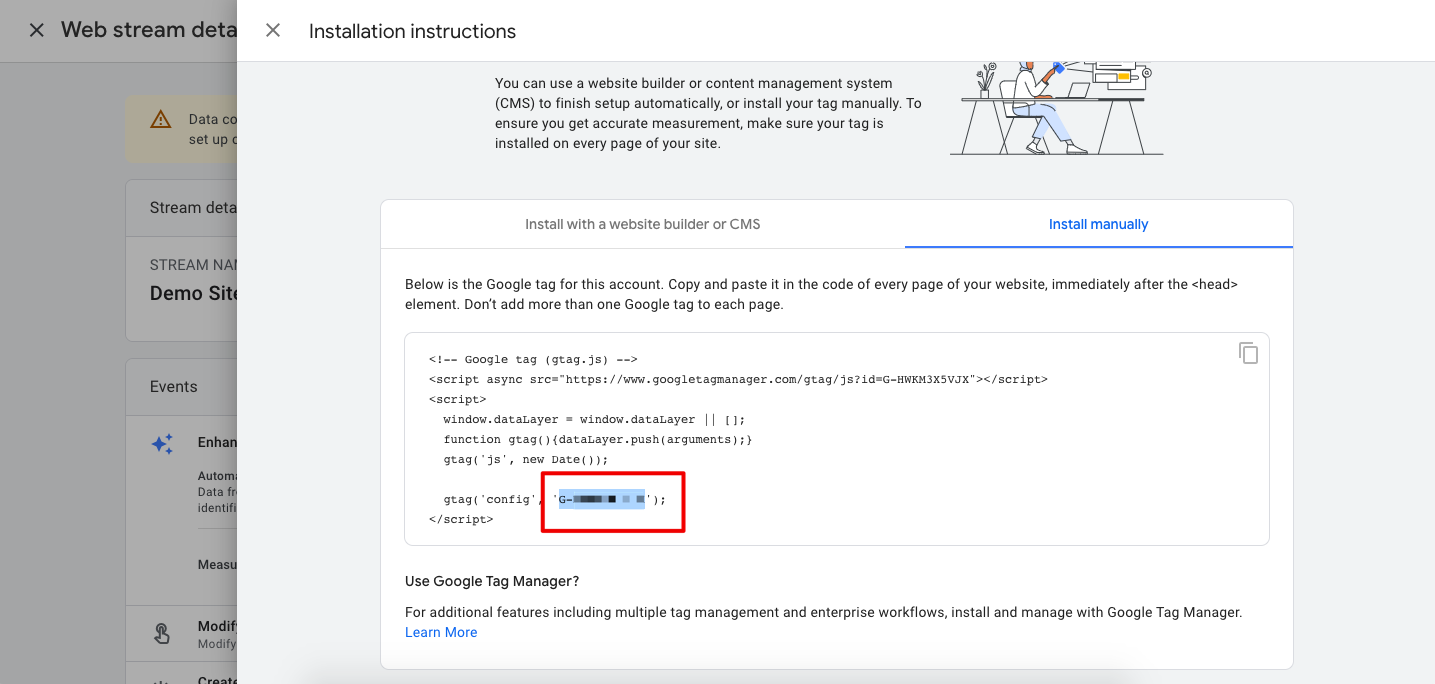 2. Install the measurement ID on the CMS
Navigate to CMS→ Settings → Integration → Google Analytics
Click "Save"
Note: Lofty's backend logic only requires the measurement ID. Lofty users do not need to copy the full code to install GA4 unless a second web stream is being added.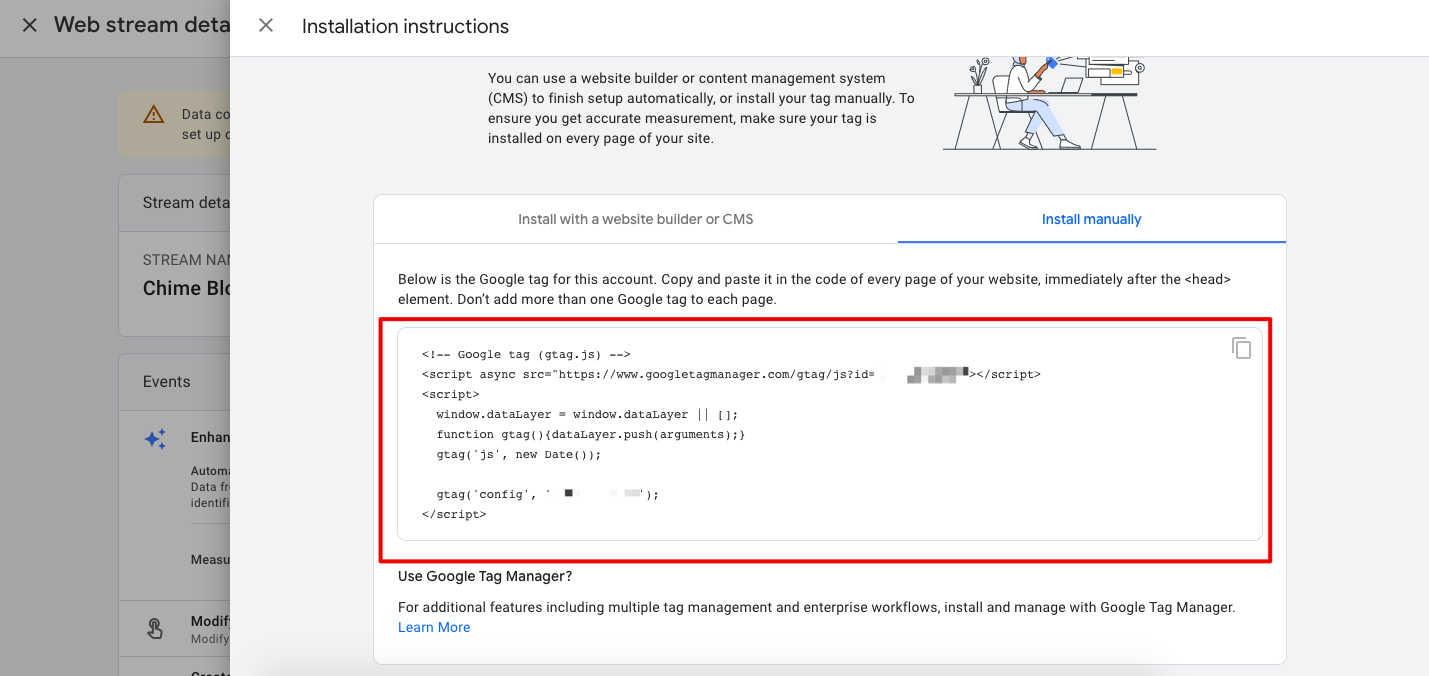 Migrating from Universal Analytics
1. Google supports copying Universal Analytics configurations automatically.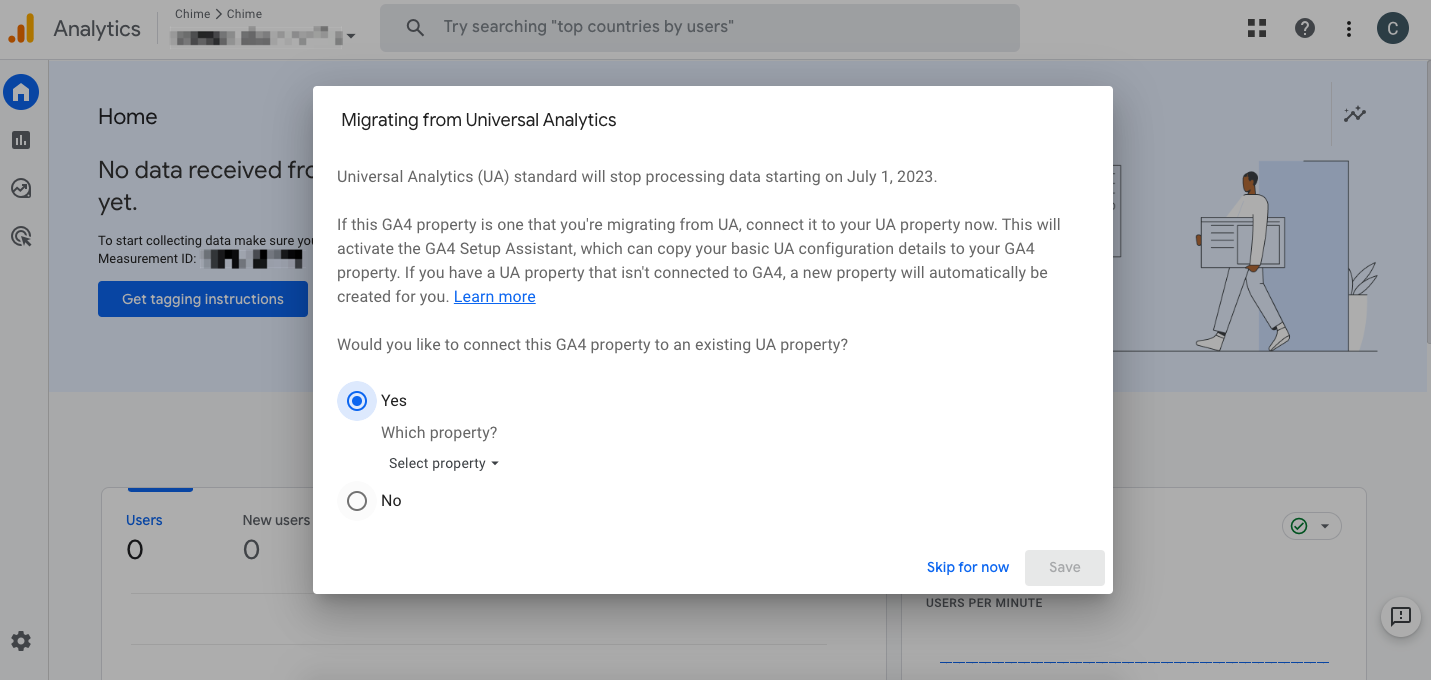 2. For more detailed instructions, please visit Copy Universal Analytics configurations to the new GA4 property
Questions?
If you have any questions regarding this topic or any others, please reach out to our Support Team via email at <support@lofty.com>, by phone at 1 (855) 981-7557, or by chat with us through your Lofty CRM.