Introduction
This guide is designed for businesses planning to utilize Google Local Services Ads (LSA). Follow the simple steps below to set up and optimize your Google My Business (GMB). 
Instructions
Step 1
Visit the Google My Business website. Go to https://www.google.com/business/ and click the "Manage Now" button.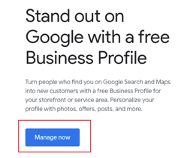 Step 2
Sign in to your Google Account. Use your existing Google Account or create a new one associated with your business. It's recommended to have a Google Account specifically for your business.
Step 3
Enter your business name. If your business name does not appear in the suggestions, select "Add your business to Google." Use your exact, legal business name.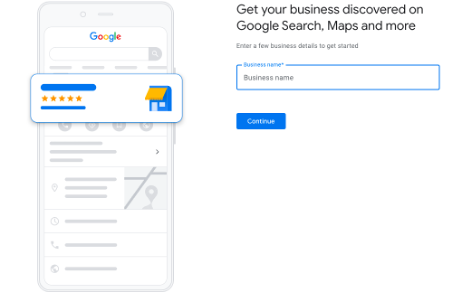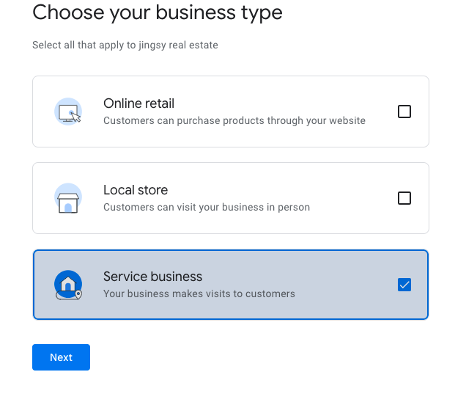 Step 4
Choose your business category. Select the category that best represents your business. This helps Google understand and display your business correctly in search results. As a real estate agent, it is important to set up your Google My Business page as a Service business to rank for city searches outside of your address city.

Step 5
Provide your business location. Enter your business address or specify your service area. If you're a service-area business or don't have a physical location, you have the option to hide your address. if you set up your page as an individual, you will compete with your office for local search results. In this case, you may need to use your home address instead of your office address.
Step 6
Confirm if you serve customers outside your location. Specify if you provide services at customers' locations or if they need to visit your location.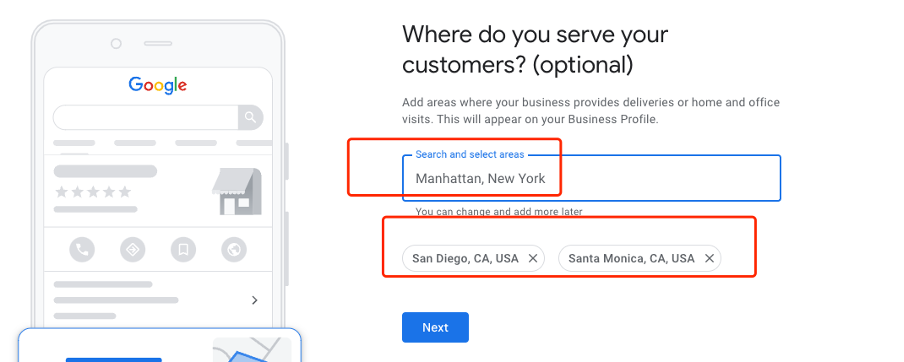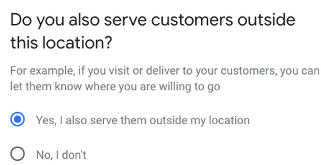 Step 7
Add contact information. Include your business phone number and website URL for display on your Google My Business page.

Step 8
Choose a verification method. Select from the available verification options (mail, phone, or email), depending on your eligibility and location. None of the new information that you entered will publicly show up until you are verified, so please complete as soon as possible.
Step 9
Optimize your business profile. After verification, enhance your Google My Business page by adding business hours, photos, a description, and services or products offered. This helps to make your page more appealing to potential customers.
Step 10
Update your profile regularly. Maintain an accurate and engaging online presence by adding new photos, responding to customer reviews, and updating your business information whenever necessary.
By following these straightforward steps, your business will be well-prepared for success with Google Local Services Ads.
Questions?
If you have any questions regarding this topic or any others, please reach out to our Support Team via email at <support@lofty.com>, by phone at 1 (855) 981-7557, or by a chat with us through your Lofty CRM.